The world of design in the home changes faster than you could ever imagine. The New Year will bring new designs to the forefront of fashion, so we here at Panararmer have put together a few new materials that are likely to be very popular in 2017.
Geometric Styles
This style is ultra-modern and is sure to be a favourite throughout the New Year. This type of décor will include utilising unusual shapes and colours to add character in rooms that are in need of a lift.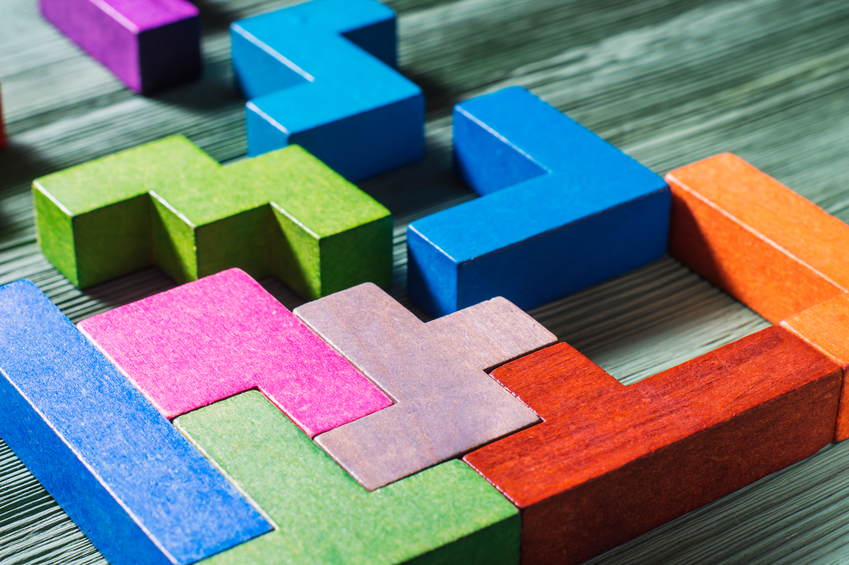 We believe that the geometric styles will be versatile and fit in most rooms around your home. They can be paired with other styles to ensure tired and dated rooms are brought into the 21st century.
Geometric styles will also be able to stand alone and be the centre piece for any room in 2017. They are perfect for making a bold statement in any room by utilising their unusual shapes and colours.
The great thing about geometric styles is they are multi-purpose. So, if you are hoping to use them in a subtler way, simply add some neutral colours to the room.
Dark Metals
While stainless steel is a staple in most kitchens, darker metals are usually something that end up being ignored. Matte black, satin brass and other darker finishes are generally quite popular in bathrooms.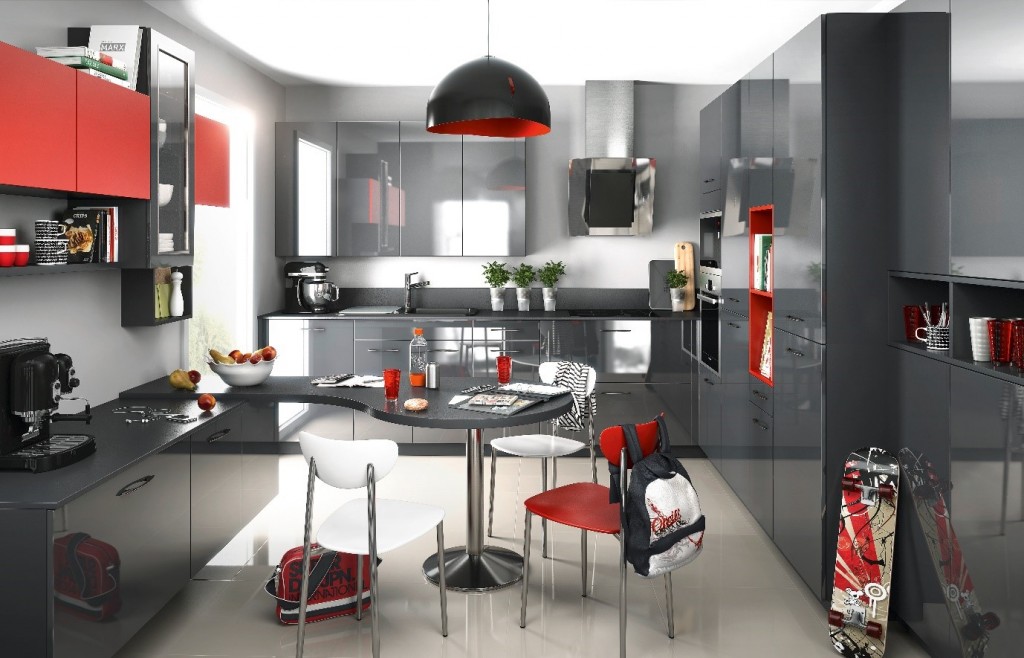 But we expect to see some darker metals being used in around the whole home. These darker metals could be used in lighting and accessories throughout your room, to go along side lighter colours.
Using this material can make a room feel larger and warmer in the winter months, too!
Utilising Nature Themed Accessories
It seems that as each year goes by, we become more detached from nature and the outdoors. In 2017, don't be surprised to see nature creeping into interior design trends.
Using plants to brighten up rooms will become far more commonplace and will give rooms a feel of the outdoors. Flowers are also great for alleviating stress, so dotting them around your home could benefit your health in the long run, too!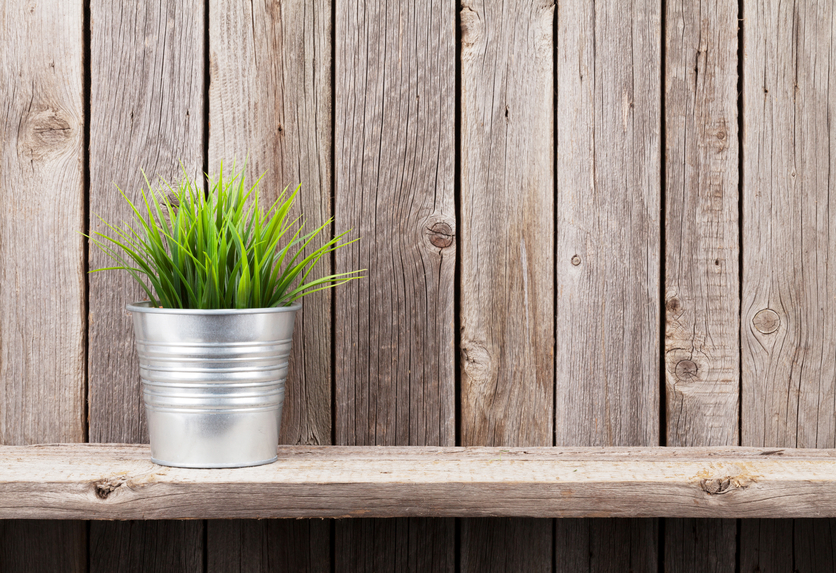 You could make use of tropical leaf wallpaper, as it is relatively versatile and comes in differing patterns and colours. You can make the call on how much colour you want to add to the room by choosing your preferred style of wallpaper.
These wall prints can be paired up with dark coloured accessories to give the room a feel of the outdoors. You could even add in some traditional jungle plants if you're planning on going all out!
We believe that this style is great due to many people being absorbed in technology. It offers you a chance to embrace the outdoors from the comfort of your own home.
If you are interested in utilising any of these styles in your home, don't hesitate to get in contact with us on 015395 63523. Here at Panararmer, we can make your dream home a reality.