Closed from 5pm on Thursday 22nd December and reopen at 9am on January 3rd
Laura Ashley Kitchens in the South Lakes

The Laura Ashley story began at a kitchen table, which is why their bespoke kitchens are a must-have for anyone looking to embrace the elegance of the Laura Ashley Collection. From humble beginnings they have held true to their values of honest and reliable engineering and craftsmanship. You can be sure that with 65 years of experience, a Laura Ashley fitted kitchen will provide a space you will enjoy forever.

Each unit has been designed with the user in mind to maximise space utilisation whilst encapturing the warmth of a classic and traditional kitchen. Despite paying homage to tradition, a fitted kitchen from Laura Ashley will offer all the straight-line appeal of any modern kitchen without losing its cosy appeal.

Make a Laura Ashley Kitchen Your Own

Due to the various colours, handles, and finishes, Laura Ashley kitchens can be as personalised as you make them. Whether you have chrome or matte finished handles, round or straight, a kitchen from our Laura Ashley range offers a unique addition to any home.

Our Laura Ashley kitchen collection has six ranges, each offering exceptional style and beauty.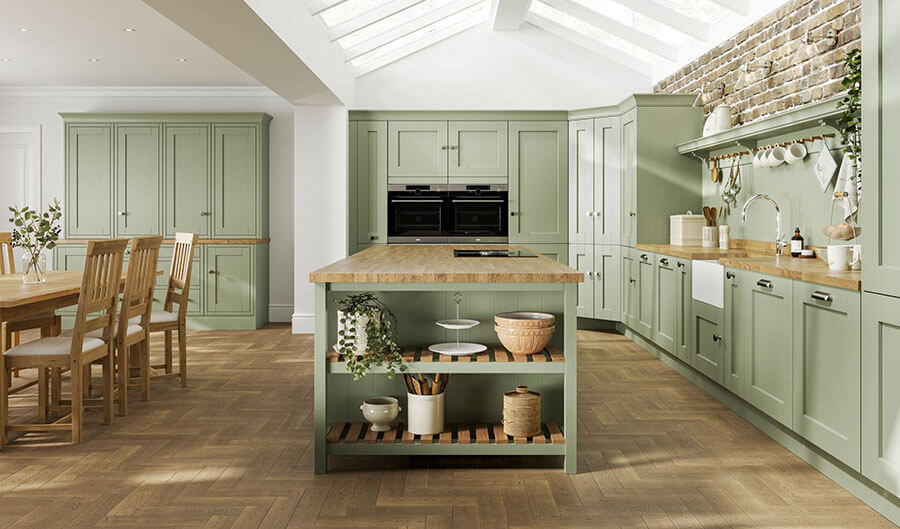 The Whitby Range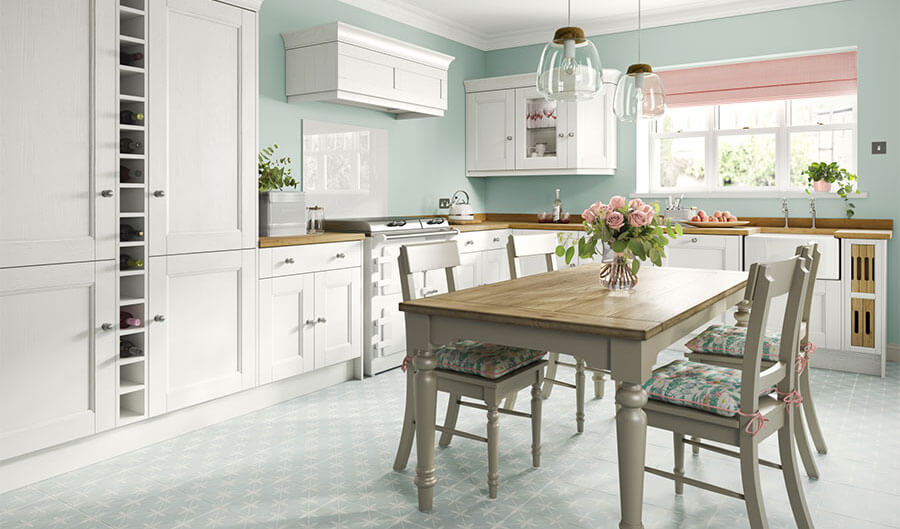 The Rosedale Range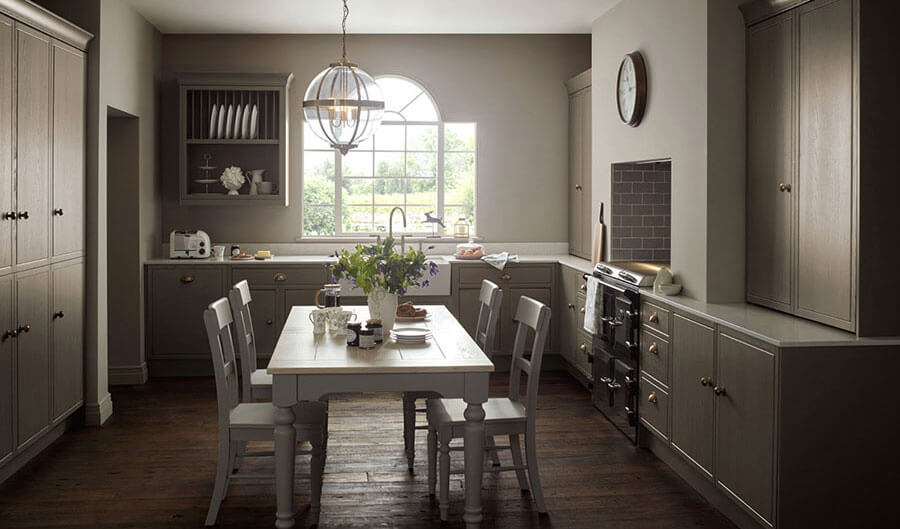 The Harbury Range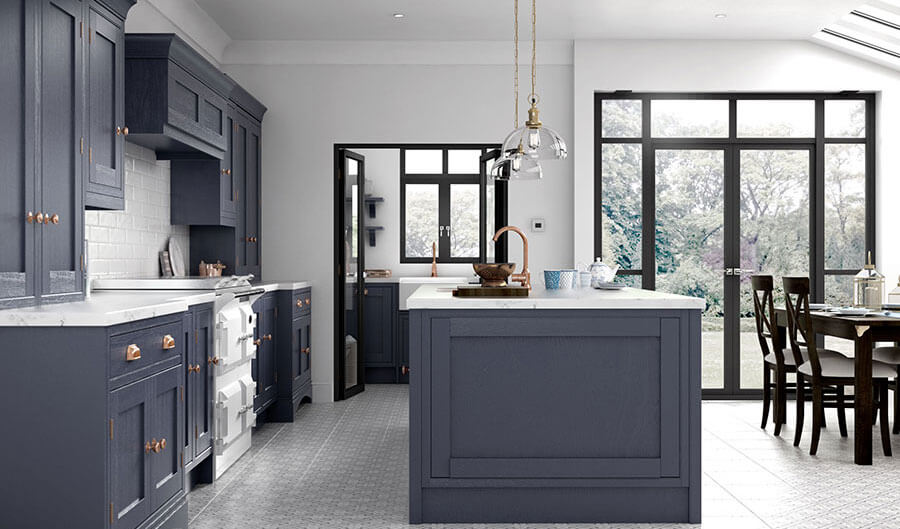 The Helmsley Range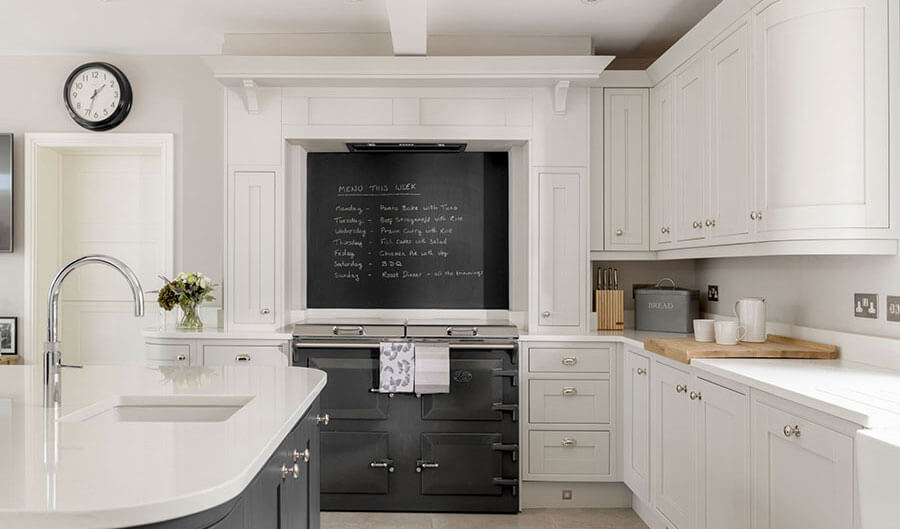 The Harwood Range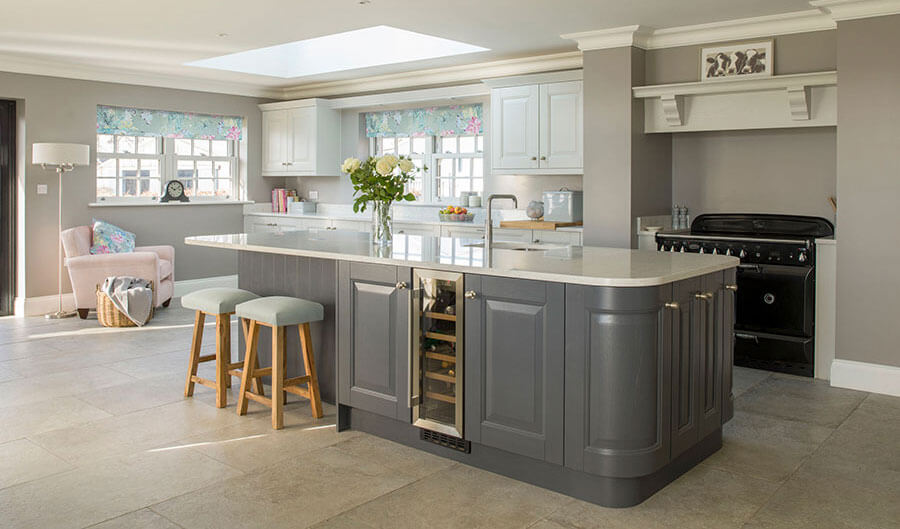 The Bedale Range
Create a Modern Masterpiece
Bring Country Style to Life
A Classic Look, Beautifully Updated
So, whether you are looking for some inspiration or some Laura Ashley kitchen ideas to get you started, we have a dedicated showroom offering some of the beautiful elements of their ranges. We will help you every step of the way, from the initial design to the final details. Our team of dedicated staff will help you create a kitchen the way you live with Laura Ashley kitchens' beautifully curated details.

These kitchens come in a variety of colours to suit every taste and style:


Laura Ashley Bedrooms at Panararmer

Classical elegance doesn't need to stop at the kitchen. From fashion to furniture, Laura Ashley can capture the mood of the moment, and with a Laura Ashley fitted bedroom, you can offer your home the same luxury. The three ranges of fitted bedroom furniture each provide modern but traditional opulence to the space where relaxation and tranquillity are essential.

• The Rivington - Available in two colours: Platinum and Porcelain

• The Marston - Available in two colours: Cobble Grey and White

• The Sherborne - Available in a variety of colours

Whether you need a combination of drawers and wardrobes or full-height space to hang your clothing, each range can provide the storage you need with class and beauty. Using our bespoke designs for your Laura Ashley fitted furniture can help you maximise your space and make the most of your room.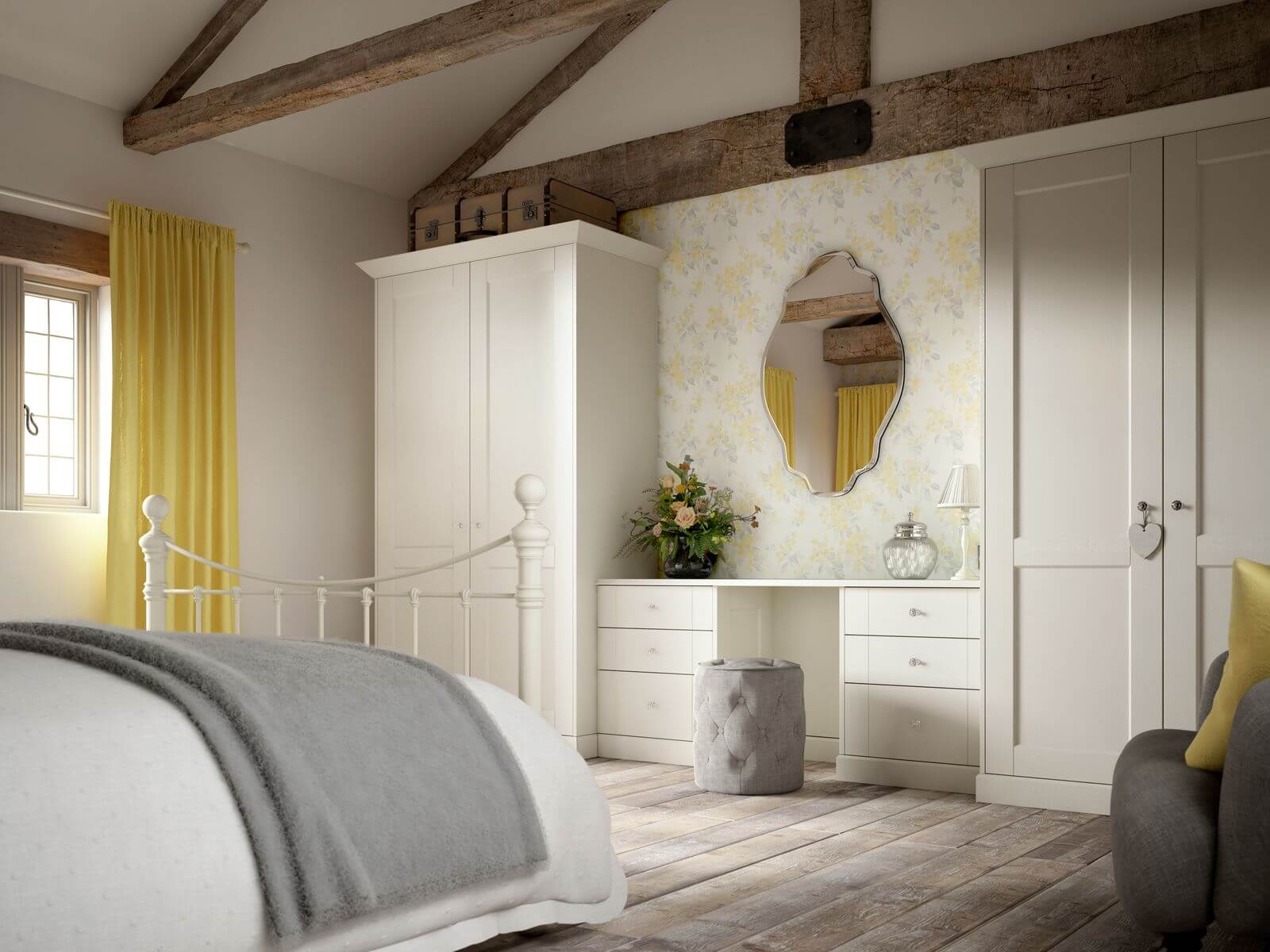 Get the Laura Ashley Home Appeal in Your Property with Panararmer

As experts in
home improvement in Cumbria
, the South Lakes and North Lancashire, we can help you design the kitchen or bedroom of your dreams with the stunning Laura Ashley range. For help getting started today, contact our team at
01539563523
or
enquire online
.
Fill in our contact form today