Bathrooms are often the room that homeowners neglect to think about when it comes to redesigning or decorating the house. For many, it's just a room that needs to be tidy and functional. After all, you don't really spend that much time in there, right?
We believe that your bathroom can actually serve as the perfect location to chill out after a hectic day. There is nothing better than relaxing in the bath, away from a busy household, after a long and stressful day at work.
There are also lots of different ways in which you can show off your own individual style and add some personality to your bathroom. Here are just a few of our favourite ideas.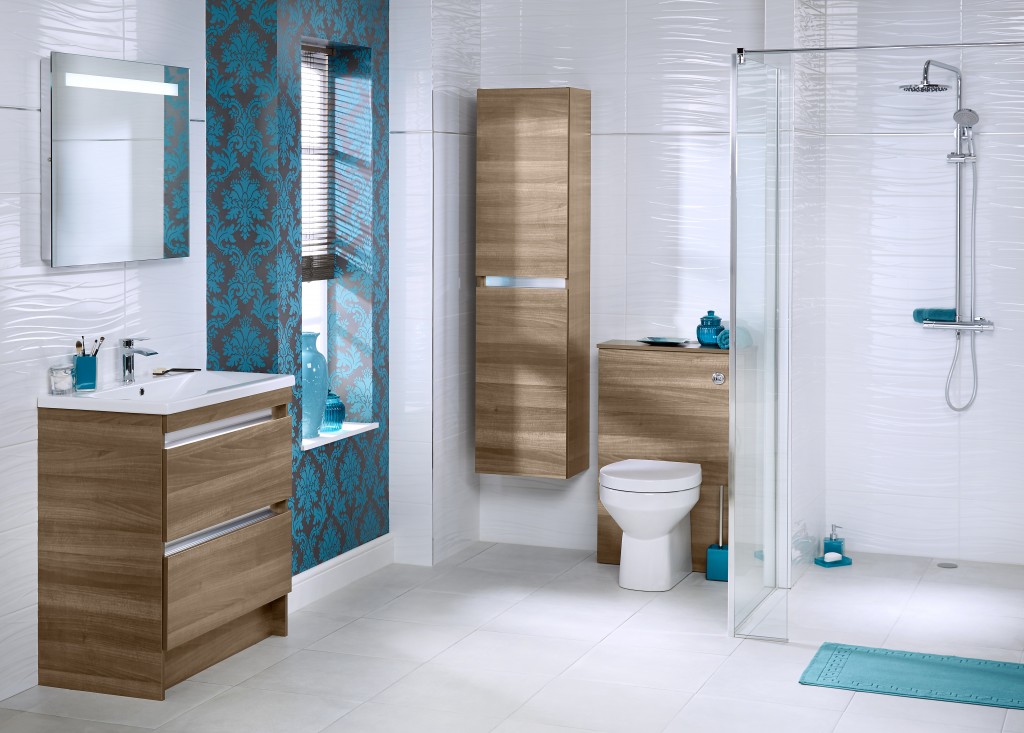 Decorate the Walls
You should think of your bathroom in the same way as any other room in your house. This means that it's worth considering what you can do with all the empty wall space. For example, you could add a statement art piece, or even a collection of different pictures. Brightening up the walls will make it more stylish and inviting – it'll be somewhere that you're proud to show off!
Choose Glass Shelving 
Glass shelving is the perfect alternative to the normal wooden shelving. Bathrooms can often be the darkest room in the house – especially if there is no access to natural lighting – which can be made worse by dark furniture. By choosing glass, you can add some extra (and often much needed) light to the room.
Glass shelving also allows you to showcase items without having to sacrifice on space – you can still keep the room clutter free. Just remember to give them a good regular clean!
Choose Colourful Tiles
There is nothing wrong with daring to be bold in your bathroom. Lots of people keep their décor white and traditional, but we think you have the perfect opportunity to do something a little different. Adding a little bit of colour can completely transform the look of your bathroom, bringing a creative and modern feel to the room.
Choose bright and colourful tiles – whether on the floor or walls. You have lots of different options to choose from, including block colours and patterned. We suggest choosing colours such as green and blues as these nautical colours are perfect for the bathroom.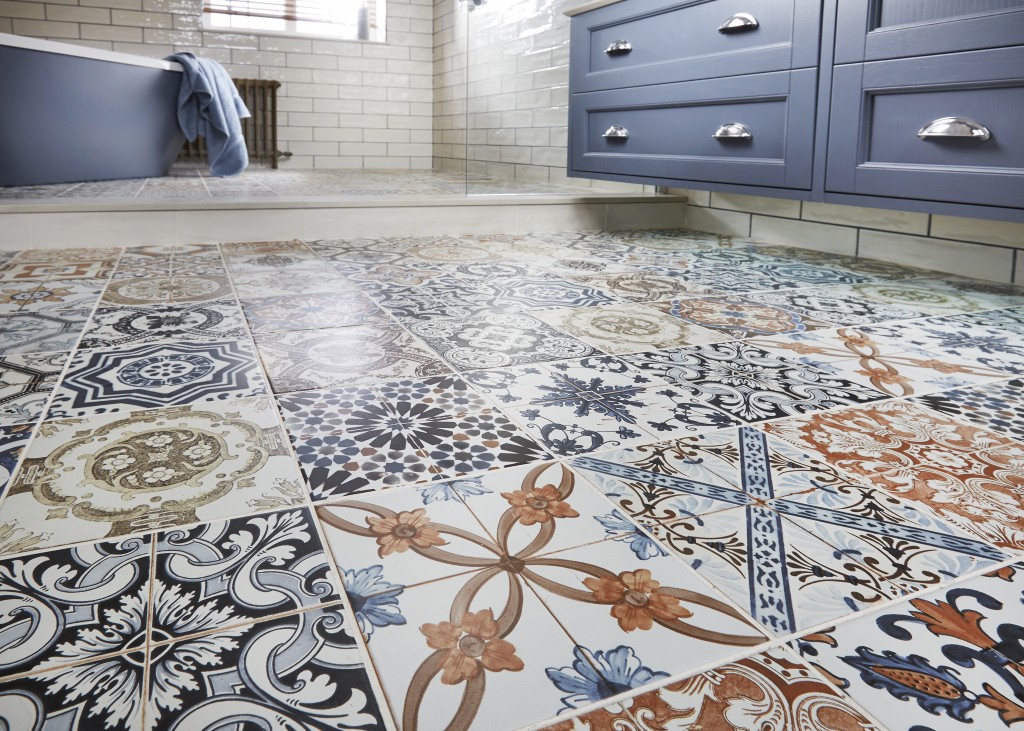 Invest in a Wet Room
For those willing to sacrifice their relaxing baths for something a little more modern, we suggest that you consider installing a wet room into your property. Not only do they look attractive, they can also increase the value of your home.
Wet rooms are popular in a lot of modern bathroom designs. They are easy to maintain, perfect for those with mobility issues, and can also make small bathrooms appear a lot larger than they are.
If you would like to find out more about the benefits of wet rooms, or you would like more advice on updating your bathroom, please don't hesitate to contact us today.