Installing your dream bathroom can make a huge difference to your home: it'll not only look attractive, but can work wonders in terms of increasing your home's value.
Wet rooms are becoming more and more popular amongst those looking for a new bathroom: completely watertight rooms that allow water to be sprayed anywhere, generally with a shower as the main feature. Here at Panararmer, we've put together a list of our top five benefits.
A Contemporary Look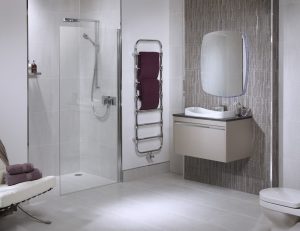 A wet room is perfect for those looking for a modern bathroom design: and one that allows for plenty of creativity. Whether it's wood, stone, concrete, tiles or a combination of materials, it's a blank canvas on which to stamp your own mark.
Accessibility

For the elderly or infirm, a wet room is a fantastic choice. They require no stepping into and out of shower cubicles, and it's easy to include a wall-mounted toilet and sink, plus wall rails if required, making your bathroom even safer.
Good for Small Spaces
Small bathrooms are the perfect canvas for a wet room, as they can help to save space. Not only that, but the open plan nature of a wet room will make your bathroom look larger, and give a lovely open feeling.
Great for Families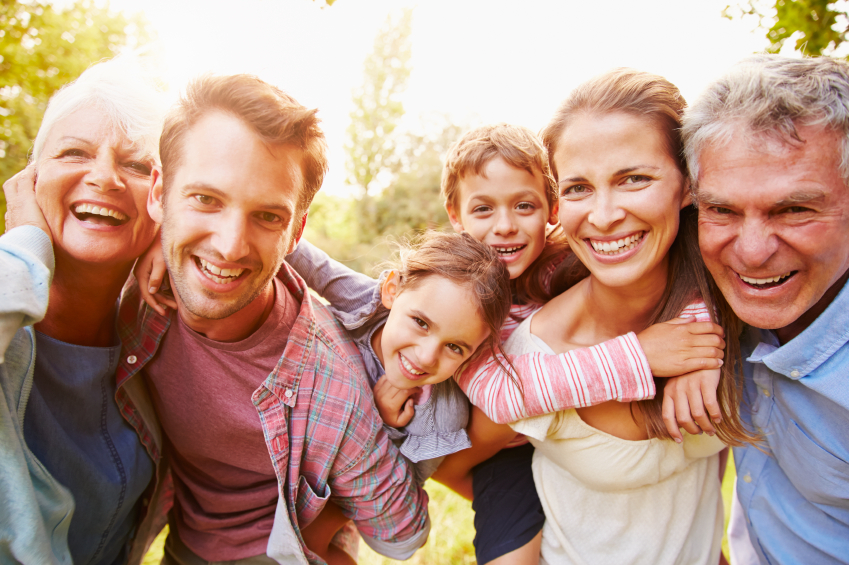 Bathing or showering small children without covering your bathroom in water can be a mission. With a wet room, it doesn't matter if they splash or spray the shower in the wrong direction: as the room is completely waterproof, you'll avoid risking damage to walls and floors.
Easy to Clean

Cleaning a wet room is simple: there are fewer corners and tricky surfaces to worry about. As the entire room is designed to withstand water, you can use normal household cleaners that are designed both to disinfect and to prevent mildew and mould.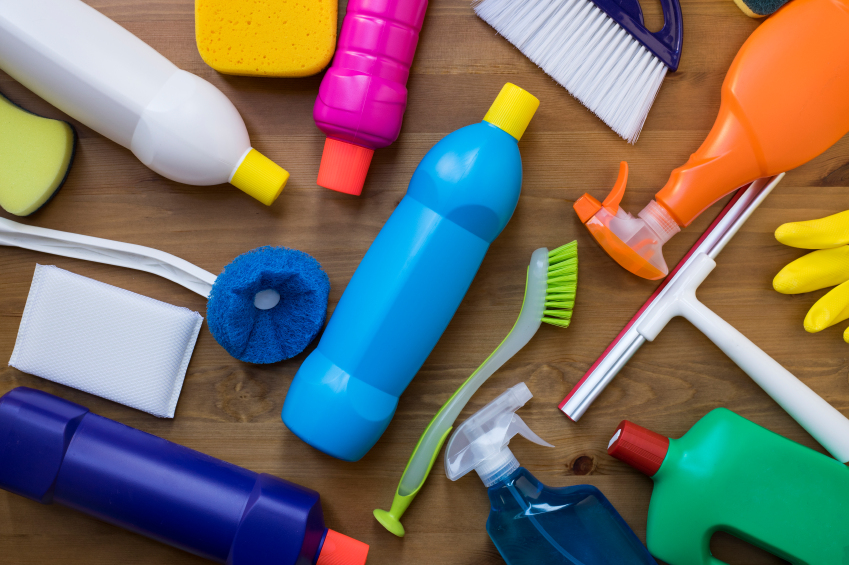 There are many reasons why people choose a wet room for their property, and it's easy to find the perfect design to suit your needs and your tastes. If you're interested in finding out more about how a wet room would suit your property, contact us.