A new season is a chance for change, and where better to start than with your home interior? You could be looking around your home wanting to redecorate, but not be entirely sure what you want or where to start. What's in and what's out? What's trending now? Here's your guide to the home trends to look out for in 2017 and what is on its way out.
 Colours and Prints
Gone are the days of plain, white, and cream rooms; 2017 will play host to tropical and exotic prints. Green is the colour on everybody's lips, whether it be dark or lime, your living room or bedroom should incorporate these colours this year. You could do this through furniture or décor such as cushions, blankets or curtains. Green is a warming colour and brightens any room in your home by adding a feeling of nature and the outdoors into your home.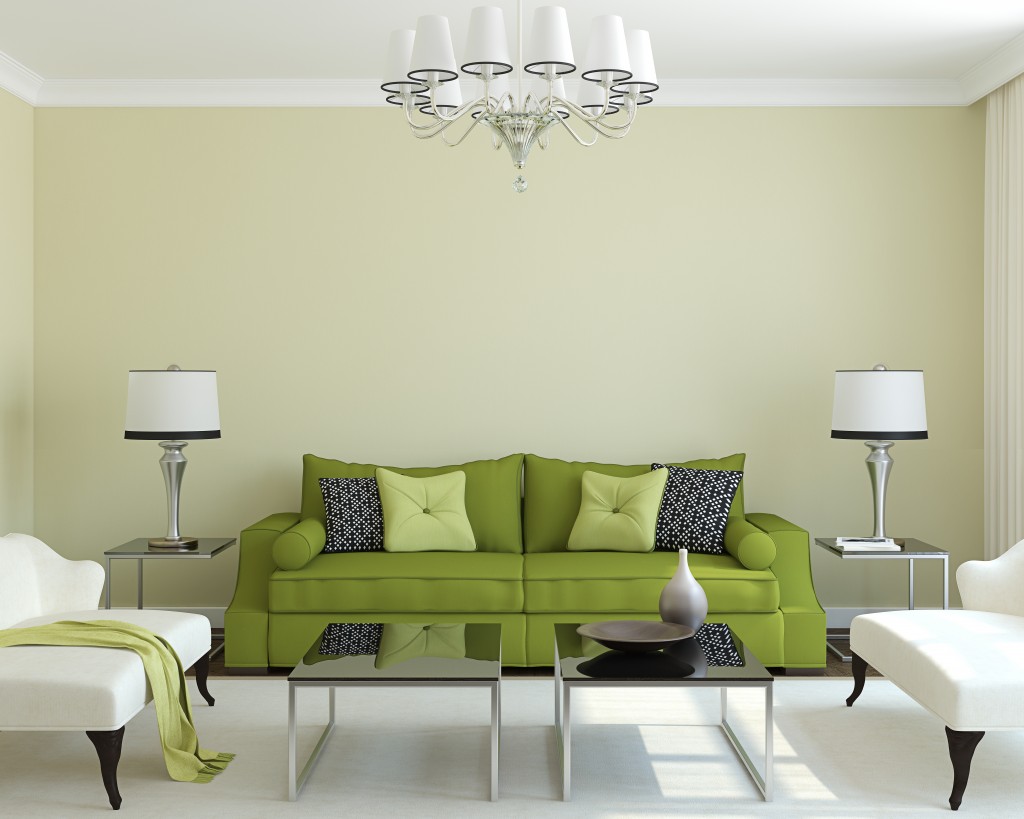 Quirky and Decorative
2017 wants you to show off your own style by using quirky lighting. Think big and fit large lighting fixtures in areas such as your dining room that screams 'unique' to your guests. Also, be inventive when buying bedroom lamps as simplicity has been left behind in 2016. This year is all about fun so feel free to show this throughout your home.
Escapism
2016 was all about copper fittings and metallic features, but 2017 however is bringing a completely new theme of fun and glamorous escapism to your home. As technology is a huge part of our everyday lives, relaxing rooms have become more of a trend in 2017 in order to escape the use of technology and relax for a while. These are decorated with relaxing furniture, and materials that your whole body can sink into. You could also include floor cushions to maximize that calming feeling.
This year is even changing the idea of your bed. 2017 is the year to replace the timber bed frames, that people have been used to for so long, to upholstered bed heads. This gives a refreshing new style to your room.
Trends to Avoid
Quote Artworks
2017 is not the year to continue the quotation trend. Picture frames hung up with popular statements are old news and will be heading out of fashion this year. If you have any of these hanging up, take them down and hide them away, as these have had their day now. Nobody wants to see another 'Keep Calm' canvas.
Marble is becoming a trend of the past and is now on its way out.  Timber, Clay, and Wicker seem to be overtaking it as the décor of choice. Timber is a great material to mix with other ceramics as it creates mix-matched objects, which designers are loving this year.
There are numerous trends being introduced in 2017, which will mix up your home and give it a new feel. Always keep a look out for home trends when wanting a change of design to give you fresh ideas.