The kitchen is the heart of your home and your choice of décor can alter the mood significantly. During the autumn months, it is likely you will spend more time at home, preferably under a blanket with some warm, home-made soup.
Your kitchen will also be put to more use so it is important that you feel comfortable spending more time in this room. Create a homely feel to your kitchen with some simple autumn decoration ideas.
Change your Colour Scheme
Your may have chosen a neutral colour scheme for your kitchen or you may have an affinity for bold bright décor. Whatever your taste, a simple coat of paint can transform your kitchen from a contemporary room of convenience to a cosy haven.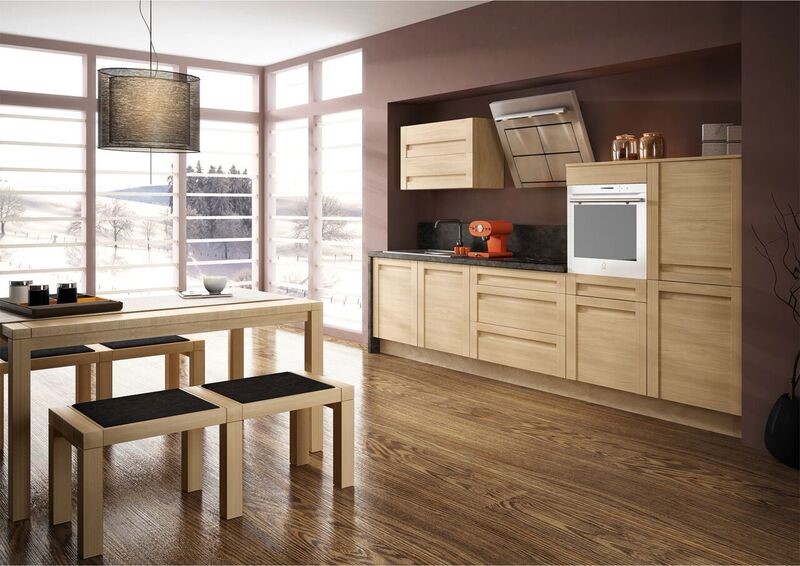 Choose warm shades such as burnt orange, deep red and warm brown to make a larger kitchen appear smaller. Autumn greens and a touch of pink can add depth if you like brighter shades.
Design and Style
The overall feel of your kitchen can become an autumn sanctuary with a few simple adaptations. Add a window seat complete with some ambient lighting, cosy blankets and cushions as well as some beautiful coloured flowers to create a relaxation area.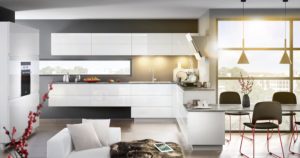 Choose dimmer switches over bright lights to create a warmer atmosphere. Add wooden accessories such as a utensil holder or a welcoming plaque to make your kitchen more inviting. Panararmer can help you choose the perfect kitchen style to suit any season.
Finishing Touches
Bring the fresh smell of autumn into your kitchen with a few strategically placed scented candles. Add some wicker baskets filled with pot-pourri or fill glass bowls with seasonal produce to create a natural atmosphere.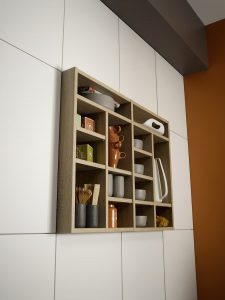 Get into the spirit of the season by being creative. Add some cut-out pumpkins to your dining room table as a centrepiece. If you are looking to adapt your kitchen significantly, a built-in fireplace will create the perfect inviting atmosphere.
Our team will work with you to create your dream kitchen, whatever the season. Contact us to get some expert design advice or follow us on Facebook to see our news and updates.