Washing dishes is seemingly straightforward and not that time consuming, but around Christmas, the amount of dishes you use can sneak up on you. Before you know it, you might start wondering when Christmas became all about cleaning.
A dishwasher brings several benefits, that are sure to make your life easier beyond the festive season.
Beneficial if You Have an Injury or Chronic Pain
When you live with chronic pain, you know no two days are the same and the motions of hand washing dishes might worsen how you feel. Certain injuries can be very debilitating, and ensuring you minimise prolonged periods of time in which you stand are only beneficial to your health.
It's never fun to hurt yourself, especially around Christmas where you're supposed to have fun and party. If you have a cast on an arm or on a leg, having a dishwasher will make your life much easier, making sure you have your independence and can easily wash the dishes. Simply load the machine every time you use something and your kitchen will always look clean and tidy!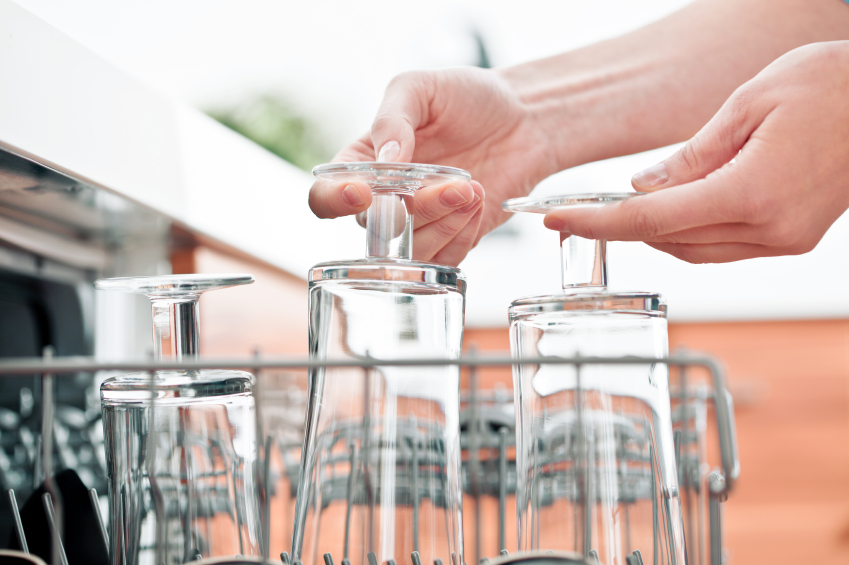 Quality Family Time
Typical gatherings around Christmastime involve several meals and delicious dishes with your loved ones. Even if you don't have a particularly large family, you might find that plates, cutlery, and glasses pile up quicker than you think.
Hand washing everything can take up much of your time, which you could be spending having fun and bonding even more with your loved ones. And better yet, you'll always have clean dishes to serve up all of the delicious meals that you prepare!
Save on Costs
Particularly important around the festive season, a dishwasher has several programmes you can choose from to help save water. Christmas on a budget is very common, and reducing your bills is very important to help give you peace of mind and enjoy the festive season with your loved ones.
Hand washing every dish can waste around 27 gallons of water and 2.5 kWh of energy for just 12 pieces, while modern and highly efficient dishwashers use only four gallons of water and 1.5KWh for the same number of dishes.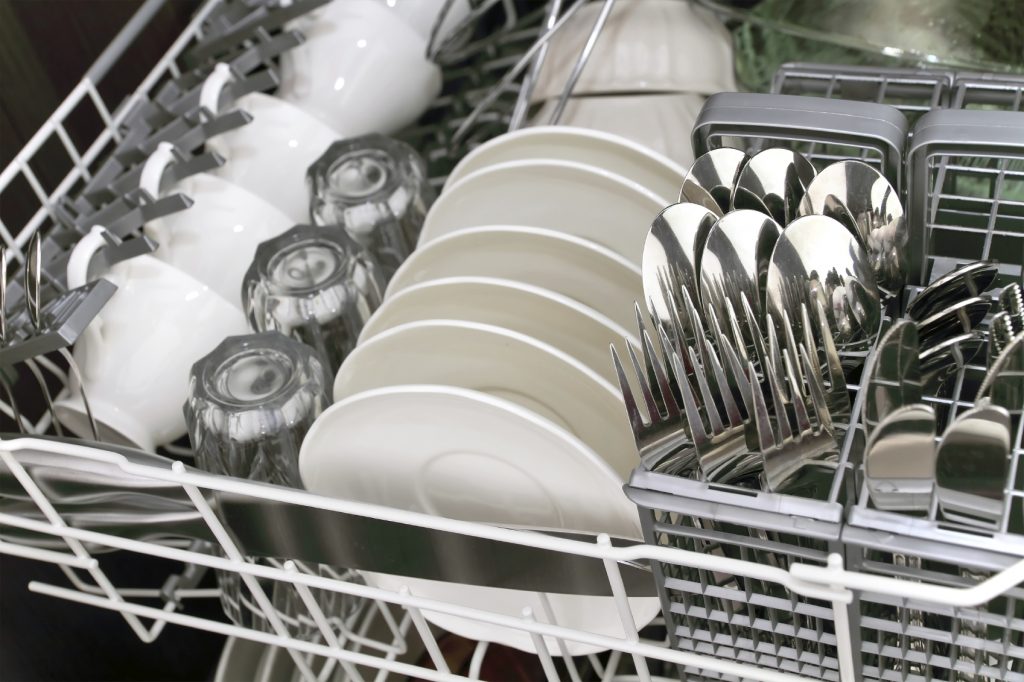 We supply and provide installation of both built-in and free standing appliances for your kitchen, ensuring you have the kitchen of your dreams. If you want to install a dishwasher to make your Christmas easier – and reduce the pile of dishes – you can contact us on 015395 63523. Our friendly team is always happy to help!
You can also find us on Facebook to see our latest news.