From all of us here at Panararmer, please accept a warm welcome to our brand new blog! In case you don't know who we are, we're a team of dedicated interior designers who specialise in the creation and installation of attractive kitchens, bathrooms, home offices and bedrooms, as well as being able to fit replacement doors and windows in the Kendal area.
But enough about us! We love creating bespoke designs for people's homes; it gives us a pinch of freedom to express what represents that particular home and for us, and that's pretty exciting.
So why should you opt for bespoke interior design? Well, here are three reasons we think that bespoke is the best choice for your home!
The Perfect Fit for Your Room
Even if you don't have a uniquely shaped home, chances are you will struggle to find an interior that will fit your room perfectly.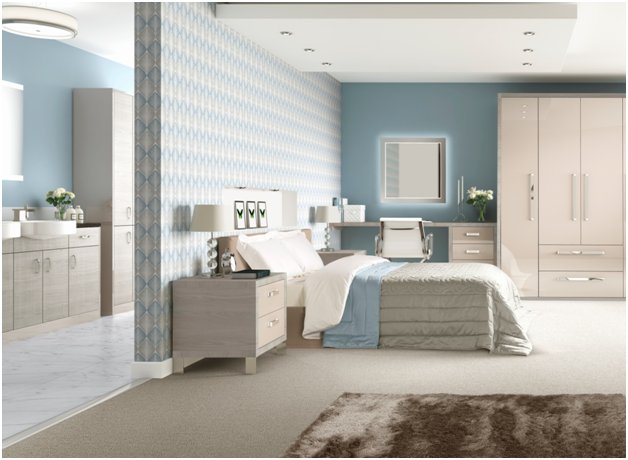 Space is often something that most homeowners will want to preserve, so it's important to design an interior that will make use of the space that you have available without wasting any or taking up too much valuable surface area. This is often an issue that many people will come up against when purchasing factory manufactured "complete" interiors.
With bespoke, your units and furniture will fit your space perfectly, so you can rest assured that you are making the most of your room.
It's Unique to You
To many, the way that their home interior looks is of great importance. Whether it's the tidiness or the way a room is laid out, you want to be sure that it looks attractive and like…well, your home.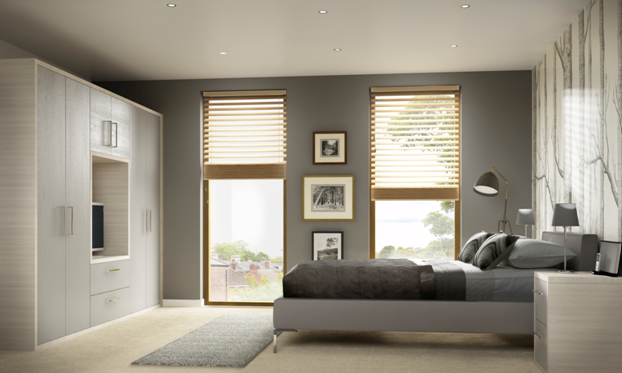 Uniqueness is something that many people look for when renovating their home, and that other options can't give you, especially when it comes to getting the furniture to match your expectations and fit where you want them to.
With Panararmer bespoke designs, your designer will be able to listen to all your needs and requirements, as well as pay attention to the smaller details of your room. It's this attention to detail which will ultimately make your interior unique to your home.
Whether it's the choice of materials or even the colour that you want to stipulate – do it! Your designer will be happy to accommodate your desires as closely as possible!
Quality Assured Workmanship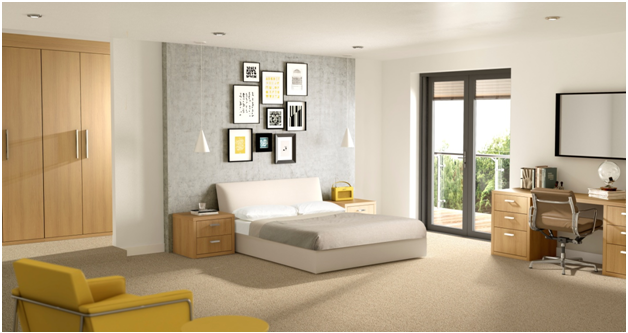 No one wants to invest in a new room design which they can't rely on, which is why many people turn to bespoke design. At Panararmer, we ensure that we source the best possible manufacturers to create the highest quality furniture, which we will then install into your home – no matter what additional changes may need to be made to the piece to make it work within the space. We deal with the whole process, so from the fitting to the plumbing, you know that you're in safe hands.
Be sure to keep checking back on our blog to stay up to date with all our latest news, as well as finding out more about the wonderful world of interior design for your home! For more information, feel free to get in touch with us today and a member of our team will be happy to help you.