Small homes can feel one of two ways; incredibly snug and cosy, or overcrowded and claustrophobic. It might be hard to believe that your tiny home could feel anything other than what you're experiencing now – can it really feel bigger? Do people really complain that their house is too small?
However, the way that you decorate the interior of your home is crucial to how spacious or cramped it feels, and if you're someone who is worrying about how close everything feels in your home, there is a simple solution that you can implement – colour.
Using Block Colour
Having a room which is all one colour can often make a room seem flat, which is a problem no matter what size interior you have. No one wants to sit in a room which has no character – and more importantly no sense of depth.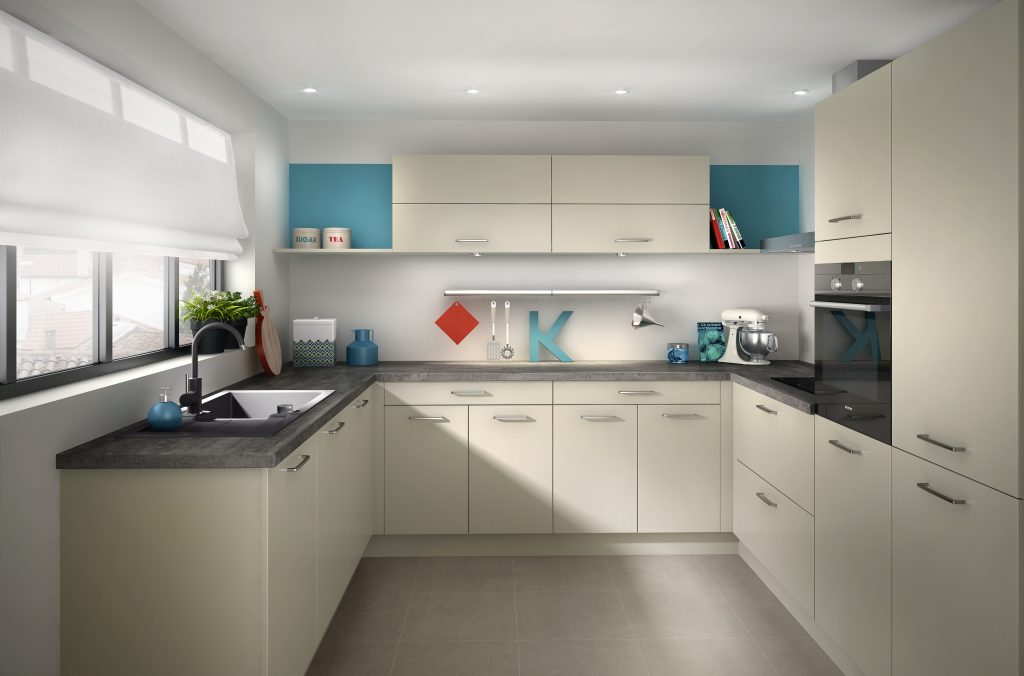 It is this lack of depth which can often make even larger interiors seem more compact, which is the complete opposite of what needs to happen within any interior.
This is where the use of colour blocking comes into play. Adding a striking shade which contrasts with the colour scheme of the rest of the room breaks up the elements of the space into blocks, giving the illusion of space – and more importantly depth.
How To Incorporate Block Colours
So, how can you incorporate these block colours within your interior to avoid feeling like everything in your room is on top of one another?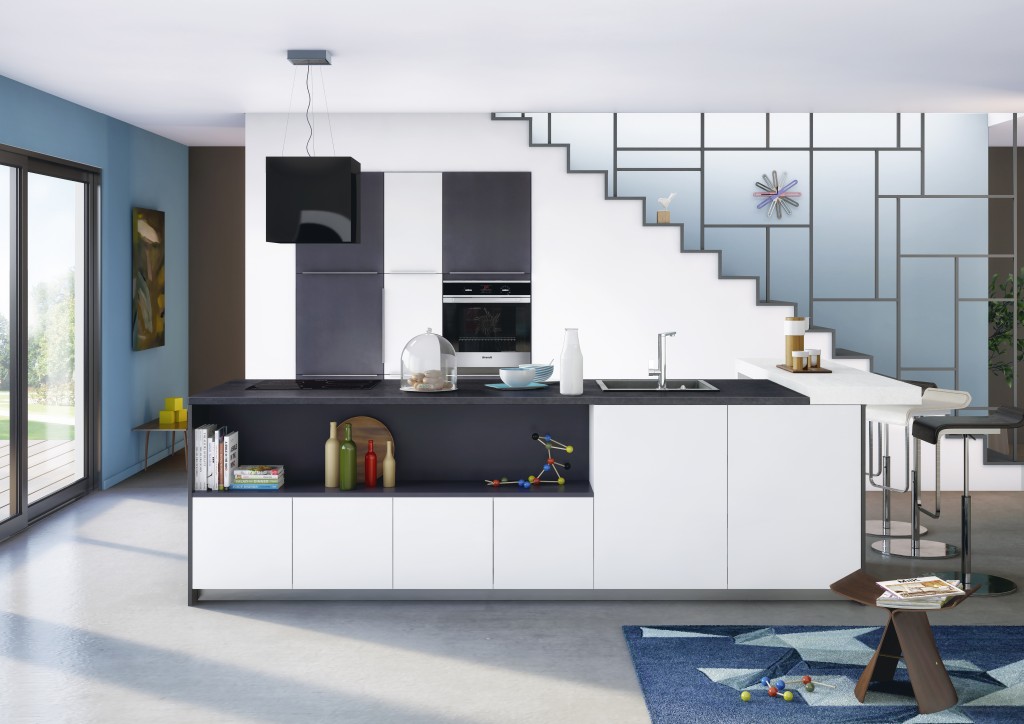 Why not have a feature wall which has a contrasting colour to the rest of your interior? This will give the eyes something to focus on, while adding another dimension to the look of the room. If you're not feeling adventurous enough to go for a bold, bright colour, don't worry; instead, why not use a darker or lighter shade of a colour which is already present? This way you can keep it subtle while still benefitting from an extra sense of depth.
You can even use block colour within your furnishings within your room. Choosing a contrasting colour for your bedroom furniture which complements your walls and carpet is an easy way to add a little something extra to the detail of the room, and you'd be surprised how much more room it can appear to create.
Keep It Light
The illusion of space is generally created using light, airy colours and shades, so try to avoid opting for really dark colours which could be seen as more foreboding than inviting. Dark rooms tend to feel smaller than they actually are, so essentially the lighter the colour, the bigger the room will seem.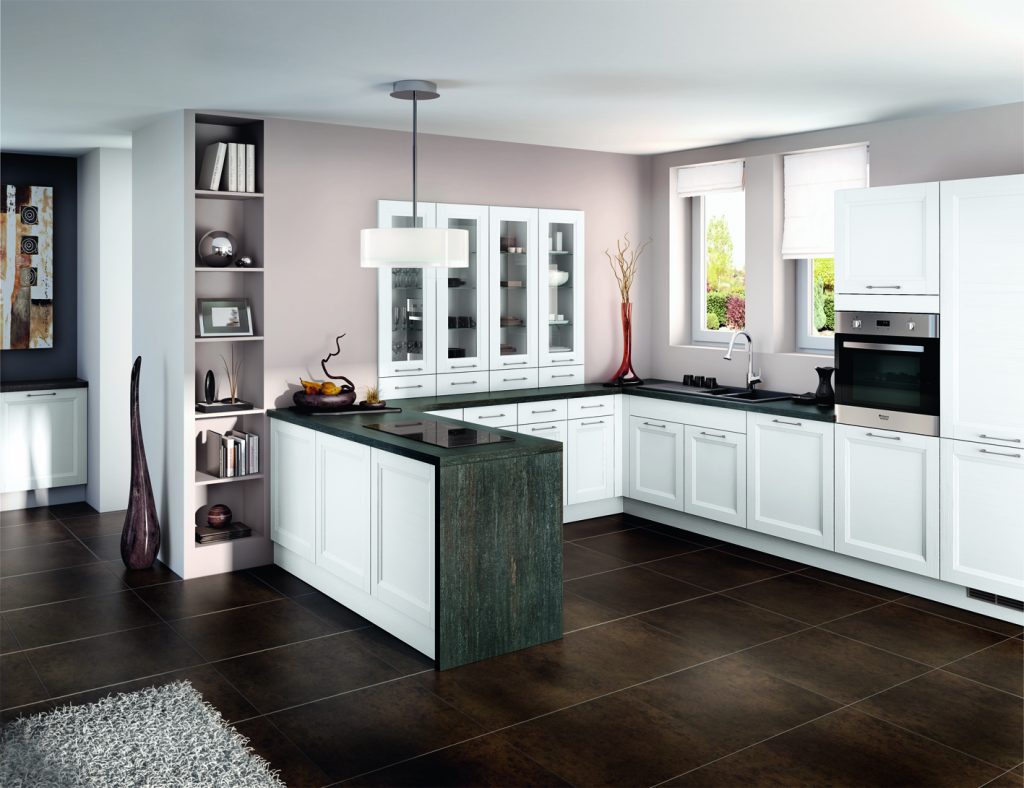 Cooler colours such as blues and greens are great choices for colour blocks, with deeper shades being perfect contrast for rooms which have a lighter decorated room scheme.
If you're looking for some help with designing the perfect interior for your small home, whether it's your kitchen, bathroom, bedroom or even a home office, please feel free to get in touch on 015395 63523 or on Facebook with the experts here at Panararmer today! We'll be delighted to help you in any way possible!