Giving your bathroom a new look can be very exciting; replacing outdated fixtures and decorations in your bathroom can bring the entire room together, whether you decide to change just a couple of things or you wish to renovate the entire bathroom.
These are just a few things to take into consideration when you're thinking about creating a new bathroom for your home: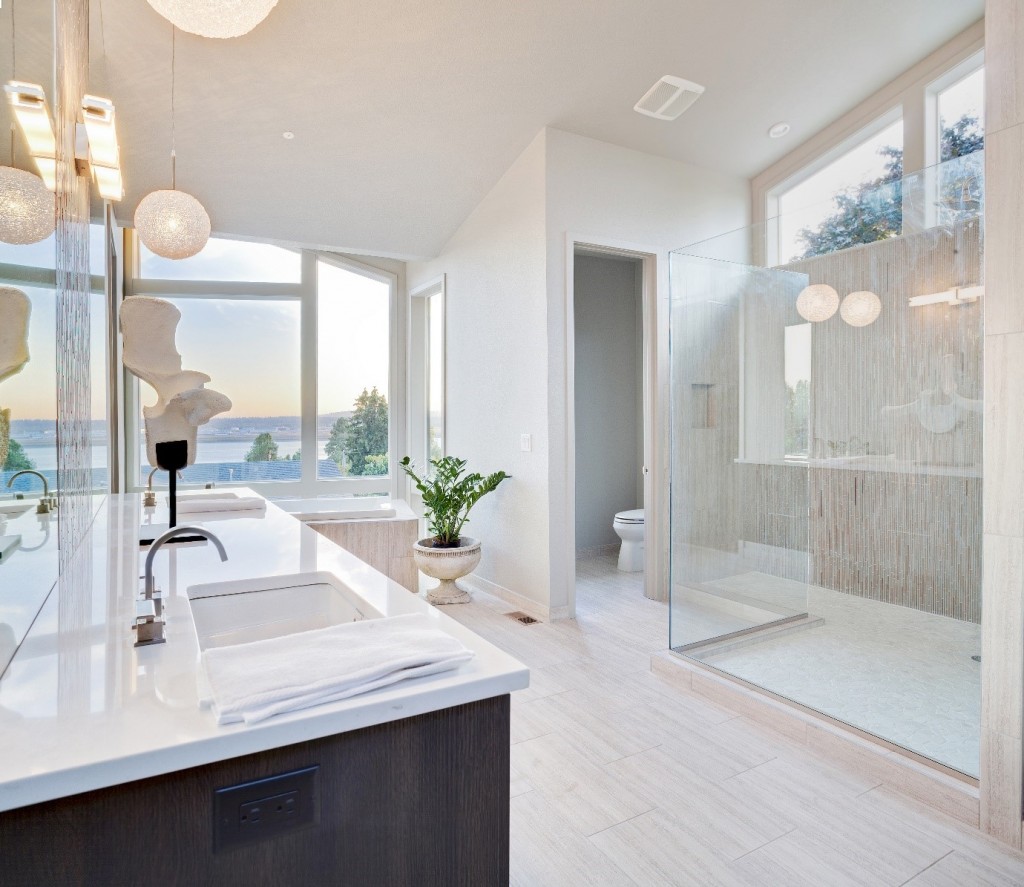 Mistake #1: Forgetting About Storage
Designing a new bathroom can often lead to minimalism to avoid cluttering up the space you have. Having a streamlined new bathroom can be a great thing but it might lead to you skipping storage options in favour for a modern and minimalistic look. Storage, however, should still be a priority, as your family might expand quicker than you think.
Having a mixture of both open and closed storage options will give you the flexibility you want and still maintain its elegant look. You'll be able to put away bulkier items and display the beautiful toiletries you bought for your brand new bathroom.
Mistake #2: Not Enough Lighting
Planning your bathroom lighting should be done in the initial stages to make sure you can target all areas for the right ambience. Having task lighting by your mirror will help you to get ready easily, and it can be achieved perfectly through having backlit or demister mirrors that are mounted at eye level.
Any wall art or accessories that you add in your bathroom should also have accent lighting to provide the ideal illumination that showcases them. Additionally, ambient light alongside the space perimeter and decorative lighting can add just the right amount of lighting so that your bathroom becomes a relaxing sanctuary.
Mistake #3: Passing on Accessories
From intricate vases to elegant soap dishes and themed decorations, you can elevate your bathroom's design to the next level with accessories. Think of a simplistic yet sophisticated overall theme with a colour scheme, such as a vintage look with floral accents. Create the bathroom of your dreams that reflects your personality perfectly!
This also includes choosing the right finishes for your bathroom. If your room will have more of a traditional look, you will need the right colour for your finishes to make sure that you design is cohesive. Coppers and warm metallics are perfect to add sophistication in a simple way.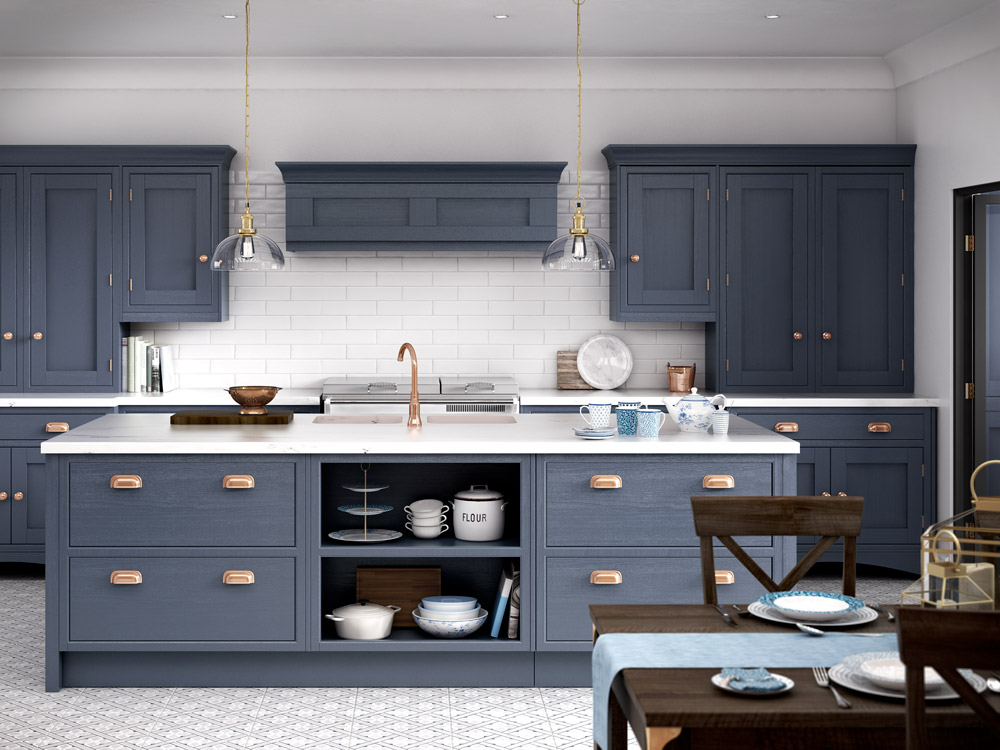 If you're thinking about making improvements to your bathroom, our professional team will help you with all aspects, including layout, design, plumbing, gas, and flooring. Simply get in touch with us on 015395 63523 and we'll be more than happy to help.