It won't be long before the big day comes. The smell of Christmas is already in the air as the shops stock up on decorations, gifts and the usual Christmas knick-knacks. However, finding a gift for someone who has everything can be difficult. We are here to help with our seven favourite home appliances you can treat yourself to or treat that special someone in your life.
1. A Quooker Tap
If you're tired of waiting for the kettle to boil or find yourself using a lot of boiling water throughout the day, a Quooker tap is a perfect appliance to add to your kitchen this year. There are various options for Quooker taps. They can provide instant 100°C boiling water and carbonated water while delivering the usual hot and cold tap water supply. These are perfect for busy families, on-the-go couples or anyone looking to reduce the number of countertop appliances in their home. A Quooker Tap is the swiss army knife of kitchen taps. As the leading kitchen fitters in the South Lakes, we can help install these into your current kitchen or as part of a kitchen renovation. Look at the video below to see how a Quooker tap can help improve your home.
2. Save on Bills and Washing Up
Whether you have been washing the dishes by hand or bought your dishwasher many years ago, finding an energy-efficient dishwasher should be one of the top appliances on your list this Christmas. A dishwasher makes busy lives much easier, reducing the time spent cleaning, and they're are a lifesaver on Christmas day. There are various options available for dishwashers in all sizes with many innovative functions to save hassle and time, including remote access and controls with a smart dishwasher.
A new dishwasher with a higher energy rating saves more water than washing by hand, which is ideal for homes on a water meter. In addition, they can save you money on your bills when replacing an older model due to the lower energy consumption.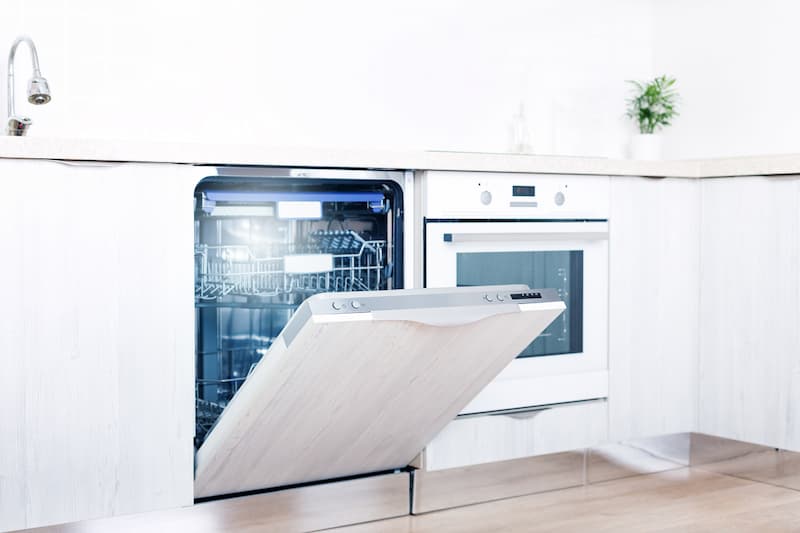 3. Breathe Cleaner and Easier
An air conditioner is a perfect appliance for those who may struggle with respiratory health conditions like asthma. Filters can capture all the dust particles and germs in the air, creating a cleaner, fresher atmosphere in your home. An air conditioner is great in winter when it is too cold to open windows as it helps to prevent stuffiness and moisture, which can create mould.
Additionally, with some air conditioners, you can also control the room's temperature at the touch of a button. Reducing the need to switch the heating on, especially if you spend most of your time in only one area of the home.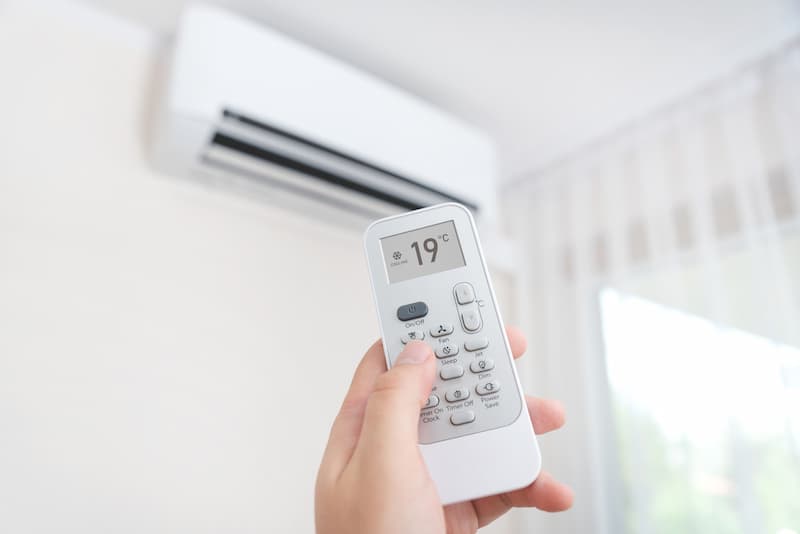 4. Coffee Quickly and On-The-Go
Are you someone who needs that essential caffeine boost as soon as you wake up? Why not consider adding a built-in coffee machine to your kitchen? Fitted into your cabinets as an integrated appliance, this handy little machine can serve you coffee exactly how you like it when you need it. Manufactured by Neff, you can be sure that every detail has been thought out with this machine. You can program your favourite drinks and schedule the time you'd like your coffee ready. It also comes with a great selection of brews in a variety of strengths. If you would like a built-in coffee machine for your kitchen, speak to our expert team today and see if we can get one installed in time for that Christmas morning coffee.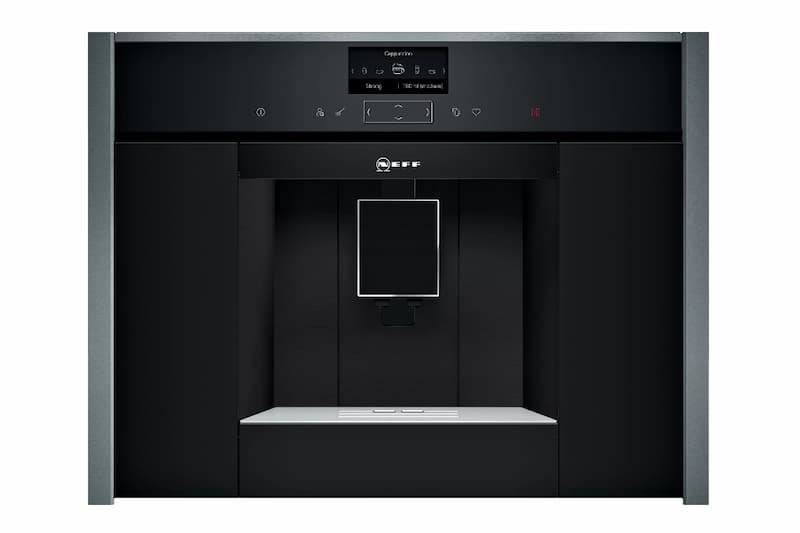 5. Waffle All the Way
With cold weather and longer nights, it is officially the season of good food and what better than a sweet treat after a hearty meal? A waffle maker can provide delicious homemade puddings for all the family. They can come in various shapes with adapters to make them customised to your needs and are a must-have small appliance for 2022/23. Make an event of it and have a range of toppings laid out as a pick-your-own evening with friends or offer your partner a home-cooked dessert to reach their heart.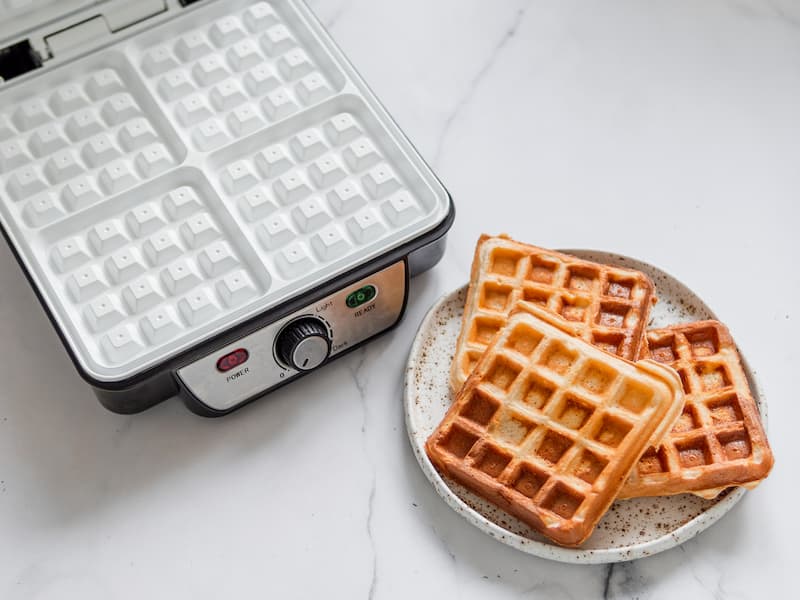 6. Electronic Wine Opener
White wine and rose have been shelved for this season's supply of red wine, so of course, having an easy way to open your corked bottle is vital for a successful dinner party. If you are tired of the manual ones, why not find a rechargeable electric one, saving on time and arm strength (perfect if you are onto the second bottle with friends). The compact size makes them easy to store and offers an effortless opening of your favourite corked bottle of wine.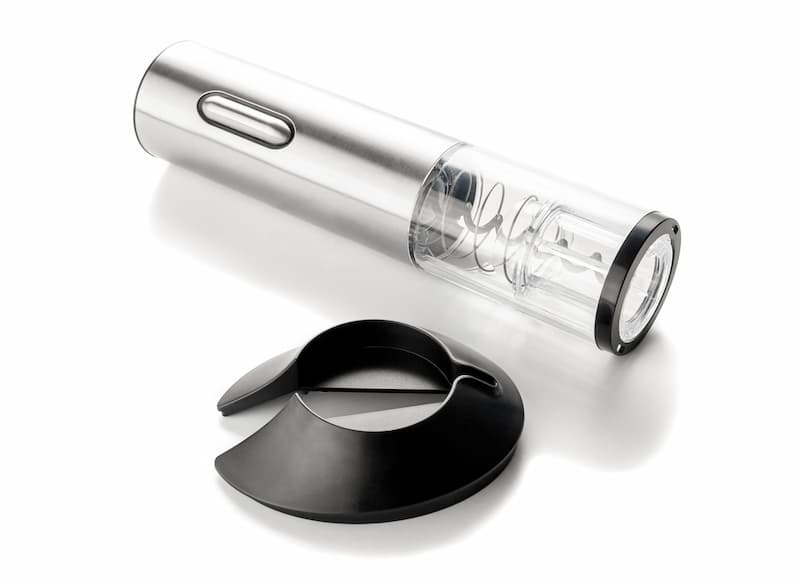 7. Fry Your Way to a Healthier New Year
Most people will make New Year's resolutions based on a healthier diet. Although research shows that most people will give up their exercise regimes and diets by 19th January, those who decide to buy an air fryer don't tend to return to previous cooking methods. Air fryers are convenient and often healthier than using the hob or cooking in the oven. They produce the crispest homemade chips and can free up your oven space when cooking Sunday dinner. Buying an air fryer is a present that will last for many years and is a healthier swap from shallow or deep-frying.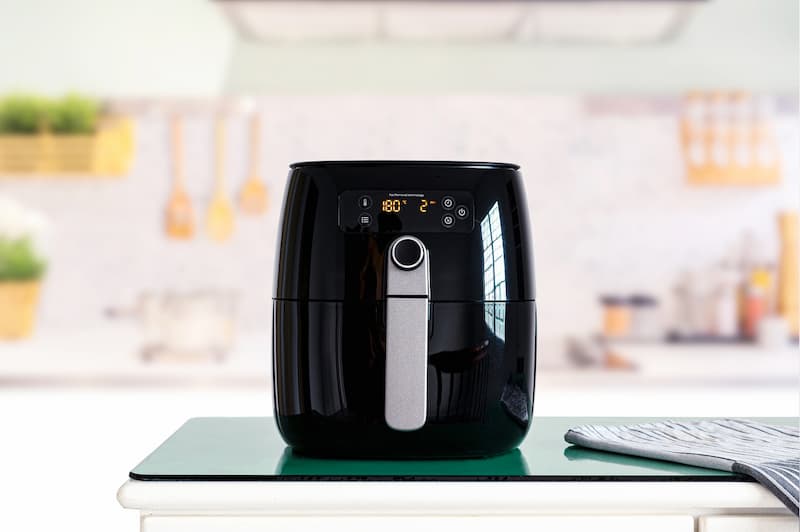 At Panararmer, we offer the best bespoke kitchens in Cumbria, combining beauty and functionality. Many of these appliances can be built into your existing kitchen or as part of home renovation projects. We can also offer fitted office furniture and bathroom installations in the South Lakes area. So, whatever your dream house looks like, treat yourself this Christmas with high-quality bespoke fitted furniture from Panararmer.