The styles of our bathrooms are ever evolving and one of the latest trends to take 2016 by storm is the uber modern wet room. It has steadily become a feature in countless hotels, gyms and spas over the past few years. The luxury nature of a wet room cannot be mistaken and as such it's become a highly sought after addition to the modern home.
But what actually is a wet room and could it be the bathroom of your dreams?
What is a Wet Room?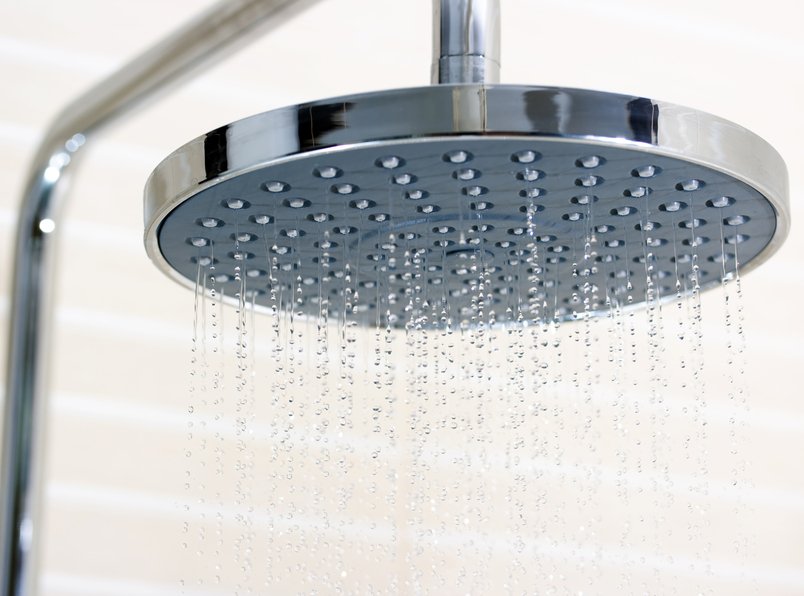 Instead of a having a more traditional enclosed shower cubicle, a wet room itself becomes the enclosure. For this to work, and prevent leaks, the room has to be made entirely waterproof. This means that the whole room is often tiled; it creates a more cohesive aesthetic in the room and helps waterproofing. A slightly slanted floor is used to aid with draining in the room.
Popularity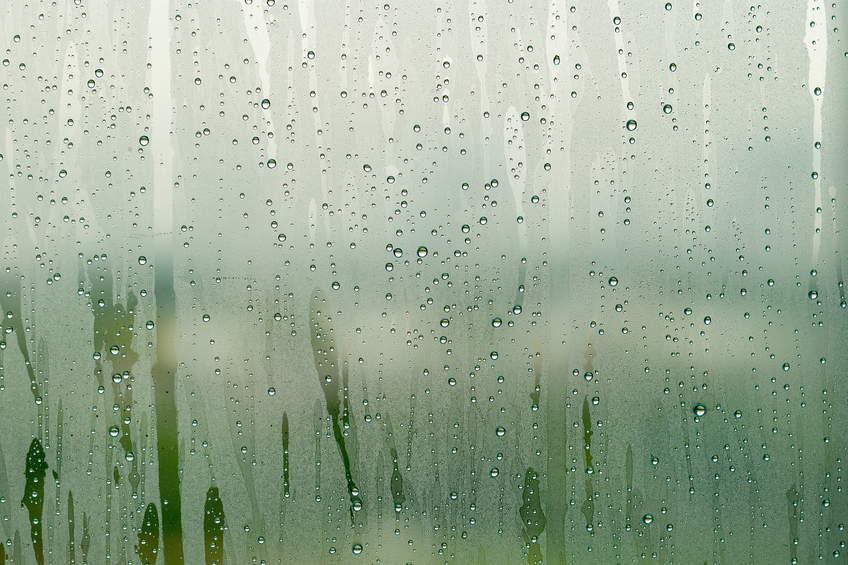 But why have these alternate bathrooms become so popular? In a small home with limited bathroom space they help to save space; by removing the shower cubicle the whole room is opened up and the space seems that much larger for it. This helps to prevent the restriction of movement that small bathrooms offer suffer from.
They are also a very practical solution for people with mobility issues. Stepping into the shower is completely eliminated and as such could be considered safer overall no matter the user.
Wet rooms are also considered to be an extremely modern, part of an aesthetic that has been created and fully embraced since the turn of the twenty-first century. The range of designs to choose from means that they can be adapted for most home aesthetics and as such have become an increasingly popular option.
Benefits
Long term benefits of a wet room include increasing the price of your property. Presenting a clean, modern home is very attractive to prospective buyers and can have a huge impact on the value of your home in the future.
The nature of the wet room also means that it is extremely easy to clean. Instead of having to have different cleaning products for individual parts of the room you can have one product that deals with the whole. As one cohesive entity, the room is much more easily maintained.
For more information about how a wet room can benefit you, don't hesitate to get in touch with us here at Panararmer. Our friendly team are more than happy to help with any enquiries that you may have.