While offices used to be dull and bland places, nowadays people are becoming more interested in and creative with their design choices. When decorating an office, it is important that you choose a look that will reflect the company's industry and beliefs, while remaining practical for the work that undergoes in there.
An attractive and well-designed office space is beneficial to your business in many ways. We all know the importance of first impressions, and this is just as vital in your office space as anywhere else in your life. When meeting clients and customers in your office, you want them to enjoy a space that is fitting to your business. A well thought out room will also create a better working environment, inspiring better work and positive attitude.

Think Rustic for Your Office Space
Rustic designs are currently very popular, as they balance the contemporary look with a more homely and authentic feel. Unlike decorating the rest of your home, however, renovating your home office needs to be done in a practical and safe way.
At Panararmer, we understand how tricky it can be to achieve that correct balance, so here are a couple of ideas to try out: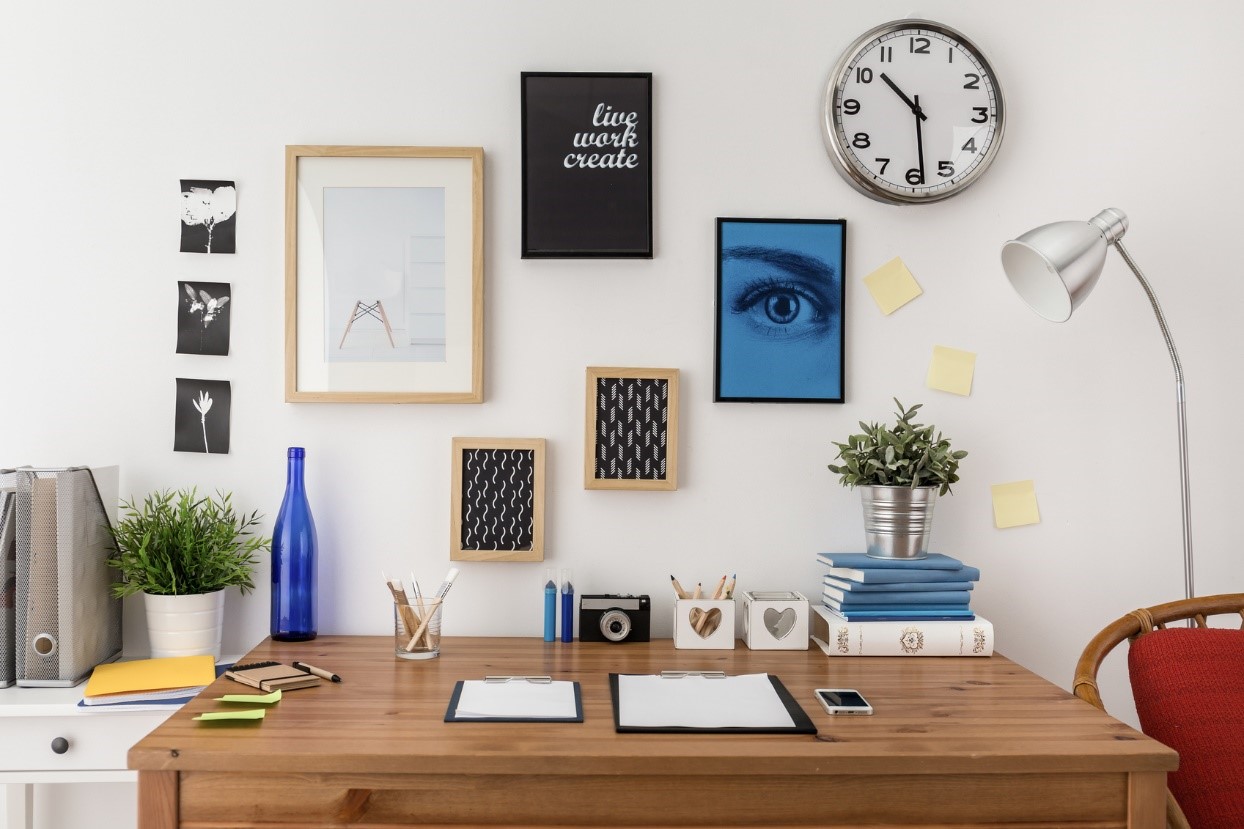 Industrial Rustic Design

This side of rustic design is very modern and streamlined. With polished steels, exposed brickwork and aged wood, it gives a very fresh and chic feel. This design is quite minimalist and masculine; think metal desks and mechanical features, contrasted with reclaimed oak pillars and crumbling brick walls.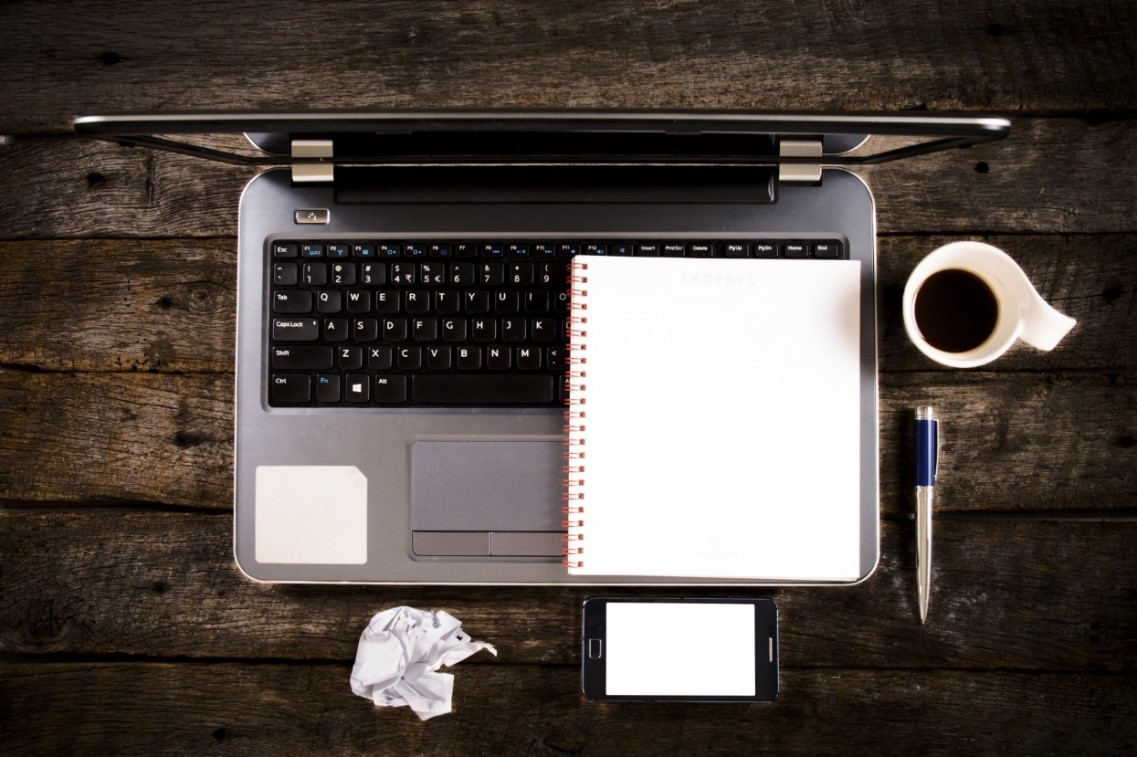 Modern rustic design
For a more modern and clean feel, try a more natural and subtle look. Combine reclaimed wood and antique furniture with large glass dividing walls and open plan spaces. Focus on bold colours and minimalist designs, with metallic gold and silver accents. Bringing plants and foliage into the space breaks up these strong materials and adds to softens the contrasts.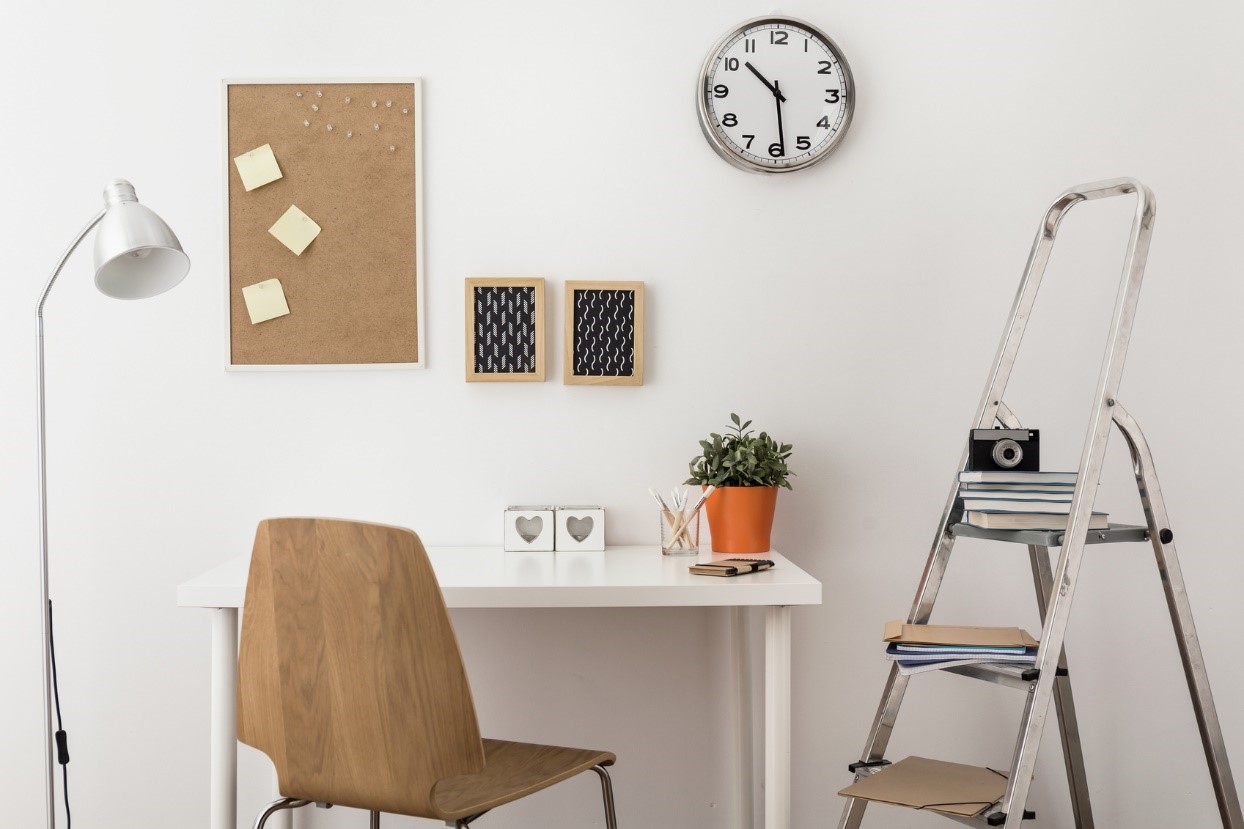 Your office space needs to reflect how authentic and successful your business is, and provide a stylish area for you to work and your clients to meet you. Contact us today to discuss redesigning and renovating your home office space, and how this can bring a new lease of life to your company.