The home setting is one that needs to be taken care of with care and consideration at all times; if you don't, then you will start to see certain parts of your house begin to appear dilapidated and run down. Therefore, it is important to know when various parts of your house need to be replaced. The first thing we will discuss is windows; when is it the right time to replace them?
Opening and Closing Your Windows
If you start to notice your windows becoming relatively difficult to open and close compared to when you initially bought them, then it is probably time to replace them. If it is difficult to close your window, it can result in unwanted drafts in your home, which can cause your energy bills to increase dramatically if you aren't careful.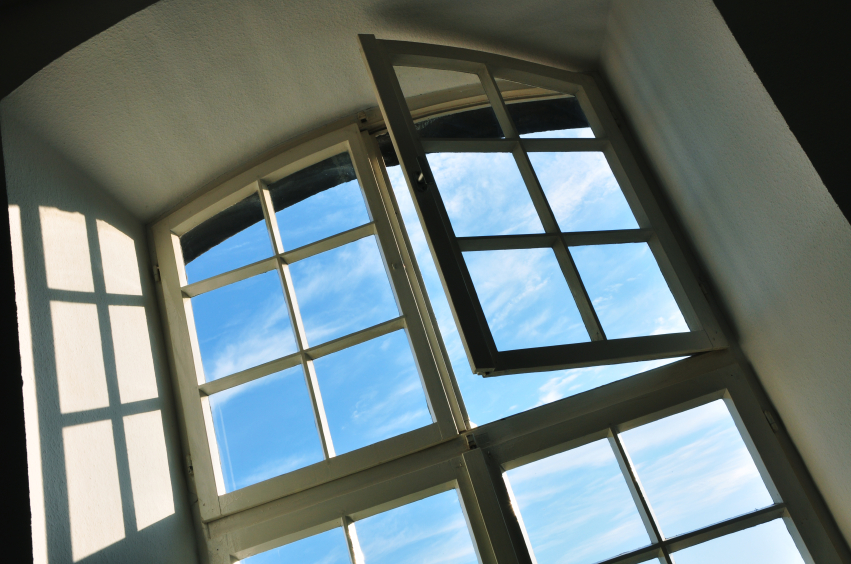 Visible Damage on the Window
If you start to notice some chips on the window, or you start to see some deterioration around the edge of the window, then this is a definite sign that your window needs replacing. The presence of mould and damp patches around the window can cause the silicon sealant to weaken, which will result in cold drafts. If you notice chips, then get the window replaced as soon as possible, before it worsens into a more serious issue.
Notice a Rise in Energy Bills
If you have ever wondered why your energy bills have increased, the most prominent issue is that you are having to heat up your house more when the weather is particularly cold. One reason for this is because your windows aren't fully insulating the rooms within the house.
Therefore, if you feel that your windows aren't fulfilling their insulation duties, then it is time to replace them. Why not go for a window that is double or tripled glazed? With this, the amount of money that you will save will, without a doubt, surpass the cost of installing the windows.
These can be prominent signs that your windows need replacing; if you start to notice these within your home, then it will benefit in the long run to get them replaced as soon as possible.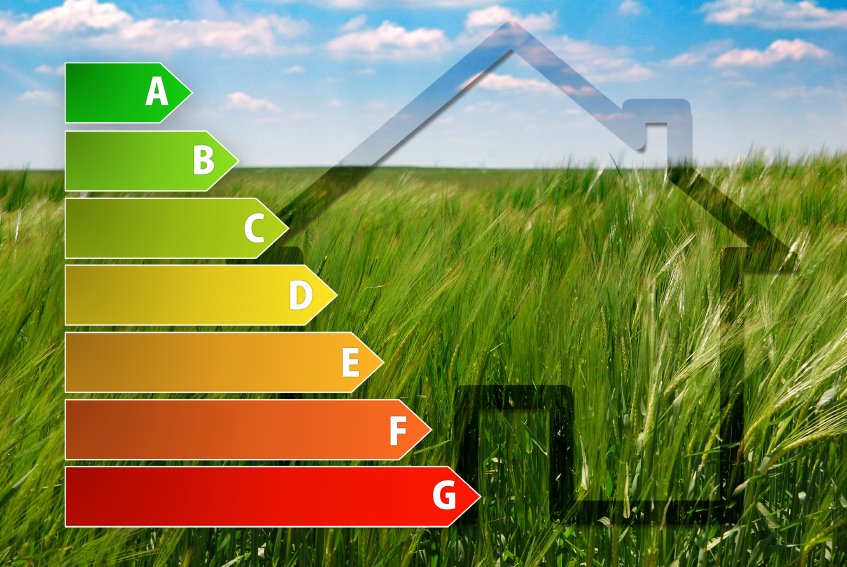 At Panararmer, we specialise in providing replacement windows for your home, so if you are in need of some brand new windows that will cut down your energy bills and have no issues whatsoever, then please don't hesitate to contact us today on 015395 63523 and one of our friendly members of staff will be more than happy to help.