If you're thinking about calling out your local kitchen fitters in Cumbria for a refit, then now could mark the beginning of a guilt-free and eco-friendly kitchen for your home.
Why You Should Consider an Eco-Friendly Kitchen
Eco-friendly is the future – people are fighting against plastic waste, recycling as much as possible, and switching their cars to electric or hybrid engines. Now we ask you to consider what these trends could mean for the value of your house. In the future, homes are going to need to be less wasteful to stand out to a crowd of eco-conscious prospective buyers – so you should start thinking about why you need an eco-friendly kitchen now.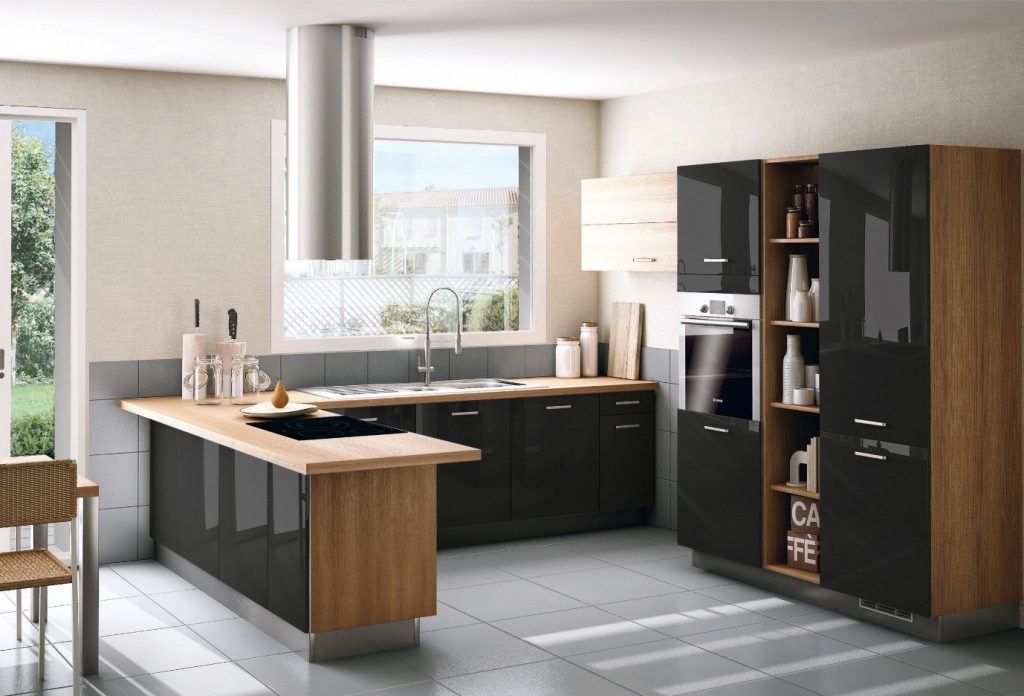 Features and Brands That Support the Earth
A good place to start when designing a kitchen that is sensitive to our planet's health is to consider re-usable or biodegradable materials. This means veering away from plastics and using long-lasting metallic furnishings or steering towards more natural products and surfaces. We particularly recommend the use of wood in the home as a warm and comforting texture that is kind to our planet:
We would also recommend considering using our Bosch supplied products. Bosch's motto is 'Invented for Life', and this is important in a world where products are made to break within a certain timeframe – we're looking at you, iPhone batteries. The thought process behind the creation of fragile products is that they push consumers to buy the next model, but Bosch are bucking the trend by offering products that will stand the test of time. Bosch also supplies a range of products specifically designed for eco-friendly households, so speak to us about sourcing the perfect Bosch appliances for your home.
The Eco-Friendly Mindset
Designing an eco-friendly kitchen is firstly about the types of materials that are going to be used in your home, but it's also about maximising space and efficiency. Being eco-friendly is a mindset; it's about utilising everything to the best of its ability to bring happiness to your household.
This might mean investing in Alto, Kiffa, or Mobalpa brand storage solutions to achieve sleek and spacious designs. You should be thinking carefully about how your kitchen cabinets will open – is your overhead storage easy to access, can you implement space-saving solutions to make the most of those hard to use corner cabinets, have you considered a kitchen island which can be wheeled about – maximising your freedom to move is also important in a happy kitchen.
You should also consider increasing your window space if you're feeling eco-conscious. Allowing a lot of natural light into your kitchen will help you to reduce electricity bills by avoiding using the indoor lighting, and large windowsills can double as herb gardens – cut out unnecessary plastic packaging and get in touch with nature by growing your own.
Final Touches
If you're making this kitchen for your own use, then we have plenty of tips and recommendations for accessories that can help you maintain zero-waste policies.
We already mentioned the various benefits of large window spaces for reducing electricity costs and starting a herb garden. Keep your cooking super fresh by growing your own herbs.
You'll also be reducing your carbon footprint by cooking with locally grown produce that is free from plastic.
Using your microwave in place of your oven can help to reduce your energy wastage. Steaming vegetables and speeding up your baked potato is a very eco-friendly thing to do, so make sure you let us help you choose a fantastic energy-efficient microwave for your new kitchen.
If you can, swap out your shop-bought kitchen cleaners for home-made recipes and more natural substances can make a great difference. Avoid using cleaners which contain harmful chemicals as much as possible and purchase a re-usable spray bottle instead of re-purchasing plastic-covered cleaning agents.
We understand that some trays and surfaces will require some harsh cleaning from time to time to ensure that the product itself maintains a long life – the aim here is to use them less frivolously.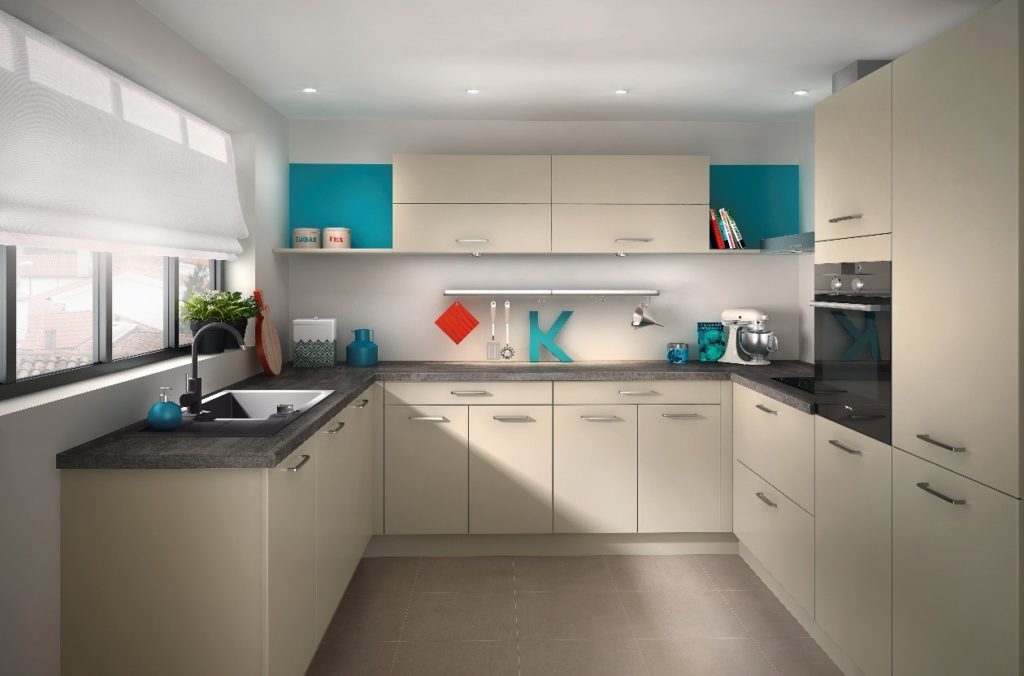 For excellent designer kitchens in Cumbria, you should speak to Panararmer first. We have a large range of high-quality suppliers for kitchens, bedrooms and bathrooms, so speak to us now about your renovation plans for 2020.