Nautical is a style that never falls out of favour. Clients inspired by the idea of a fresh slice of the seaside or sailing the open seas are drawn to the palette, pattern and texture the style brings. Classic styling around the home is easy to achieve with the right guidance and expertise, but can be tricky without the know-how. Here at Panararmer, your vision is our goal.
Whether it's a peaceful driftwood haven you're looking for, or a full-on beach hut with crisp stripes and contrasts, talk through your ideas with our room specialists and we'll bring that dream to life.
It's possible to keep the senses tied to the relaxed and unique feel of the coast by creating an atmosphere that takes you there every time you enter a room. Our experts know exactly how to tie your look together and create an ambience that does exactly that, providing a way to transport you to another time and place with the clever use of hand-picked items you usually only find by the sea.
Natural Materials
Utilise the look and feel of the seaside – incorporate as many natural materials as you can to keep the room feeling bright and natural.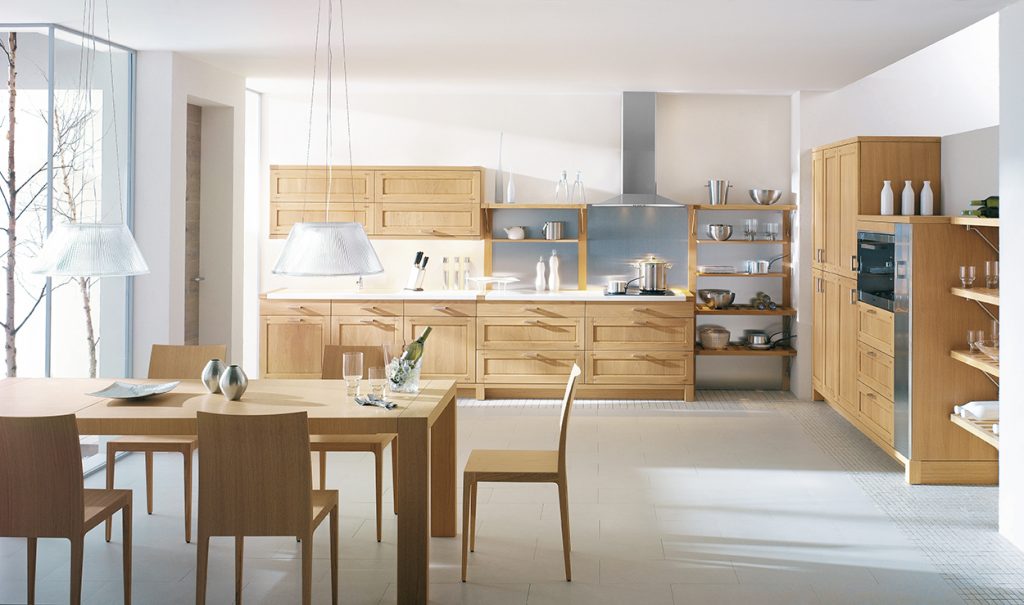 Use distressed woods to encompass the power of nature, as well as hint at use of wood within the nautical style – think small fishing boats and driftwood. Our experienced team will be delighted to help you find the perfect materials for your nautical theme.
Touchable Texture
With materials, you also add texture to the room. Sand, craggy rocks, pebbles, driftwood; all worn away with time and all with a texture unique to the coast. Panararmer will pair these with the right patterns and textures of everyday life to make your room design not only authentic, but breath-taking.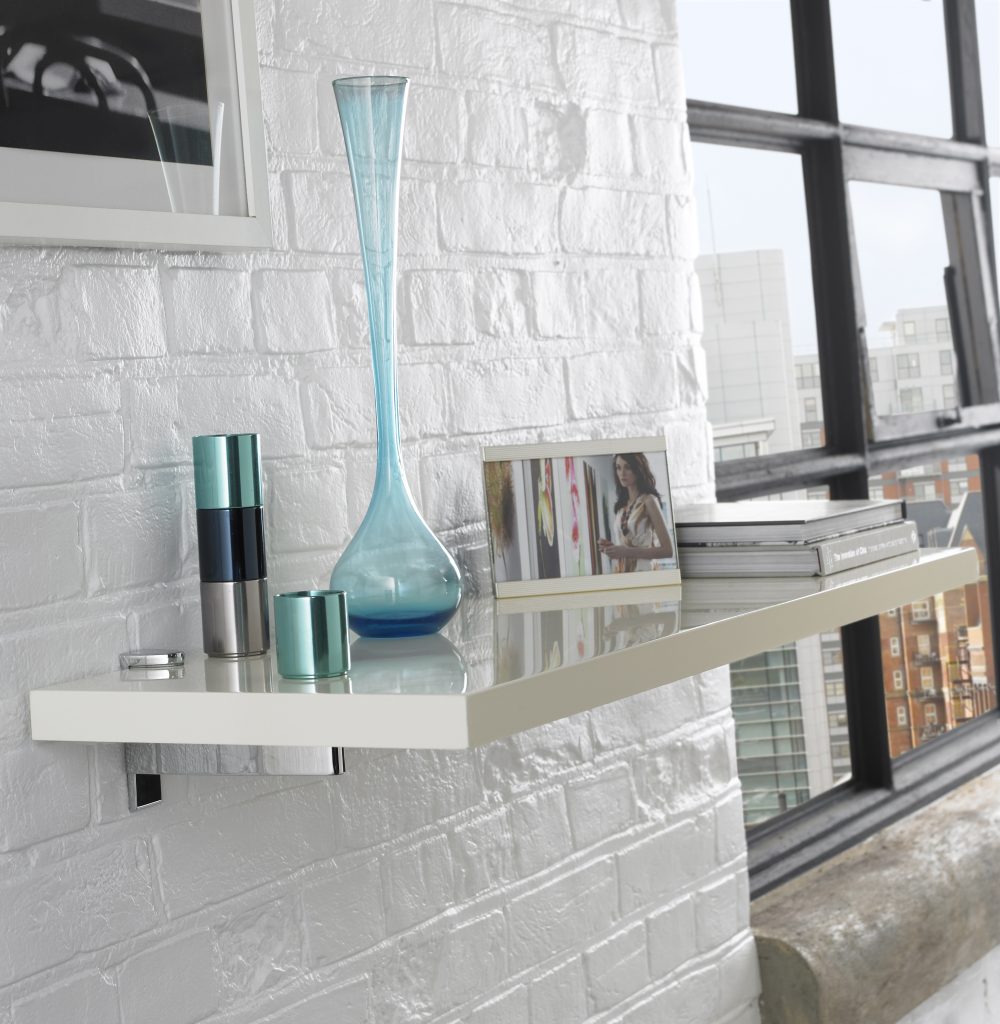 Ideal Shades
With a vast range of choices, we'll pinpoint the perfect colours to tie your overall theme together. Whether you prefer the colours of the harbour or the washed out hues of the beach, our design and installation team will help you come up with a definitive scheme.
Contact us on 015395 63523 now for a chat and let us start work on turning your chosen room into an authentic nautical haven.