Whether you're working from home or you simply want a fashionable space to do some work in, your home office is the perfect solution. It creates a space just for you where you can either unwind or toil away, and that can offer comfort and style either way. You will also be able to separate your work life from your home life. A professional ambiance will look great when you Skype clients and will keep you in a productive mindset.
But what should you do if you think your home office space is too small? When you don't have a lot of space, it can be difficult to create the office you always envisioned in your mind. Take a look at some of our tips to maximise your available space and start enjoying a brand-new home office today: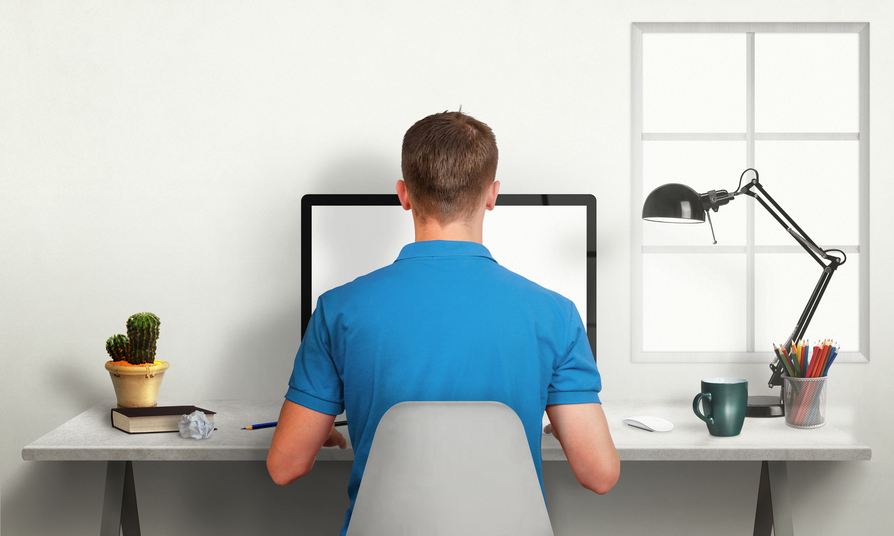 Get Creative with Storage
Storing all of your possessions in a small office can be challenging, so you need to get creative! One of the biggest problems with working from home is that you might start accumulating paper everywhere, meaning you will more than likely need a place to keep important documents; filing cabinets are not the most aesthetically pleasing pieces of furniture you can choose, though.
Instead, why not opt for bookcases that can also work as an excellent backdrop for video conferences? Open storage can look artsy and add a flourish to your home office, and it's as attractive as it is useful.
Bigger Furnishings Can Be Better
It might seem counterproductive, but larger furniture may work to your benefit in a small home office space. If you choose fewer, but bigger, pieces of furniture, you'll notice that your small home office actually looks grander!
Roll Out Desk
A desk that you can keep 'hidden' away until you need it can help you to maximise your space. You can pull it out only when you have to use it, meaning you can easily walk around your office the rest of the time without it feeling overcrowded.
If you have a heater or radiator in the room, you might not be able to rest a bookcase against it, for example, but you don't need to lose out on space. Install a countertop over it and you'll have additional space in no time!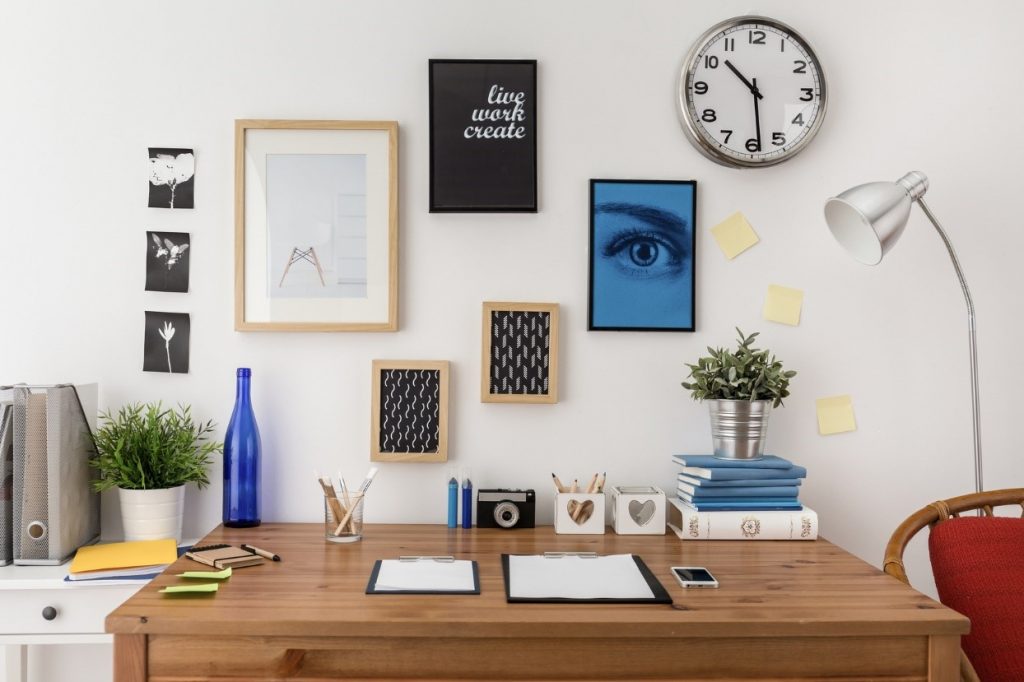 Install Shelving
You can create a wider office space by placing your possessions on the walls. Shelves not only look attractive and visually interesting, but they allow you to remove everything from the floor, essentially making sure you have plenty of room to walk around or sit down at your desk. Shelving also puts everything within easy reach and makes it easy for you to spot what you need without having to search for long.
At Panararmer, we want to help you create the perfect office space for your needs, which includes maximising the space you have available. Our office furniture is suited for any home space, as we can help you to build the office you always dreamed of – contact us on 015395 63523 to learn more about our products and our experienced team will give you a hand with anything you require.