The bedroom is a place of relaxation and solace after a long hard day so it is important to feel as comfortable as possible.
Creating a minimalist bedroom requires some organisational skills and the ability to keep clutter at bay, but the right design can also help. Many people also wish for more space in their bedroom, which a minimalist design can provide. Panararmer can provide you with a range of services to ensure your bedroom is stylish, efficient and tailored to your needs. Below are some suggestions on how to start creating the perfect minimalist bedroom.
Look at What You Have
The best way to create a minimalist bedroom is to look at what you currently have and what you actually use in the room.
Removing items of furniture as well as clutter can increase the amount of space significantly. For example, if you are prone to getting dressed in the bedroom but don't watch television, you could remove your TV if you have one.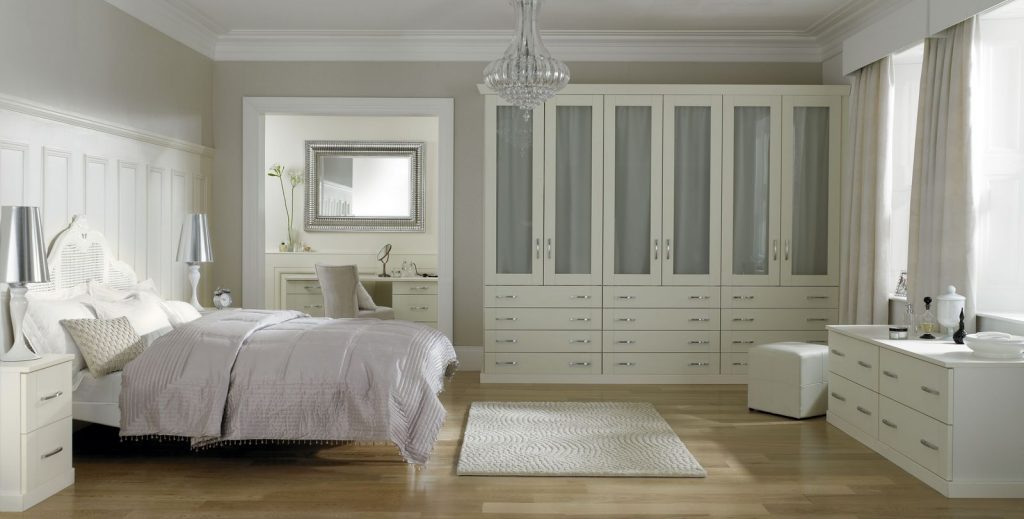 Start with the Bedframe
The bedframe is usually the centrepiece of your room, therefore it will set the standard for the rest of the bedroom. Minimalist bedframes do the job they are made to do – they are simple in design, able to blend into any kind of décor and, most importantly, are comfortable enough to get a good night's sleep on.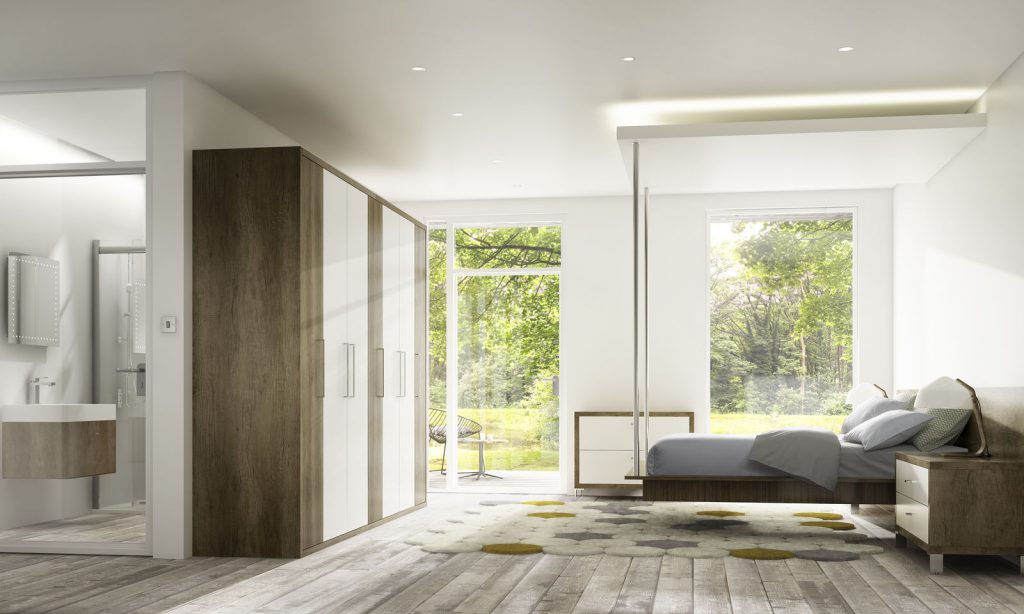 As you will be keeping the bedroom sparse in terms of decoration, you may want to invest in a quality bedframe that has longevity, such as a platform bed.
Choose Furnishings
All furniture should have a purpose in a minimalistic bedroom, therefore you should consider your storage needs. Bedside tables can double up as drawers and it may be a good idea to consider a built-in wardrobe.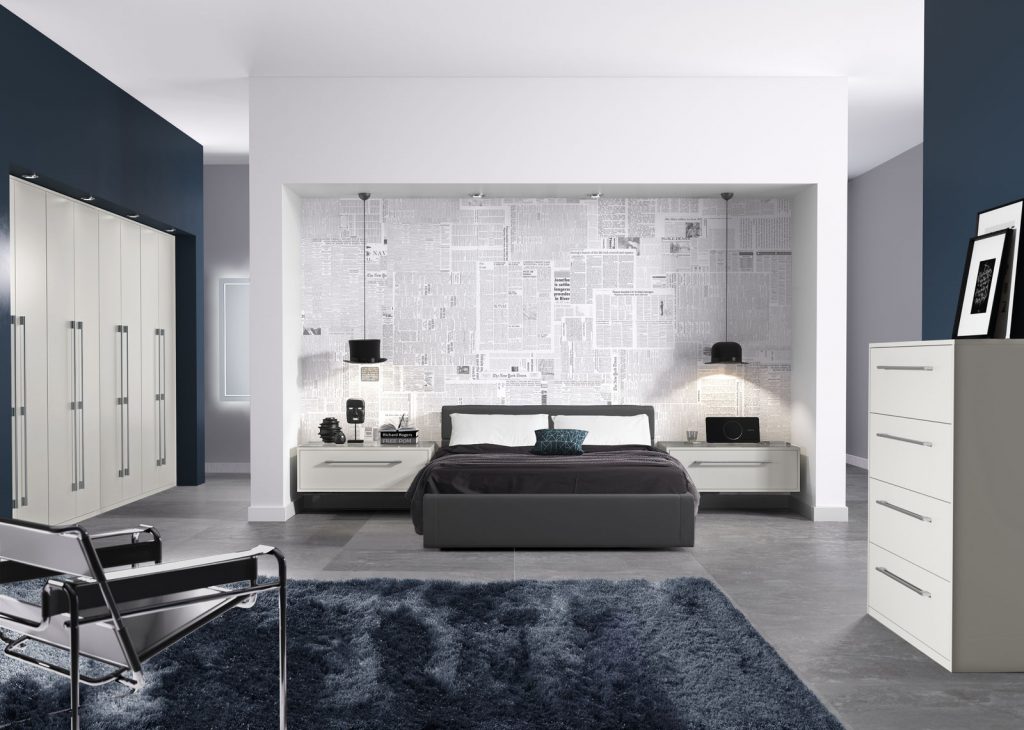 Sliding door wardrobes and fitted bedroom furniture are both ideal for creating space in a bedroom and adding to the minimalist feel.
Add Decoration
Minimalist bedrooms aren't adorned with lavish decorations but there is no harm in putting in a few finishing touches. Lamps can be hung on the walls over bedside tables to save space and bed coverings can be chosen in minimalistic shades.
Avoid frills and too many throw cushions to keep with the minimalistic tone. One or two black and white paintings or prints can be hung to bring the room in a little and make it feel more like home.
Contact us by giving us a call on 015395 63523 to find out which bedroom design suits your needs best. You can also find us on Facebook to see our news and updates.