Choosing the perfect sink for your kitchen is one of the most important choices you will make when designing your dream kitchen with Panararmer.
Believe it or not, the kitchen sink is one of the most used features in the home and choosing a sink that fits in with your lifestyle is of paramount importance.
How Do You Use Your Kitchen?
This is the first and most important question you must pose to yourself. Think about your current kitchen sink and how you use it.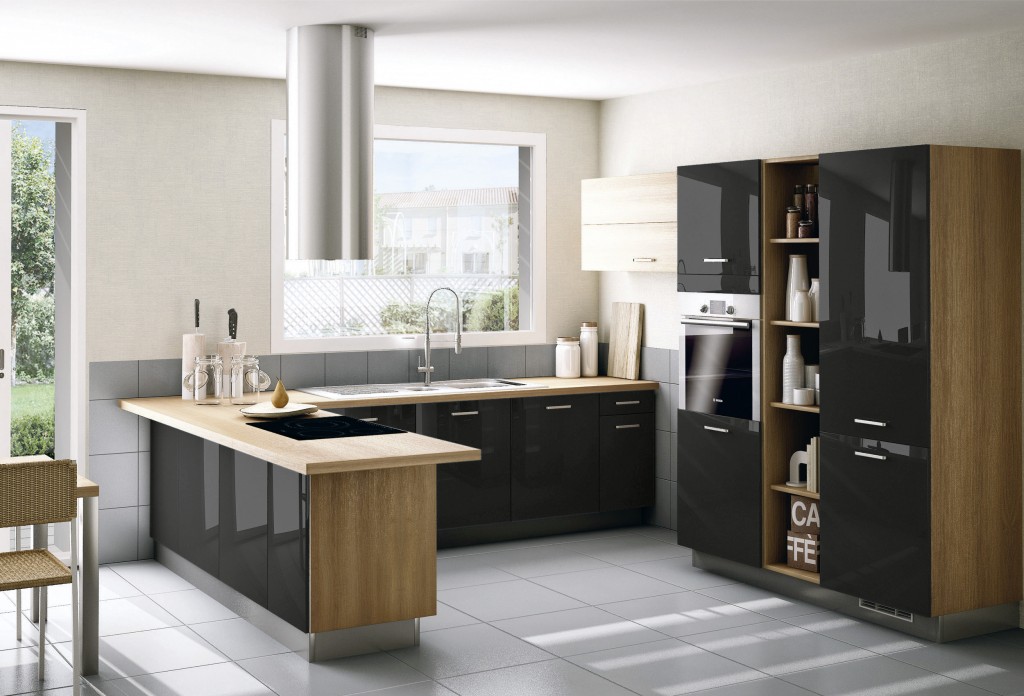 If you haven't got time for drying up, why not look into getting a sink with a built in draining board? This offers an option of simply leaving your washed dishes to dry, it also allows you to wash and dry fruit and vegetables with ease.
The type of worktop will also determine the type of sink you should choose; laminate worktops have to have a built in draining board  and an inset sink whereas with stone worktops, you can have an undermounted sink.
If you only use your sink for washing up, it may be best to have a large single bowl to maximise space for your dishes and pans. This will help make the most of the space available to you in your kitchen.
Size of Your Kitchen
The actual space you have to work with in your kitchen will play a massive part in your choice of sink.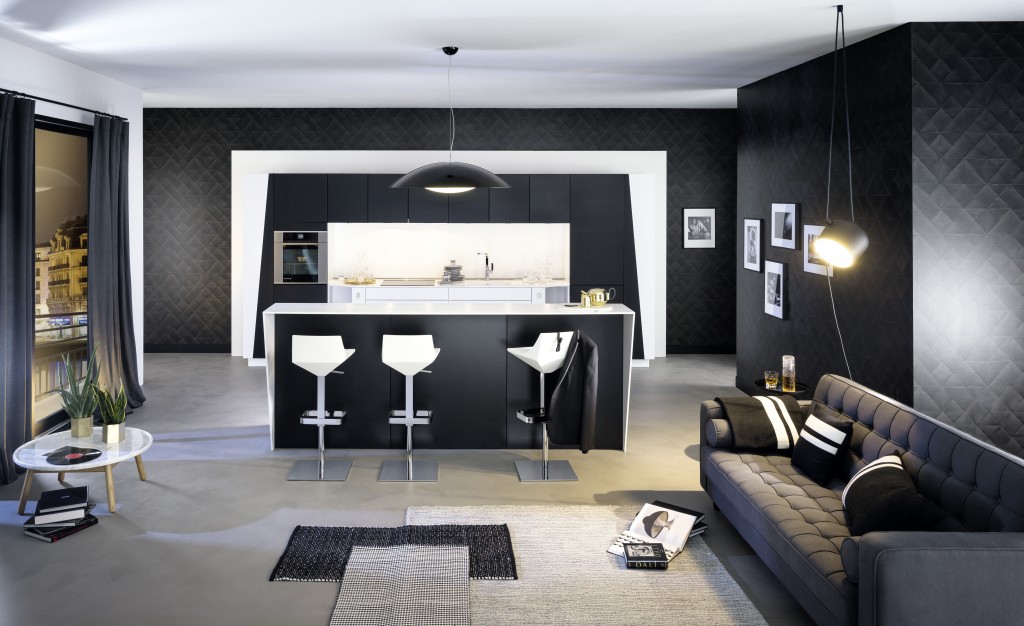 If you have a smaller kitchen you'll want to keep the size of your bowl in proportion with the rest of the kitchen. With space being at a premium you may consider a single bowl the best choice, as it is practical and allows you to soak large pans after cooking.
For kitchens with more space, a sink with two or three bowls could be installed. This would give you greater flexibility in the kitchen if you are multitasking in your sink. Having multiple bowls can be useful if you are looking to clean dishes as you prepare food if you are pressed for time when cooking.
Think About Style and Material
The material of the kitchen sink you opt for will be heavily influenced by your budget, but there is a huge range of styles that are available at affordable prices here at Panararmer.
A ceramic sink is seen as one of the most traditional materials used for sinks, it's durable and made to last which makes it extremely cost effective in the long run.
They are versatile and fit in with both modern and contemporary kitchens, and a white ceramic sink will help brighten up the room by reflecting any natural light in the room.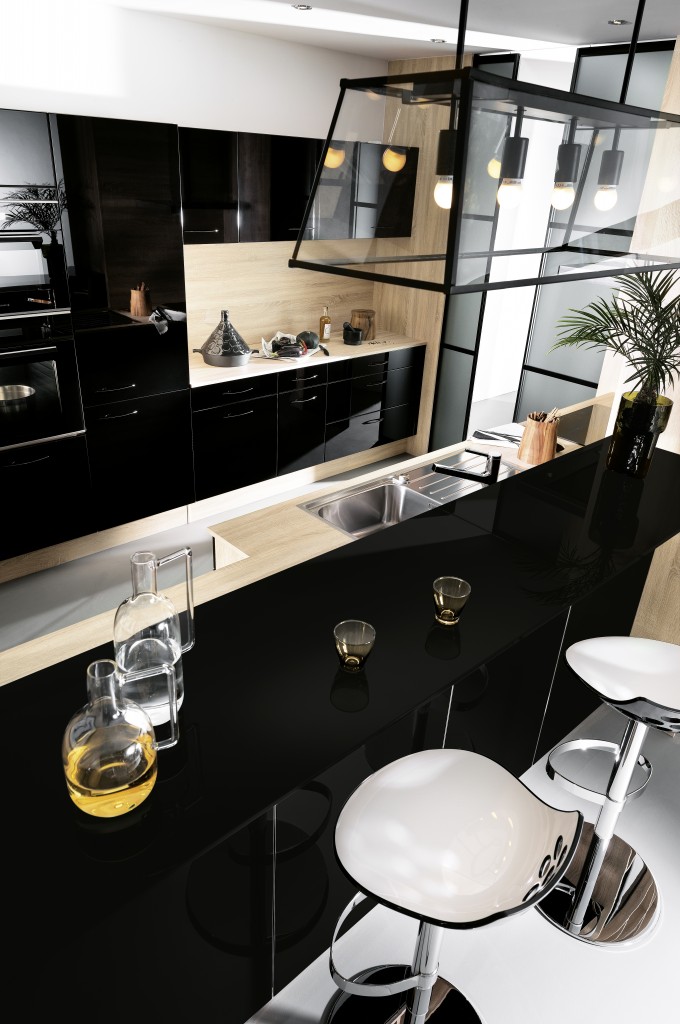 Stainless steel sinks are an extremely popular choice of material for kitchen sinks due to their practicality.
They fit in with just about any style of kitchen and are incredibly easy to clean, which makes them a first choice for people short on time. This material is also pleasing on the eye, especially when coupled up with a black themed kitchen.
Experts at Franke have also created a wonderful, durable material that guarantees to be both aesthetically beautiful as well as practical when it comes to kitchen sinks.  Fragranite is the perfect choice for those who want to eliminate staining of their sinks, something that many sinks made from composite materials suffer with. It is also easy to clean, reducing the chance of bacteria forming and providing a cleaner, safer sink environment.
Here at Panararmer, we strive to make the kitchen of your dreams a reality. If you require any further information don't hesitate to get in contact with us to speak to one of our experts.