With the UK in the midst of a second lockdown, you might be thinking about some of the home improvements you can be doing right now. DIY and home improvements skyrocketed during the first lockdown back in March, with research suggesting that households were spending an average of £4,000 on home improvements during lockdown.
If you didn't get around to making home improvements during the first lockdown, or you considered it but put it off for whatever reason, why not take advantage of this second lockdown and get those home improvements underway? There are plenty of small DIY jobs you can do at home right now, or you can start making plans for more significant renovations and do some research into companies that can help. Here's a look at some of the upgrades you can be doing right now.
A Splash of Paint
Never underestimate the power of a lick of paint. It's by far one of the easiest home improvements you can do yourself, and usually for not very much money. A new coat of paint can inject new life into your home, adding value and making your rooms feel larger and brighter. To get a smooth finish, start by sorting out imperfections in the wall like nails and screws to create a good surface for painting. Choose light, neutral colours to create a brighter space, or consider doing a feature wall in a more outlandish colour to add something colourful and eye-catching.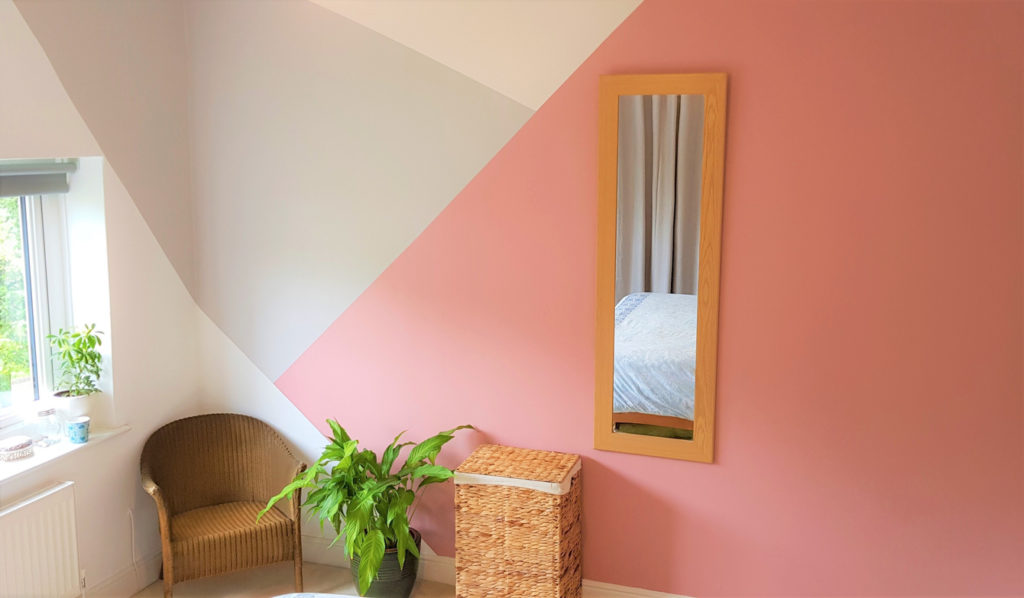 Build Some Shelves
Storage space needn't be a premium in your home, so make the most of all the space in your home with some bespoke shelving units. Wherever you have a nook and cranny or an awkwardly shaped alcove, you can fit some custom shelves into the space and make the most of it. Shelves can be bought or made for not very much money, and you can really get creative by upcycling other materials to use for your shelves.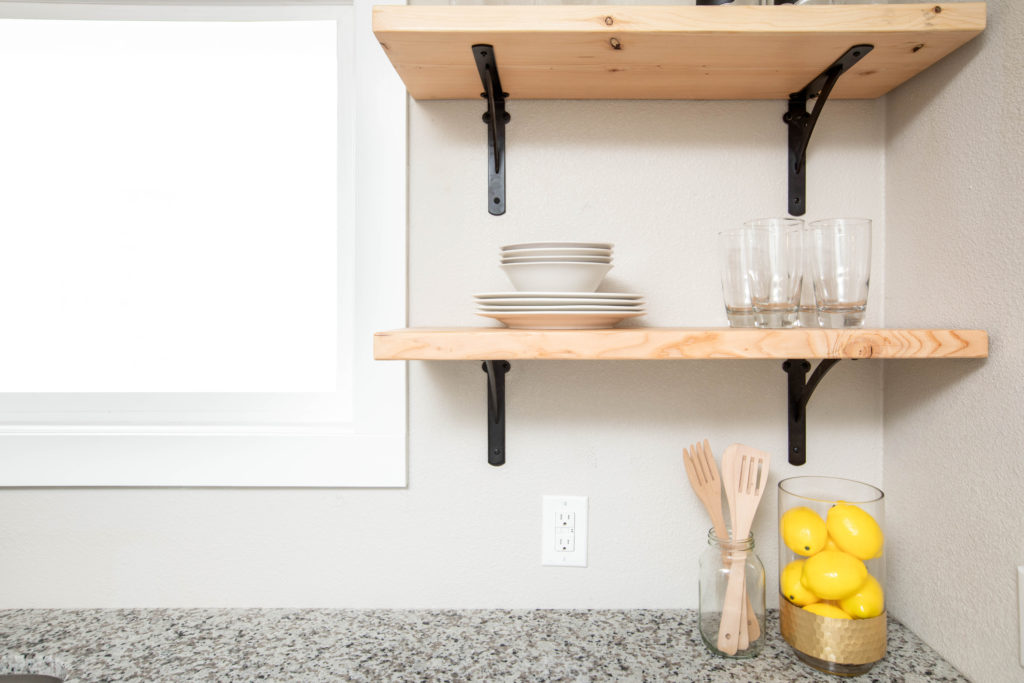 Install a Stair Runner
Do you have slippery stairs? A stair runner is the perfect solution to ensure your wooden stairs are safer to use by creating a good grip, and they can also add a burst of colour and elegance to your stairs. You can choose virtually any style and colour, or you could even make one yourself. A stair runner is a great way to improve the look of your stairs with minimal effort.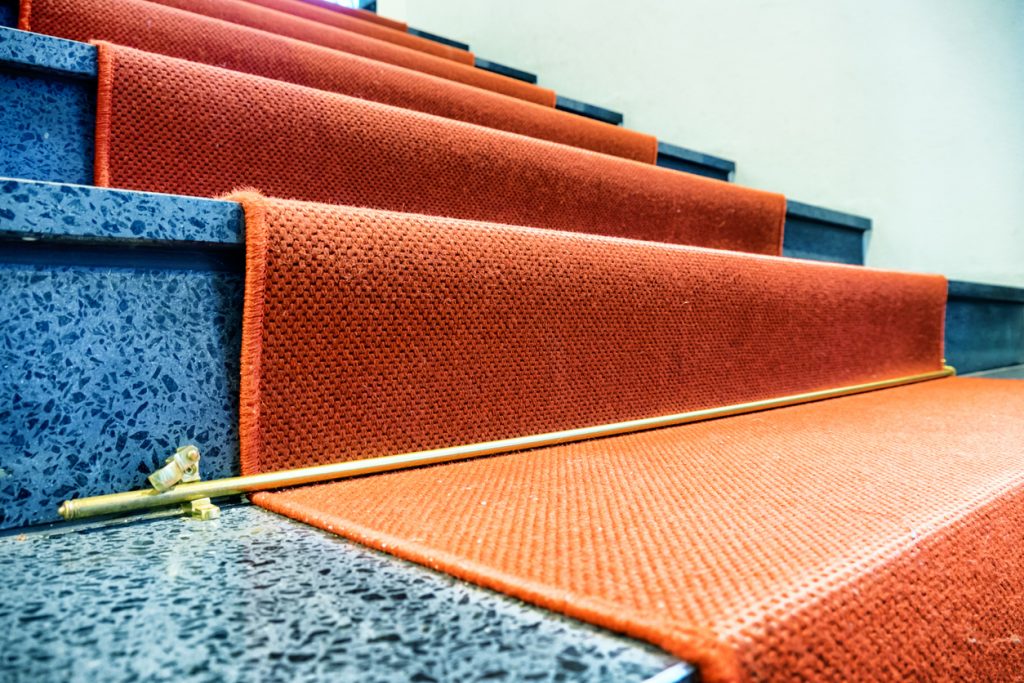 Organise Your Wardrobe
Organising your wardrobe and closets is a very minimal effort task that can really have an impact in your bedroom. If you have too much space taken up by old drawer units, consider doing a big clear out and fit all your things into one wardrobe so you can get rid of your drawer and have more space in the room. You can buy custom wardrobe organisers that require little or no installation. Hanging shoe bags and extra wardrobe rods can add so much more space for all your clothes, making the need for an additional drawer redundant.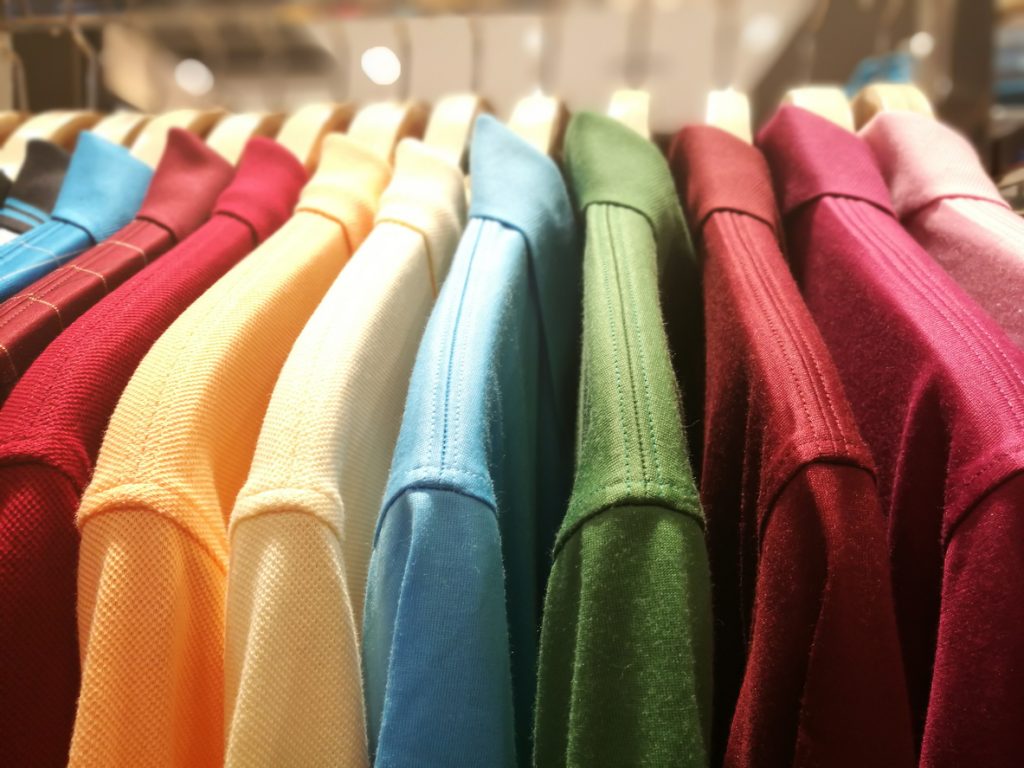 Replace Light Fixtures
New lighting can make a world of difference to your home. Whether it's by changing your bulbs for ones that provide a brighter light for a cleaner, brighter-looking space, or opting for bulbs that will create a more orangey glow for a bit of atmosphere, it's amazing how much you can achieve with a change of lighting.
You can also change the lighting fixtures themselves, updating those tired old shades with a chandelier for a bit of elegance, or adding old fashioned lamps to the outside of your house to give it a rustic feel. When you update the lighting in your home, you'll be amazed at how much it can change the style.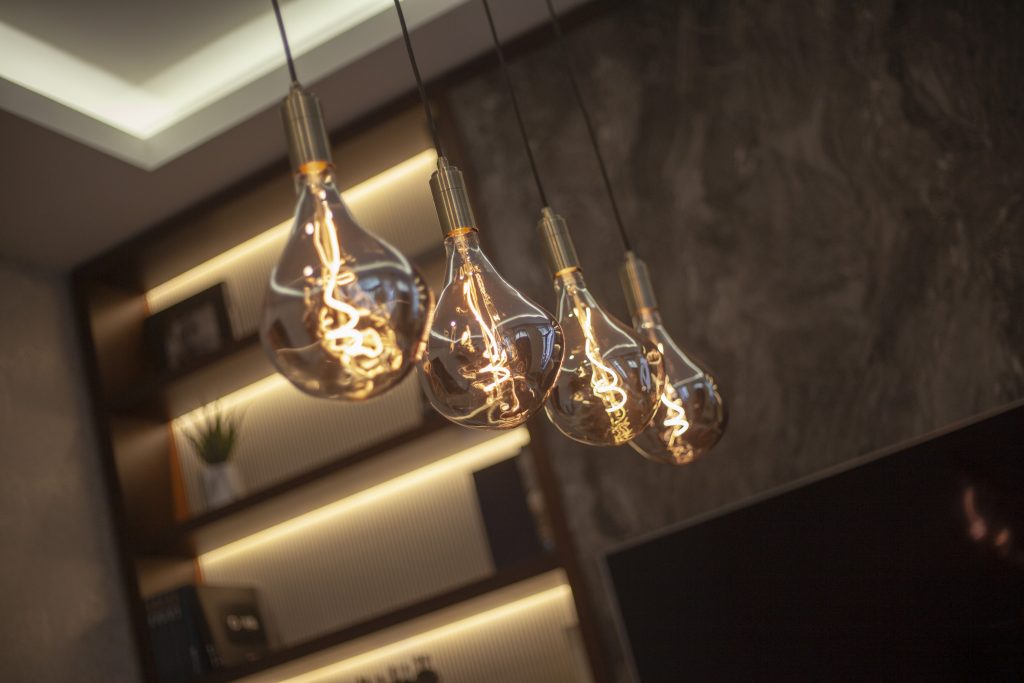 Revive the Decking
Wooden decking can really take a hit, growing moss and mould, turning weather-beaten and grey. If the weather allows, consider heading out with a power hose and some decking oil to inject some new life into it. You may not get to use it much this winter, but come the spring you'll be glad you gave it a good clean and refresh.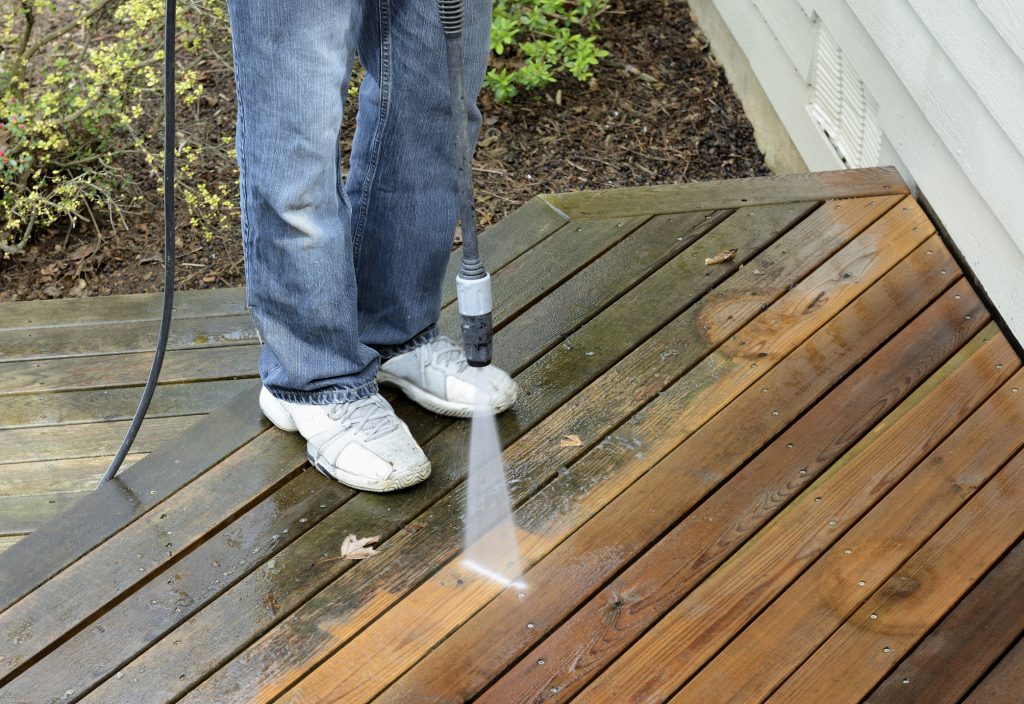 Hang New Curtains
Sometimes all you need to spruce up a room are some brand-new curtains. There are so many colours and styles to choose from, and they can really brighten up a living room or bedroom. Consider a striking colour or pattern in a neutral room to inject a bit of vibrancy into the space. It's a simple, low-effort change that can add a little something extra to your room.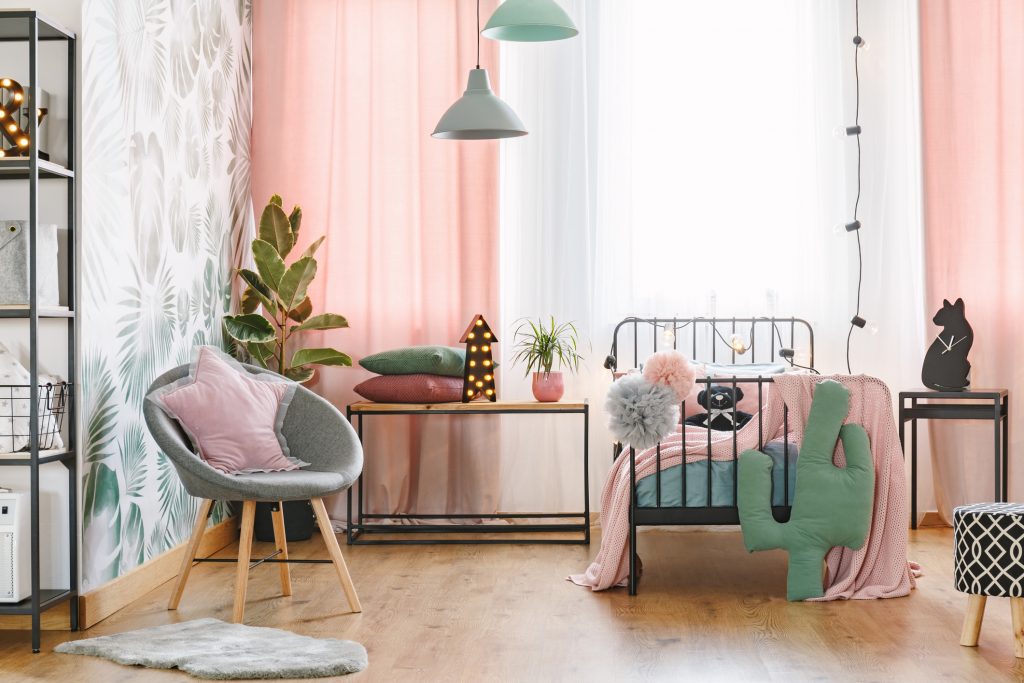 Update Windows and Doors
Doors and windows are often neglected, considered an afterthought. But a revitalised door or window can brighten up and transform a home. You can add a lick of paint or give them a clean, or you could consider entirely new doors or windows for your home.
Whether you want traditional wooden frames for your windows or energy-efficient uPVC windows, at Panararmer, we have a vast range of windows and doors to choose from and can fit them expertly to your home.

A New Kitchen
The kitchen is not just a place to gather to eat, it can also be a social space to entertain guests and gather the whole family for special occasions. If your kitchen is looking a little dreary and old fashioned, consider giving it a complete makeover with some new appliances, worktops and storage space.  Whatever style you're looking for, Panararmer can help. We have in-house kitchen fitters that will plan the entire installation with minimum disruption to your life. For kitchens in Kendal, Panararmer won't let you down.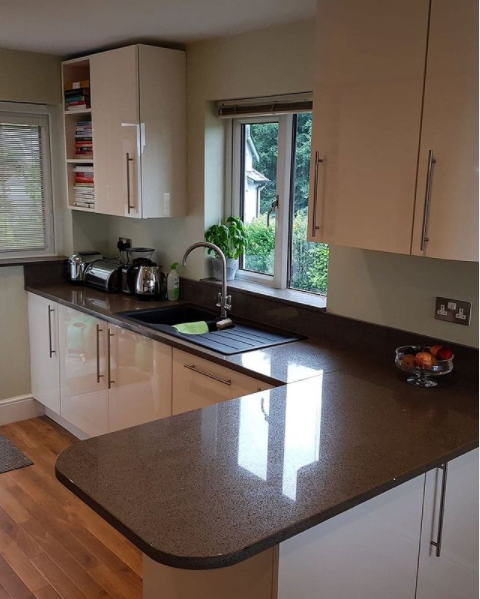 New Bathroom Fixtures
Changing the fixtures in your bathroom is a great way to do up the room without having to do very much. New facets or a new showerhead can give your bathroom that wow-factor. If your fixtures are looking a little worn and tired, replace them with something more suited to your style at a low cost and see just how much it can add to your bathroom.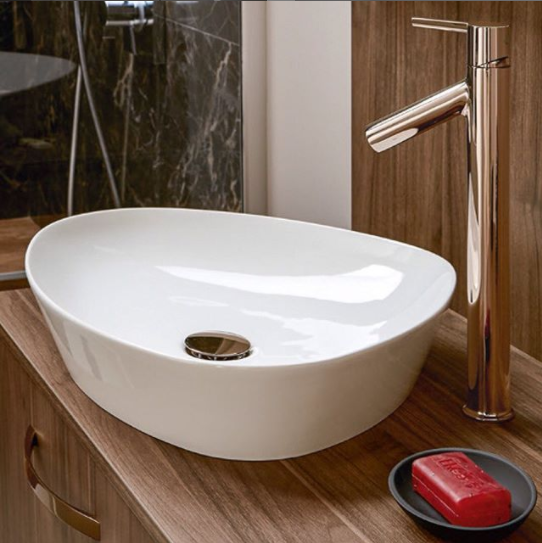 Or if you think that your bathroom could do with a complete makeover, at Panararmer, we can provide you with luxury bathrooms in Carnforth. With walk-in showers and fitted bathroom furniture, we can offer you a full design and installation service. For home improvements in Cumbria contact Panararmer today.