Working from home has a lot of advantages, namely that you don't have to book a day off work to wait in the for gas man. However, there are disadvantages too, and sometimes living and working in the same space can leave you feeling a little claustrophobic.
Just like you might have a spring clean, we highly recommend taking some time to get your home office back to school ready and dust away the last of the lazy summer days as we head into the autumn months.

Outline Your Projects for the Coming Months
Whether you work from home full time, or your office is simply somewhere for the kids to do their homework and for you to catch up on some admin, we think it's great to think about the projects you want to achieve over the coming months.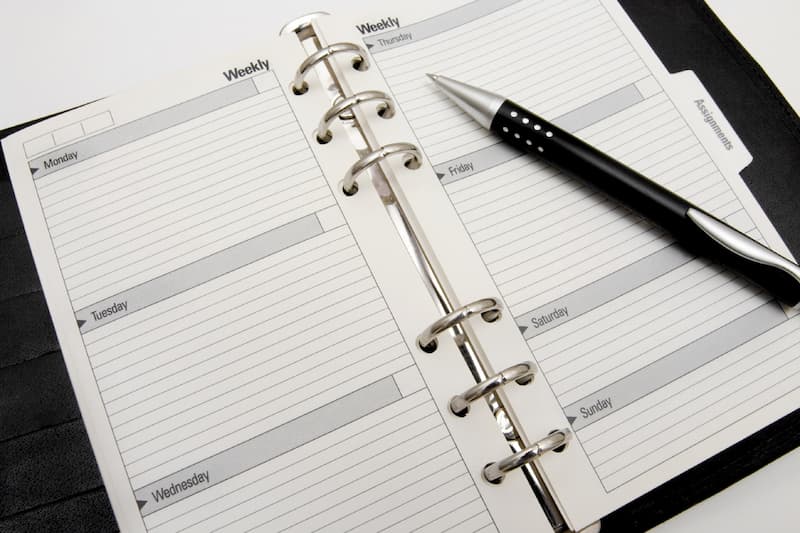 These may be professional, academic or purely personal, but knowing exactly what you want to achieve means that you can tailor your home office to be the perfect space to achieve those goals.
Stock Up on Stationary
Once you have decided what amazing things you want to get done over the next few months, write down a list of stationary you need to make those things happen.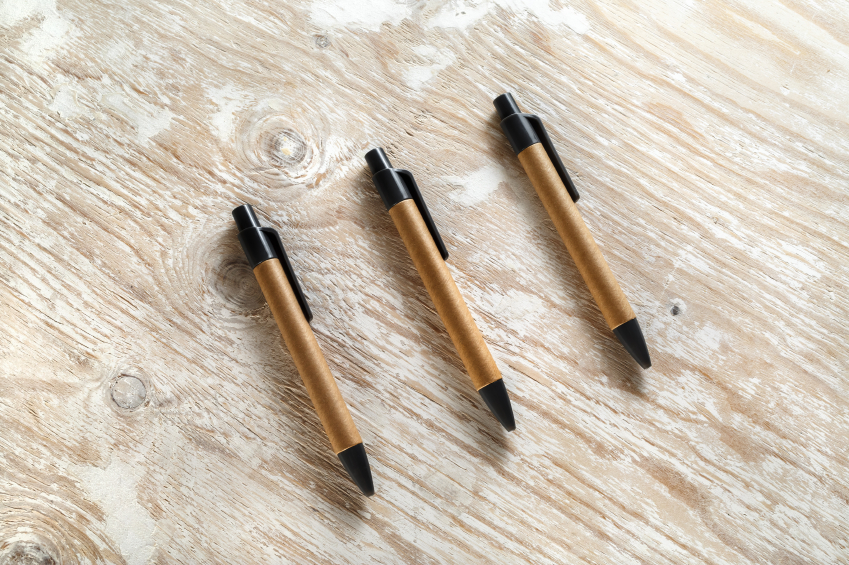 Perhaps it is only placebo effect but undeniably there is something about a shiny new pad of paper and some bright new pens that make sitting down to your desk that little bit easier. There's also nothing worse than getting stuck into a project only to realise that you don't have any post it notes or the pencil sharpener has gone missing!
Draw Up an Office Rota for your Family
If you have lots of people trying to use the home office for different things, it can get chaotic and become a difficult place to work. If you have the space, think about having several different work stations - perhaps a homework desk for the kids and a work desk for the adults.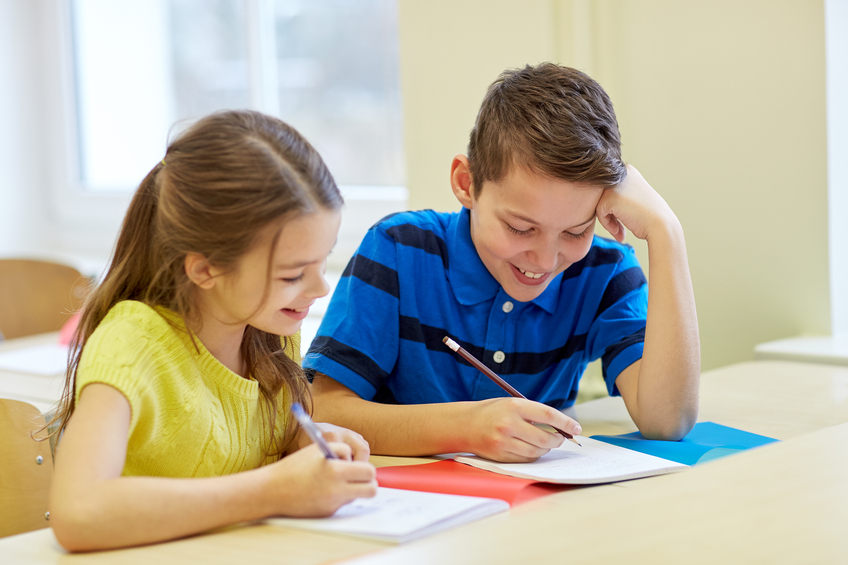 If you don't have the space for that, simply allocate fairly times of day when each member of the household will use the room and perhaps some chores too, e.g. if you use the office on a Tuesday, you have to empty the waste paper basket. On a Wednesday, you have to sweep the floor. It's all about making this a place where people want to work.
Panararmer are your go-to fitters for home office installation in the north west. If you're looking for more home office back to school inspiration, or to see how we can help you create the versatile office space you've always dreamed of, contact us  today.
Alternatively, you can find us on Facebook to see our updates.