The bedroom has to be one of the most important rooms of the home. This is the room where you can unwind and relax after a hard day at work, it's the room where you may open stocking presents with the kids on Christmas Day morning, and it's the room where you read your favourite, dog-eared book. Considering how important it is, it is surely essential that the room is decorated so that it evokes the emotions and feelings that you want it to. So, we shall take a look at which colours you can use in your bedroom for different feelings.
Peace & Tranquillity
You may be looking for a bedroom that can be a peaceful haven from which you can escape the stresses of the day. Blue is a colour that can promote tranquillity, encouraging relaxation and helping you to unwind. This may be best achieved when using paler shades of the colour rather than bold, dark shades.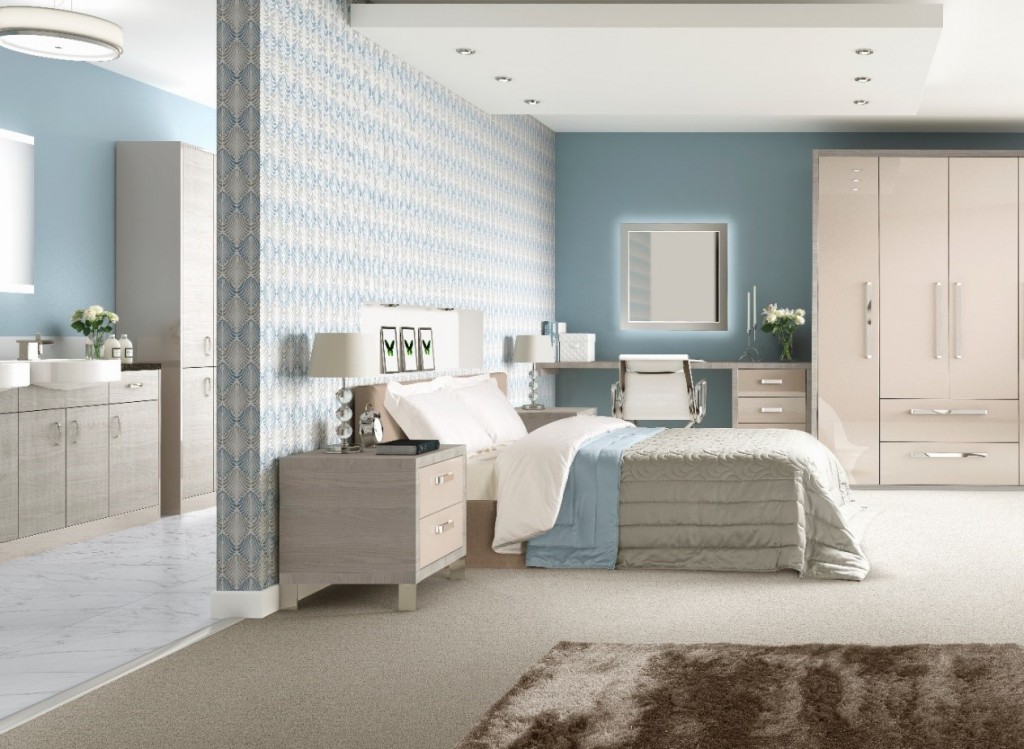 Natural Stability
Similarly to the feelings evoked by blue touches in the bedroom, green can help to encourage a sense of peacefulness. This colour also suggests a sense of stability as it connects with nature. This is something that many people find particularly calming, so it can be a fantastic colour to use for the bedroom, especially if you team it up with other natural shades.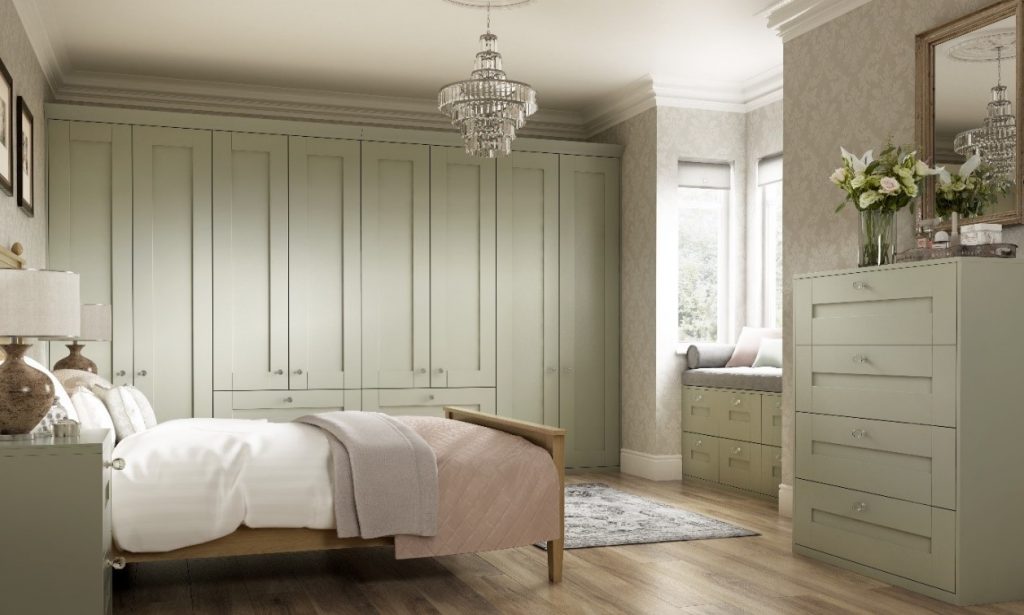 Welcoming & Friendly
For some people, the bedroom can be a family room, so they may want to create a welcoming feeling rather than purely relaxing. In this case, yellow can be a great colour to use in the bedroom. This may not necessarily be within the décor but could be in the extra features added to the room such as soft furnishings and ornaments. This colour can offer a fun and friendly feel to a room and, ultimately, create an open and welcoming space.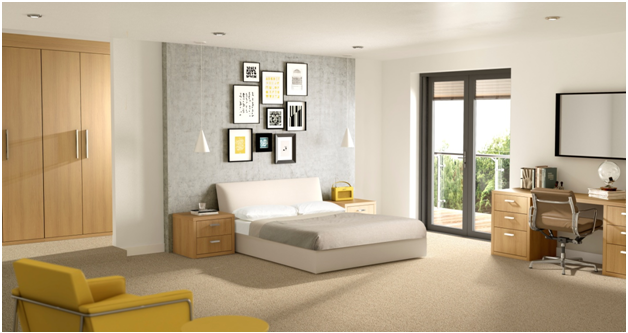 It is important to find a look for your bedroom which represents the feeling you wish to evoke. This can be difficult to visualise, so our team are on hand to help you to design and create your perfect room.
If you would like to find out more about how we can help you to achieve the look you are after, please don't hesitate to get in touch with a member of our team who will be more than happy to advise you further. Simply call us on 015395 63523 or fill out our online contact form and we will be in touch.