Home offices are great way of creating a dedicated space in your home for work. Having this space can really help increase your productivity and keep distractions at bay – whether distractions of fun or your own children. Designing your ideal home office is the first step to ensuring you have a calming space so that you can work efficiently.
Whether you spend your whole work week or just a few hours a day in your home office, there are a few essential tips to keep in mind: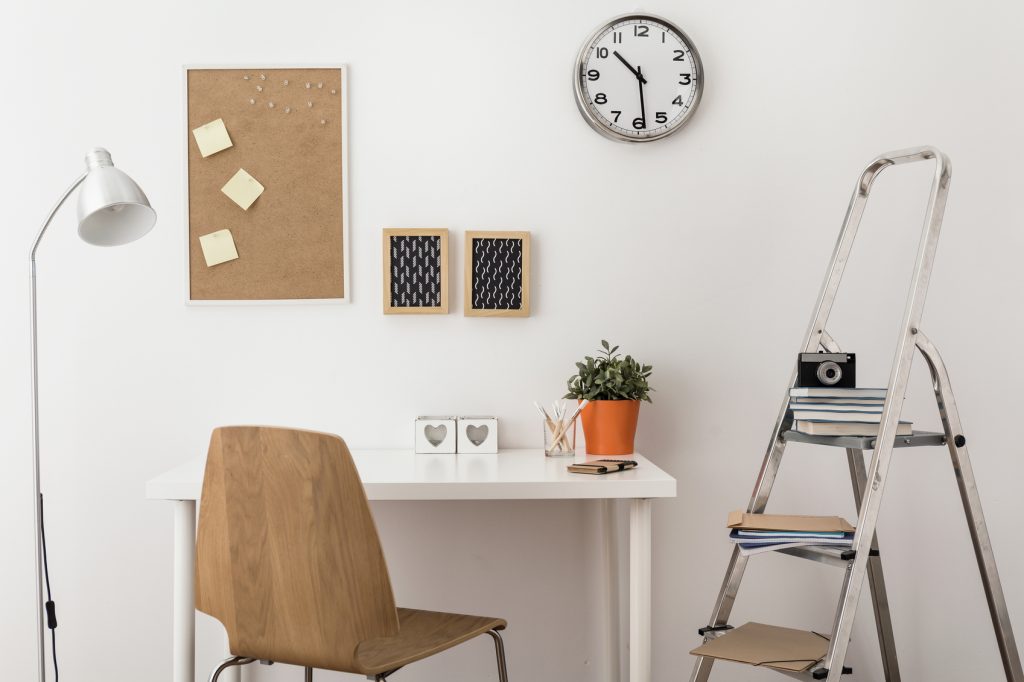 Consider the Floor Plan
A very important step to create your ideal home office is to have a floor plan in mind. Do you know where you want to place your furniture and accessories? Consider your space and think about what type of desk is the right one for you.
After that, you can start planning where you want things to go; such as storage, shelving, and other accessories to brighten up the environment. Choose a theme and a style and you'll find it easier to pick your furniture.
Natural Light for Your Mood
Natural light is important to set the atmosphere in your home office. Position your desk in front of your window so that you can have a beautiful view and a constant stream of natural light. Keep your walls painted a light colour or install a mirror to enhance the light and to give the illusion of a bigger office. This is particularly important for smaller spaces!
Don't forget about adding lamps and an overhead ceiling light for overall good room lighting. Beautiful accessories also provide you with a pleasant atmosphere.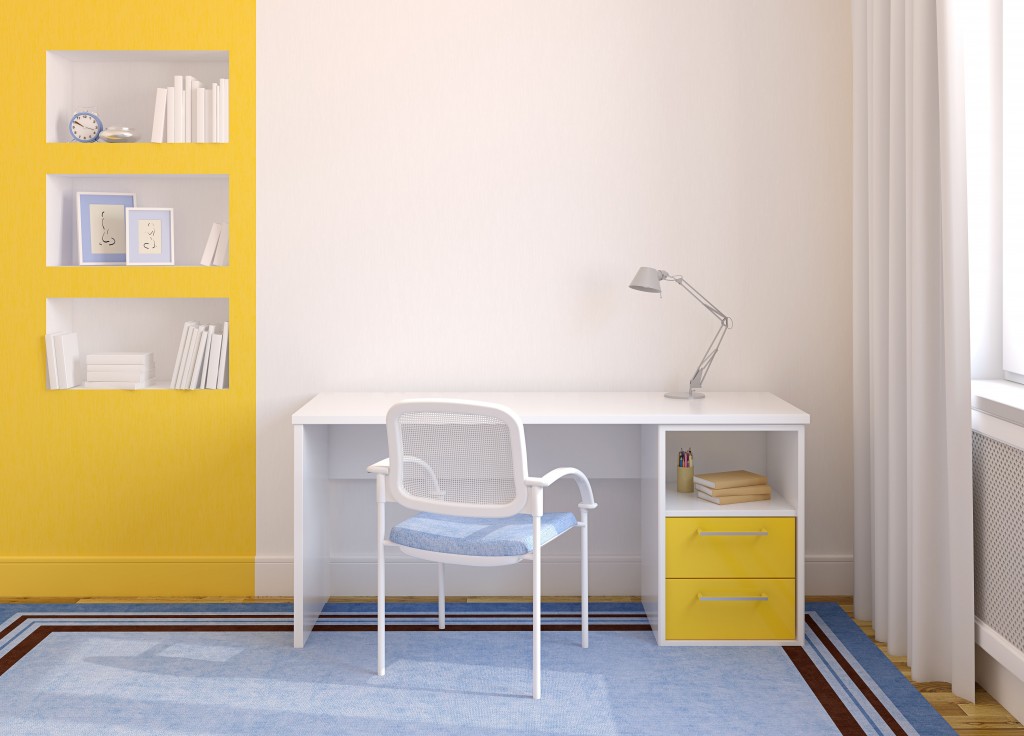 No Visible Technology
As useful as technology can be, it can sometimes be too much to see. Between wires, laptops and desktops, and anything else you need in your home office, your room can look very cluttered. When planning a home office, make sure to account for how you can hide all of the wiring.
Adding a wireless router will make a lot of difference, allowing you to reduce the amount of wiring in your home office by half.
Don't Forget Storage!
Often overlooked, storage and shelving make all the difference in a room – especially a home office! With cupboards and filing cabinets you're sure to have enough storage to have everything you need at hand and to increase your productivity.
A well-organised home office looks professional, allowing you to have client meetings in your own home if needed. Adding a few more comfortable seating options that can be easily arranged around your desk or around a table can really make your work life easier.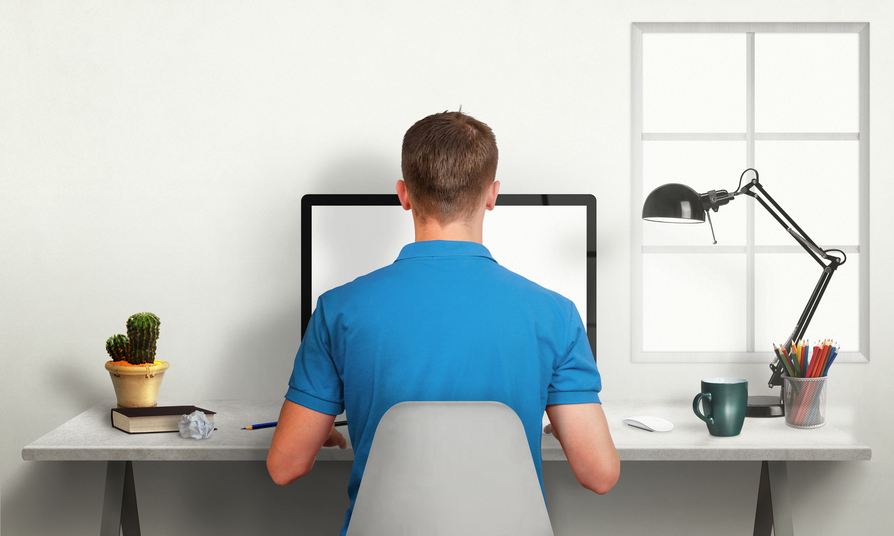 Whether you know exactly how you want your home office to be or you're still deciding, here at Panararmer we'll help you design your ideal space.