As a society, we are forever seeing trends coming and going, especially within interior design. Considering this, a lot of trends are recycled, reused, or just slightly changed to fit in with the modern times.
Through many eras, we have seen some bold trends, some natural themed styles and some very unique fashions make their way through our homes. As we journey into 2020 we are seeing many of these make a comeback, but which ones are here to stay?
Turn Up the Heat
After a few years of being in the cold, design trends are coming back into the warm shades. From reds to oranges and yellows, you can definitely see these colours returning with vengeance this year.
This could be anything from a few smaller accent pieces to a full feature wall or bursting design. In the past we have been devoured by chilly themes and cold designs, so as we welcome a new year, we will most definitely be welcoming a warmer feel to our homes, differing from the greys and metallic shades of years gone by.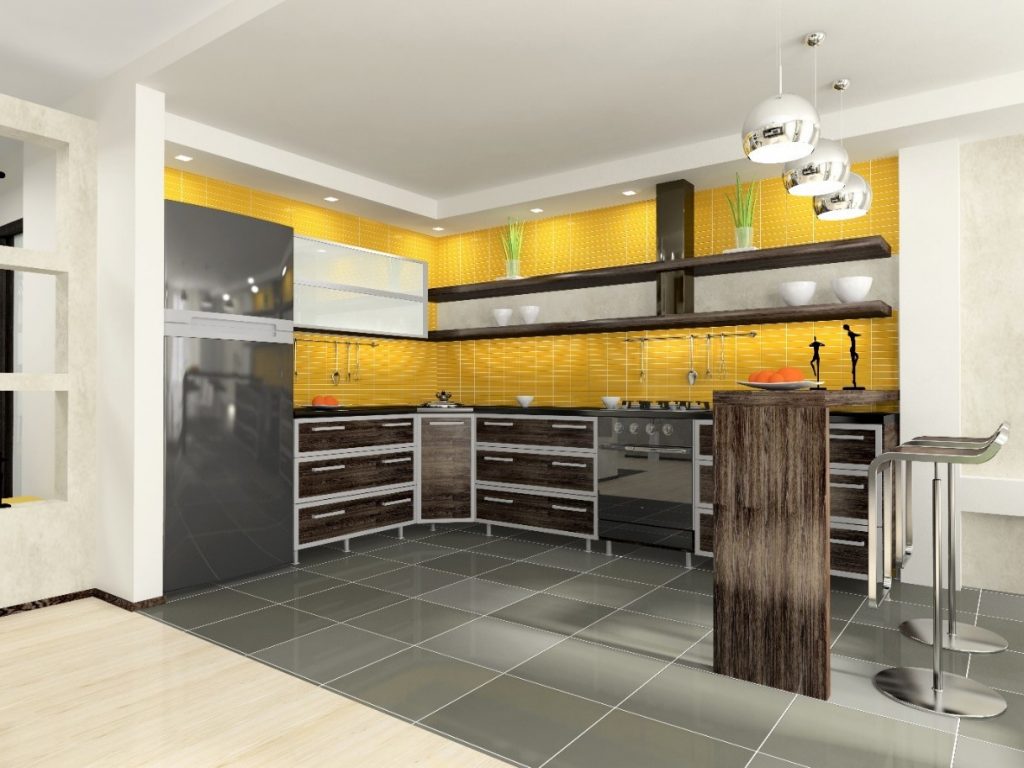 Bring back the 80's
Just when you thought the days of flowered wallpaper and leaf print walls were gone, here comes 2017. We are all waiting patiently to see how this comeback trend will be received.
This testament to the décor of the 80s, including bamboo furniture and flamboyant rattan pieces is sure to be a bold statement to make in the home. As well as some 80s flare we are also going to be seeing some 50's flashbacks. The perfect place to practice this is in the bathroom, maybe with a striking feature wall or some smaller accent pieces. Are you ready to turn back the clock to these comeback trends?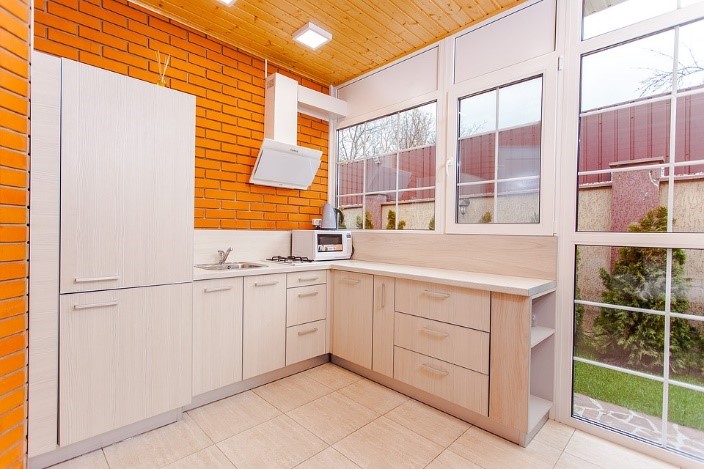 Cork It!
We all know well enough that saving the planet and sustaining the environment isn't just a world changing revolution – it can also look very fabulous!
With these type of issues being at the forefront of people's minds, a cork filled interior reminiscing a 70s vibe is preparing to make its way into our homes. Plenty of furniture and other accessories are going to be treated to cork with this natural resource being fully biodegradable, light, elastic, insulating and resistant to wear. This is a natural wonder sure to grace our interiors with ease and class.
Retro Panelling
You might remember the days when your grandma has the walls covered in wood panels? Well you better be prepared for these to return as we move into the future.
This comeback-kid is going to be making new statements in our homes, with the styles seeing more of a 60s twist. If you're going for a rustic element, then an unpainted timber wall can definitely warm things up.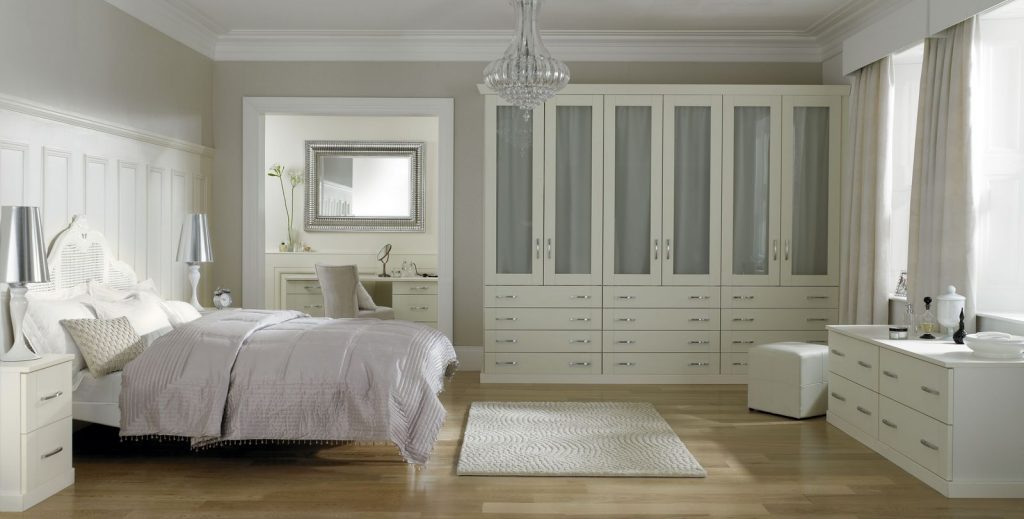 Brass Band
We have seen brass taps in bathrooms and kitchens ever since the 80s when they could complement your plastic kitchen sink.
Only recently brass has become much more accessible and affordable. By mixing up your taps and maybe opting for a darker brass, this could look fabulous contrasting with a white sink, whereas a small slither of brass around a mirror or a monochrome shower valve could offer simple and chic styling.
These are to name but a few of the design trends we are sure to see making a great comeback. The kitchen is the heart and hub of the house and is a great place to start showing off your statement comeback trends. Whether you fancy a complete change in style or just adding a few statement pieces, it's a new year, so why not?
At Panararmer, we are experts in all things kitchen, bathroom and bedroom and would be delighted to help you get your interior up to date with the trends and styles. Don't hesitate to get in touch with us today on 015395 63523 or send us a quick enquiry message. Our team will be happy to answer any questions you have.