With Spring and Summer just around the corner, perhaps you have some grand ideas for the future of your living quarters? If this is you, then you should know that spring and summer of 2019 is all about achieving the perfect look in your kitchen. In this article, we'll look at precisely what this entails.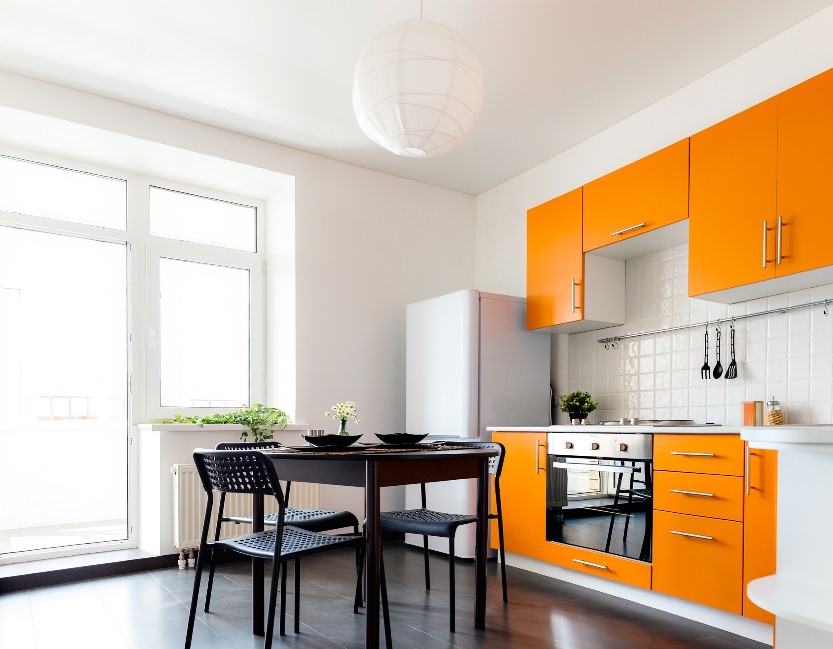 Back to Nature
Eco-friendly aesthetics continue to be immensely popular so those who are trend conscious will want to pursue the best eco-conscious designs to stay at the front of fashion. This means ethically sourced floors as well as floor-to-ceiling windows to maximise natural light – and minimalise your use of electric light bulbs.
One home improvement that will benefit you and your family for years to come is an open plan kitchen that opens out into your garden. The idea behind this is that you will maximise space in your kitchen, as well as being the talk of the town when it comes to house parties.
By connecting your kitchen to your garden through the use of double doors, you will be encouraging your family to gain a deeper appreciation of nature by incorporating your garden into your cooking more. Growing and using your own herbs will be a cinch when you start to consider your garden and kitchen as connected spaces. This time of year, you could be cooking with an array of fresh herbs, homegrown tomatoes and maybe even potatoes.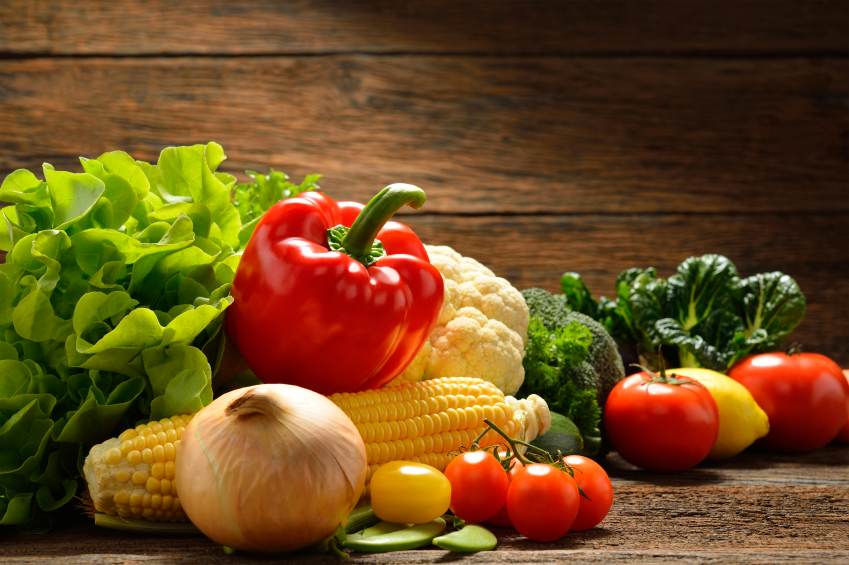 A kitchen that opens out into your garden will also make your BBQs far easier to plan. Bringing food and ingredients from the kitchen to the outdoor stove will be quick, and in the event of rain, it will be a simple matter for everyone to get inside.
The greatest advantage of opening up your kitchen to the outdoors no doubt comes from the increased likelihood that you and your family will take the opportunity to eat outdoors. If it is currently a bit of a trek through garden rooms, utility rooms or pantries to access your garden, you may be putting off eating outside on a regular basis for numerous reasons. Whether it be tripping with food or food going cold, when your kitchen opens out into your garden, setting up the picnic table will be as simple as eating indoors.
It's not just about opening up your kitchen to the garden though, it's about bringing your garden into your kitchen. If your property lacks access to a garden, then you can still bring some fresh produce into your home by starting a mini herb garden on your windowsill, or by installing hanging planters to keep the air clean.
When expanding your kitchen into the garden, you will want a design that compliments the natural feel. This means using earthy materials such as wood-effect floor tiles and stone counters. Intense jewel colours are also in trend for cabinets, so rich greens and deep golds could compliment your garden environment and help to bring the two spaces together.
You can carry this theme across to your living room by using natural colour palettes, indoor plants and maximising the amount of natural light entering your rooms through bigger windows, lighter curtains and mirrors.
If you're looking for a renovation that will make 2019 the year that you fixed your house for the better, then you should consider speaking to our home improvements in Cumbria. We understand the latest trends and can offer you personalised advice regarding your home and tastes.