Your kitchen can be your haven if you plan right and create it to suit your lifestyle. Before taking the plunge and redesigning your kitchen, there are many factors that need to be taken into consideration.
So, you've decided you want to redesign your kitchen, but before diving in head first, you should take a minute to plan ahead in order to turn your vision into a reality. There is no specific way to redesign your kitchen, but Panararmer can help you design it to cater to your own routine and way of life, by combining functionality and style. Below are a few pointers to get your designing off to a smooth start.
Purpose of the Room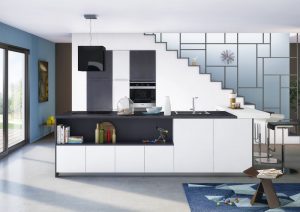 The best way to begin is to figure out what your main purpose is for the room. If you are a chef in the making and spend a lot of time baking and cooking, then you need to begin your planning around this, as you may need plenty of preparation areas and worktop space.
If you have a family and like to have breakfast together, then a breakfast bar could be a main feature, or possibly lots of storage space. Considering you have small children, safety might be your key purpose. Think of your day to day routine and the main activities you will carry out within the kitchen space.
Colour Scheme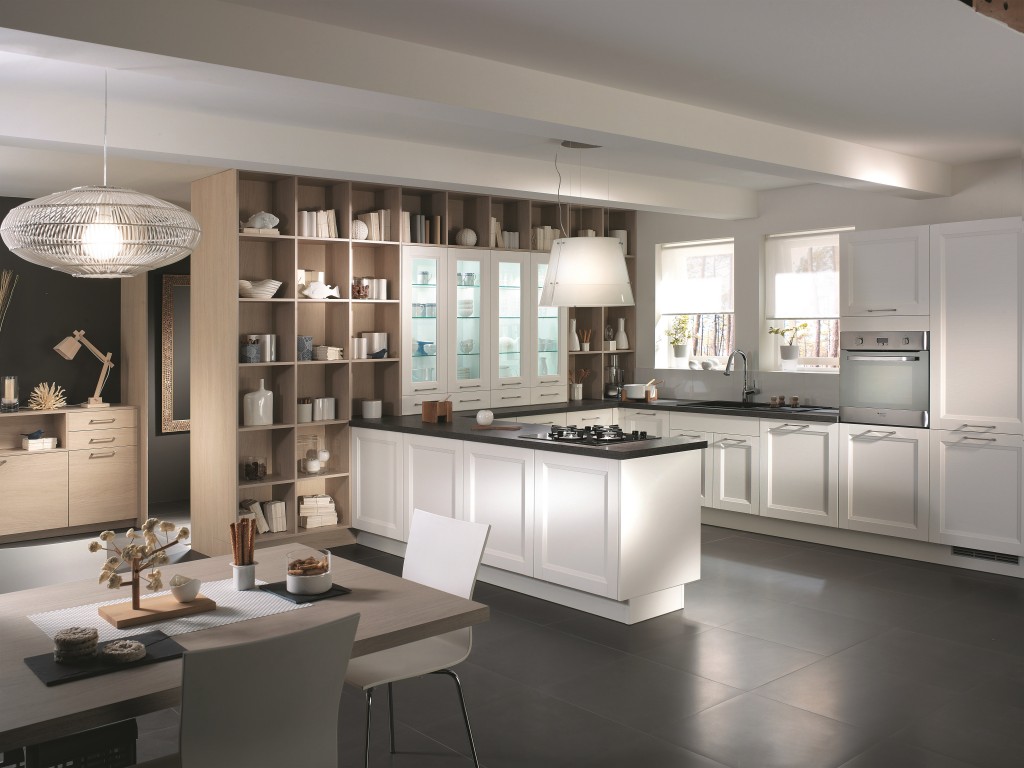 Colour within the kitchen can change the look and feel of the room dramatically. You need to establish how you want to feel in this room. A white-based scheme might not be the best idea if finger painting Friday is a regular for the kids in your house, but a cooler colour scheme might suit you if it's a place to relax, listen to the radio and wake up with your morning coffee.
Trends are constantly changing within interior design, but don't forget that you are tailoring this kitchen to you and your lifestyle. Colour is a very powerful design tool that can make the room feel and look brighter, bigger or can draw the eye to certain features. Most of all, it can express your personality. The rule of thumb is to go for a base colour, then accentuate with accessories and a separate tone.
Budget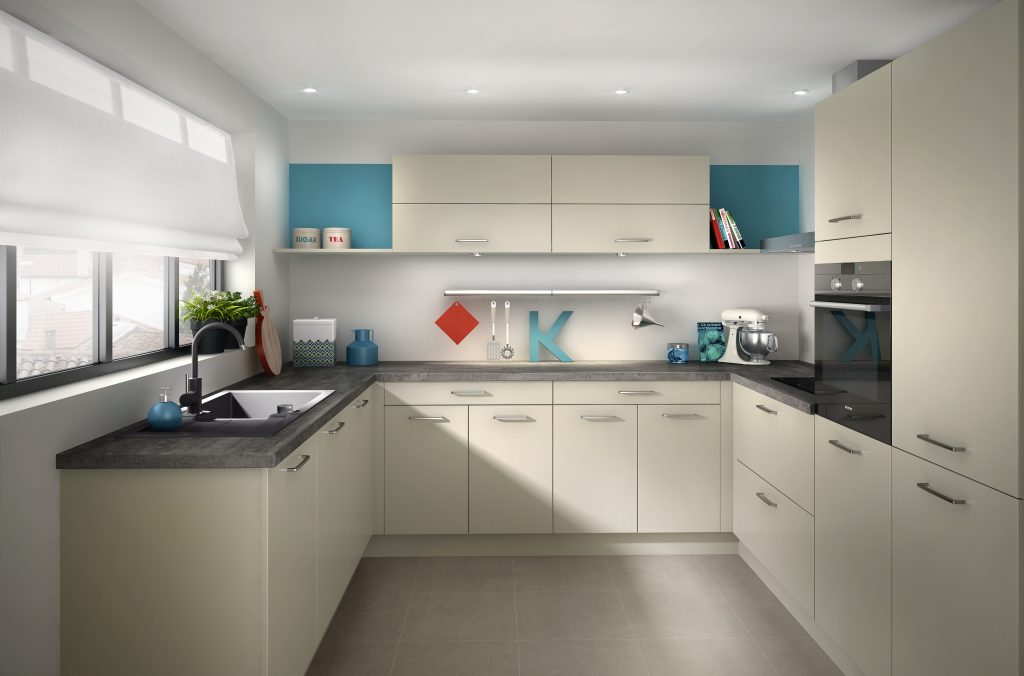 This is a major factor; not one you might want to think about, but in order to be realistic about your goals and the finished product, then this is one of the main elements. Before you begin designing and getting the ball rolling, you need to establish a general idea of what you can spend, to fit your ideas into the price range.
A good idea would be to decide where you want to put the majority of your budget. This comes back to having established the main purpose of the room. For example, if your focus is on having top of the range appliances, then a small budget would need to be used for worktops and general design. Don't forget to budget 15-20% over for anything that might pop up along the way.
Schedule
If you're being realistic, you need to take in mind your day to day schedule when going ahead with redesigning your kitchen. If you don't have a kitchen for a fortnight or so, this can be an inconvenience, but can also be really easy and worth the wait, with a bit of preparation.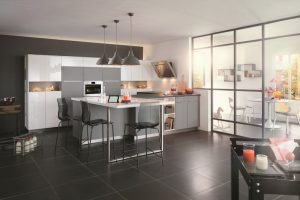 The length of time needed for the work to be done needs to be determined from the get go, so you can mould your life around it for the time being. It is also important to go through your calendar, to ensure that your renovation doesn't coincide with any important home events.
Choosing a Professional Partner
When it comes to the designing of your new kitchen, one of the biggest mistakes you could make is to try and take the challenge on by yourself, with no help. Appliance orders, contractors, shipping costs and times are all made easier and smoother by letting the experts deal with it all.
Not only does it make the whole process easier, it can, in the long run, save costs and time. A professional can keep a close eye on all the details, and make sure you don't bump into any unwanted surprises along the way.
As you prepare to redesign your kitchen, keep in mind these five points along your journey. To find out more about any of these factors or for more advice and guidance, contact us on 015395 63523 or find us on Facebook.