Home renovations are becoming increasingly popular with home owners, and one of the most popular rooms to renovate is the kitchen. The reasons to change your kitchen are endless. Are you finding yourself thinking you're ready for a change?
Here are five reasons to renovate your kitchen today.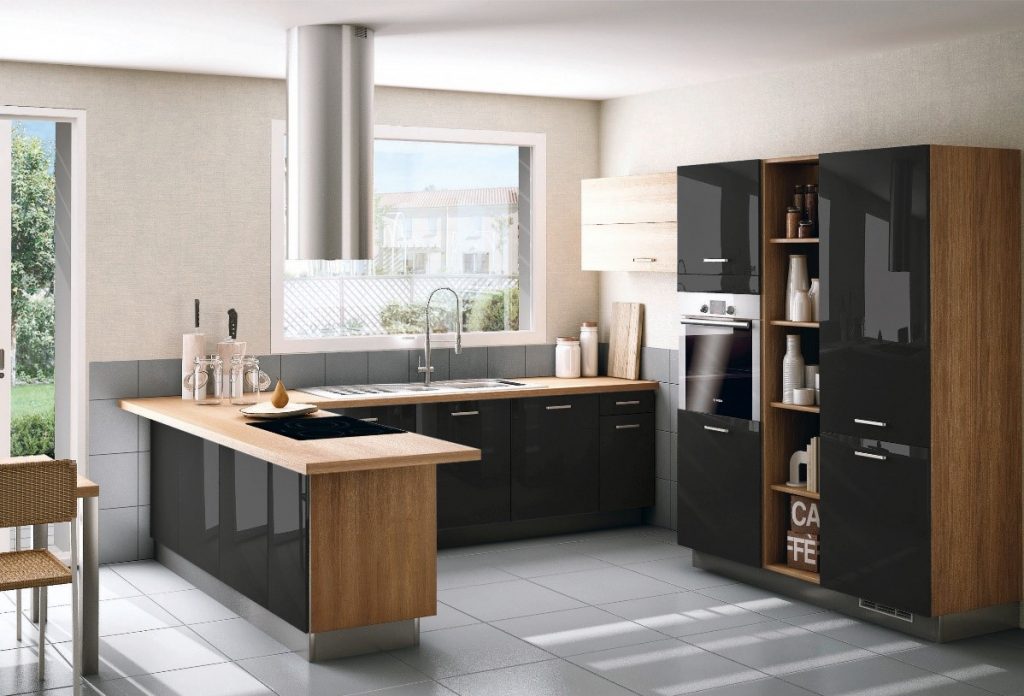 Staying On Top Of Design Trends
Every day, new kitchen trends grace the covers of luxury design magazines. These functional innovations can enhance your kitchen experience. You might find yourself being fed up of an outdated kitchen and want a remodel. Here at Panararmer, we offer you different styles, from traditional or modern, to cosy or sleek kitchen designs.
By completing a kitchen remodel, it allows you to choose finishes and design elements which will revamp and get your kitchen up to date. This may include things such as adding a fun, textured backsplash, installing a bold, granite counter top, or choosing a farmhouse style sink.
Expand Your Functionality
As your life changes from season to season, your kitchen may not be as functional as it once was. By expanding your functionality, this renovation might be just the thing to allow you to fully utilize your kitchen, allowing space saving so you can get the most out of your kitchen space. Design changes can make your kitchen more open, airy and inviting.
Suit Your Quality of Life
This is perhaps one of the most important things to consider before you undergo a full kitchen remodel, whether or not your current kitchen suits your particular lifestyle. You might find your kitchen lacks a breakfast bar for informal dining, or the previous owner's kitchen layout no longer serves its purpose.
Remodelling your kitchen to suit yours and your family's needs may be your biggest motivator for renovation.
Update Your Appliances
By renovating your kitchen, it gives you the option to update any out of date or defective appliances. Stainless steel is the most popular choice of material of what buyers look for in homes. These appliances are now seen as the norm, and are expected as the most high-end by home buyers.
At Panararmer, we stock a variety of kitchen appliances, including Bosch and Neff which you can view in our Cumbria showroom.
Increase Your Resale Value
The kitchen is one of the first rooms looked at and taken into consideration when deciding to purchase a home. Remodelling your kitchen can increase the value of it, which can be seen as an investment in the long run.
Here at Panararmer, our kitchen designers in Cumbria can help you with your renovation. For more information on what we offer, get in touch with a member of our team today!