The bedroom is surely one of the most important rooms in the home. This is where you can relax, unwind and escape from a long day at work. No matter what style you choose for your bedroom, accessories and soft furnishings are a great way of personalising the space and putting your own stamp on the room. We've compiled a list of a few of the ways you can make your bedroom reflect your personality.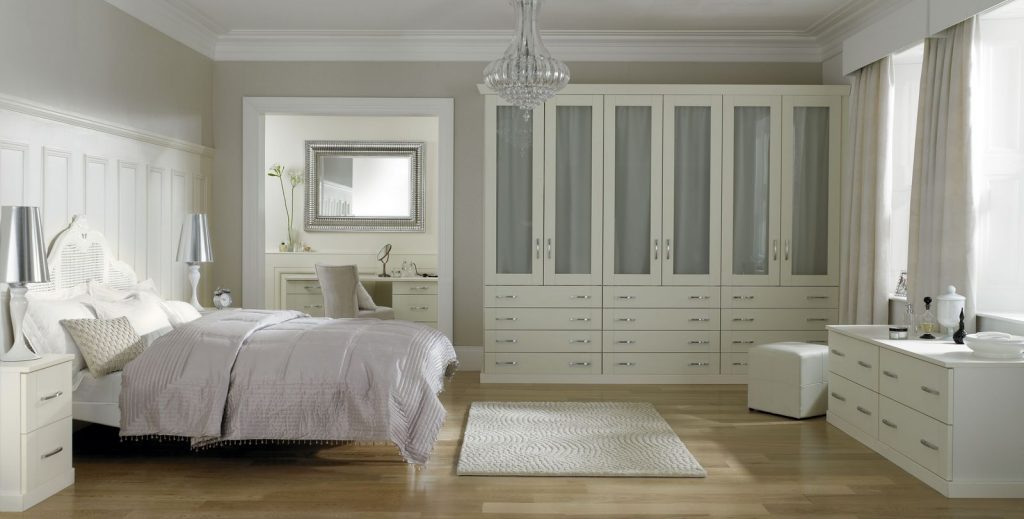 #1 – Lamps & Light Fittings
Quirky lamps and light fittings are particularly popular at the moment so this is a great way to keep up with the latest trends. If you want a minimalist style in your bedroom, you could opt for a simple, functional lamp, but if you want something a little more exciting, you could find one with an unusual base such as driftwood, patterned glass or metal in a geometric pattern.
#2 – Plants & Flowers
Having real plants and flowers in your home don't just help to brighten up a room, they actually offer health benefits as well. Adding plant life to your bedroom is a great way to personalise it. Whether you choose to display your favourite flowers or succulents in quirky pots, they can always provide a simple and inexpensive way of adding some personality to your room.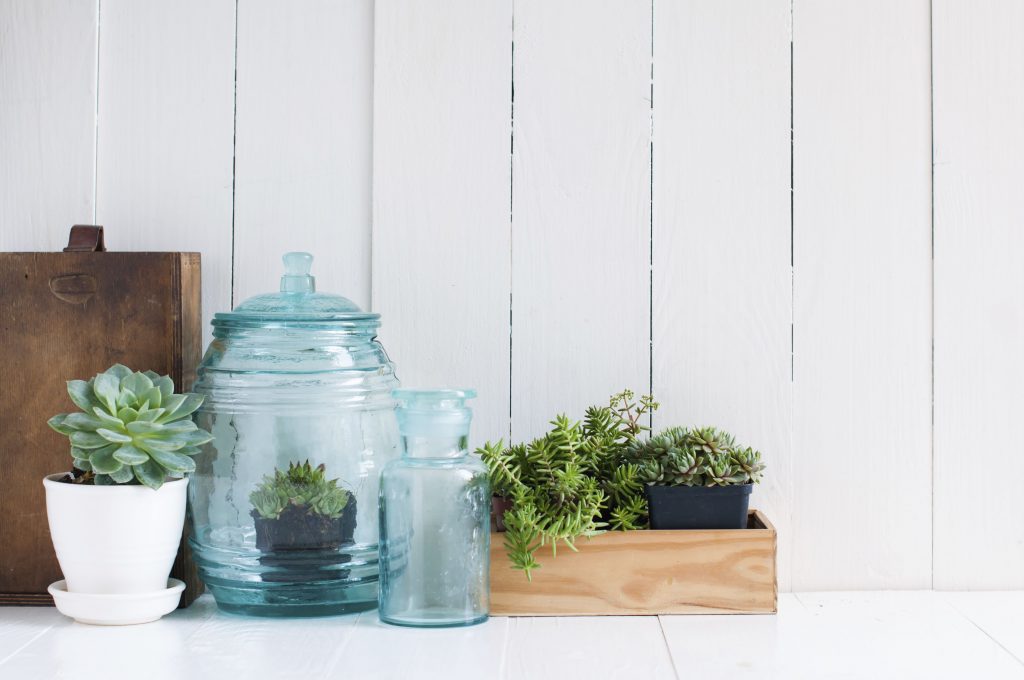 #3 – Photos & Artwork
Displaying your memories is a great way of adding a personal touch to your bedroom as well. Not only does it help you to bring some colour into the space, it allows you to make the space your own. You could even choose pieces of art to display which can help to create a mood or tone in the room. If you want to brighten the space even more, you could choose some unique photo frames to display your pictures in.
At Panararmer, we love to help people's dreams become a reality when they come to us for their home improvements in Cumbria. Whether you are looking to update your bedroom, bathroom, kitchen or home office, we would love to help.
If you would like to discuss your upcoming home improvement project with us, you can get in touch with a member of our team by calling 015395 63523 or by filling out our online contact form. Alternatively, you can visit us at our showroom in Milnthorpe where you can see our fantastic furniture and get a touch of inspiration for your project.