The kitchen is one of the most important parts of the house. Whether it be cooking, cleaning, eating or socialising, a lot of home activities take place in the kitchen. When it comes to kitchen design, organisation and layout are essential. So, here are a couple of mistakes you need to avoid within your kitchen.
Poor Ventilation
It's all well and good when you are doing some baking and the smell of a freshly made cake permeates through the entire house. But what if you cook up a lovely bit of trout and there is a smell of fish throughout the house?
It's not an ideal situation. Make sure to get a good quality ventilation system to let the air from cooking circulate. By having a good quality ventilation system, your appliances will last longer and it will get rid of stale air within your home.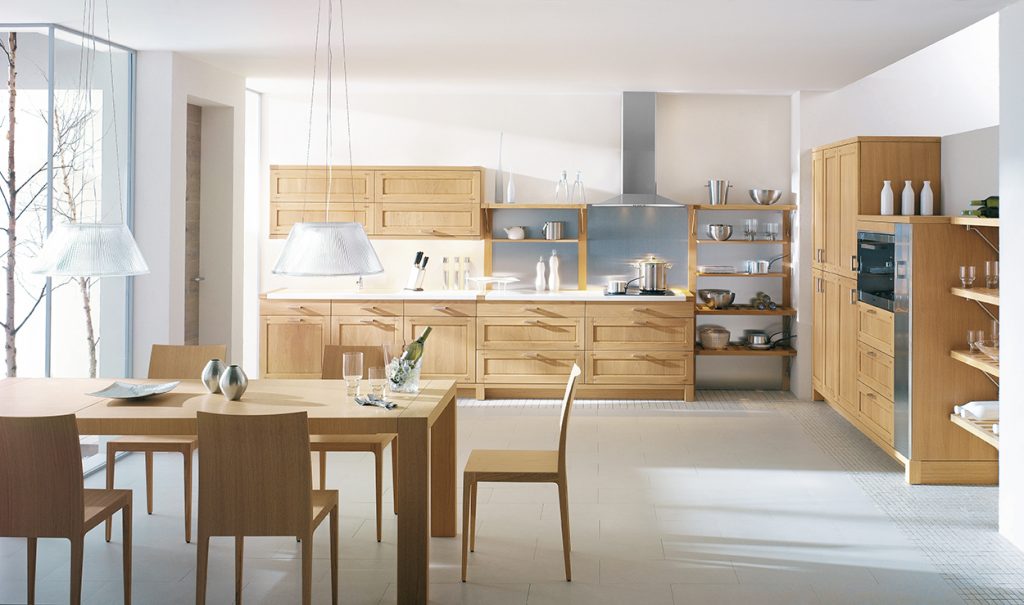 Inadequate Counter Space
One of the biggest complaints about kitchen design is the lack of counter space. The important thing to know about the kitchen is that pretty much every activity requires a countertop. You also need space to put your appliances on, such as your toaster, kettle and blender.
Within the kitchen, you want as much counter space for meal preparation as possible, so a good way to do this is to include an island or a small breakfast bar in an L-shaped or U-shaped kitchen.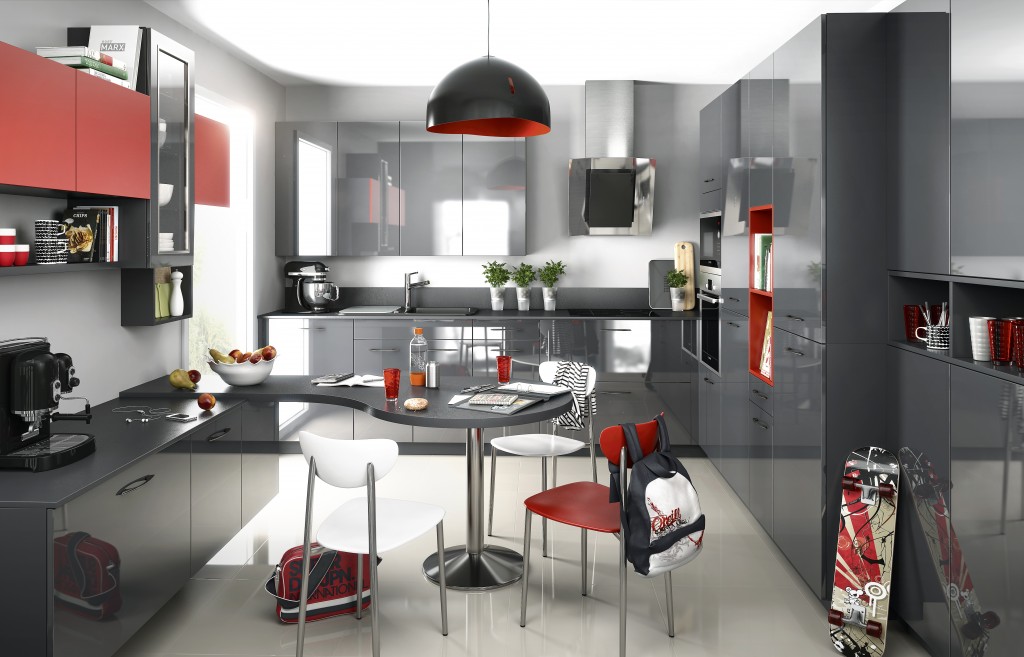 Obstructing the Kitchen Triangle
The kitchen triangle is generally referred to as the sink, the oven and the refrigerator. It is the area of greatest activity, so it is important to carefully plan and make sure there is unobstructed access.
With regards to dimensions, whether your kitchen is L-shaped, U-shaped or anything else, the sum of the legs within the kitchen triangle should be no less than 10 feet or greater than 25 feet. If it is too small, people will trip over one another and if it is too large, kitchen activities could be quite arduous.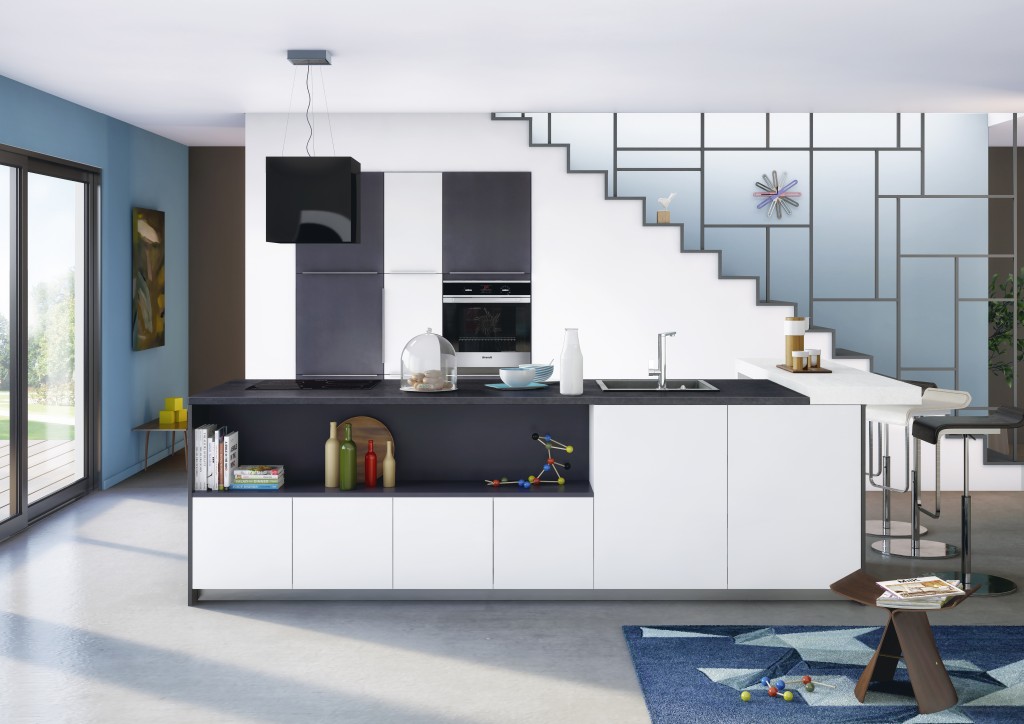 At Panararmer, we put so much care and effort into making sure that we can help you achieve your dream kitchen. No matter what type of interior style you would like for your kitchen, we will help you every step of the way. If you would like to know more, then please don't hesitate to contact us. Give us a call on 015395 63523 and our friendly team will be more than happy to help. Make sure to follow us on Facebook to get the latest news and updates.